Unfortunately, Android owners unintentionally reveal much to Google as they take considerable amounts of private information from their Android devices. The safest way to avoid this is by signing in to your Google Account. But this way, you are disconnected from the Play Store and other Google features. Not a very practical movement. Yet there are some things you can do.
Google search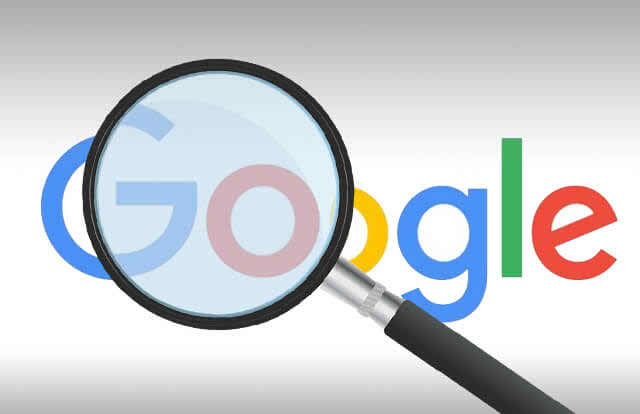 Google became successful through their search engine. When you search for something and then visit a Web page in the results, Google records this link as well as information on its content. On Android devices, the searches you perform are also tracked by Google. If you were on PC, you can simply use another engine, like DuckDuckGo. With mobile, this question is a little more difficult. However, you should be able to stop the monitoring process by adjusting phone settings accordingly. here's a solution about Google Safe Browsing and Protecting Yourself.
Gmail
Gmail is an email service, and all e-mails or attachments you send to use are stored on servers. However, Google also searches all emails sent by you to display relevant ads. And he admitted to scanning images as well. The only way to avoid this is to stop using Gmail and switch to another email service provider.
Contacts
As you have observed, when you move from one Android device to another, all your contacts are synchronized with the new device automatically when you log in using your Gmail account. This happens because Google stores your contacts.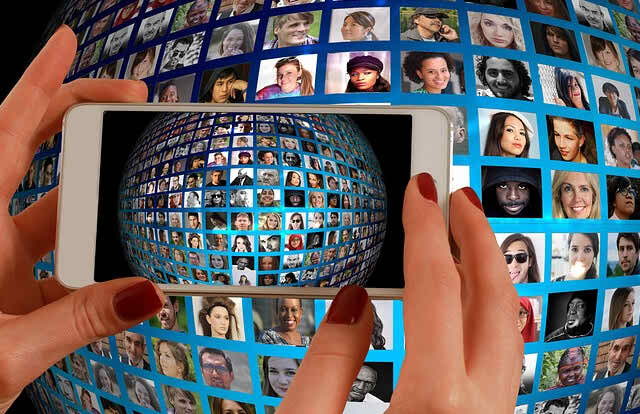 Usually, contacts contain names, phone numbers and addresses of your friends and family. This effectively makes the sensitive and confidential information. We recommend that you save all the contact information on your device or SIM card rather than your Google Account.
Must See: How to Remove Duplicate Contacts in Android.
Calendar
The calendar application is similar to the contacts, that all user information gets synced with Google's servers. If you want to hide your calendar events, you must stop using the application Google. With other applications, you must also be able to move your calendar information with another device.
Drive
Although there is not much clarity about whether Google scorches through your files or not, it is clear that all information that you store in your Drive account can be accessed by the company at any time. In addition, there are third party applications that can potentially access your data. If you want to backup your files, there is no other way than deleting the entire contents of your Drive account. However, please note that Google would be able to easily retrieve data, as nothing is removed from our servers immediately.
Related:
Google+
Google+ is a social networking site and has its own set of privacy issues of social media. Therefore, it is recommended that you go through all the settings and change them accordingly. Make sure to disable the feature that stores all the photos on your Android device. You can do this by disabling the automatic backup.
At any time, if you want to save on Google+, you can do so by deleting your Google+ profile by selecting the appropriate option in the settings. here's How to Stop Google+ Plus Email Notifications
Voice search
Although you may be impressed with the command OK Google, it actually records and stores all your voice search automatically. You can visit your Google account to verify this, and all your previous searches are available.
Location
In short, Google has followed your every move from the moment you started using a smartphone. If you think this is a great safety feature, you can continue your location. Alternatively, you can disable the feature, and Google will stop tracking your Android device. However, Google may now change this setting back – make sure you do not let the location tracking if you want to be discreet.
Google Play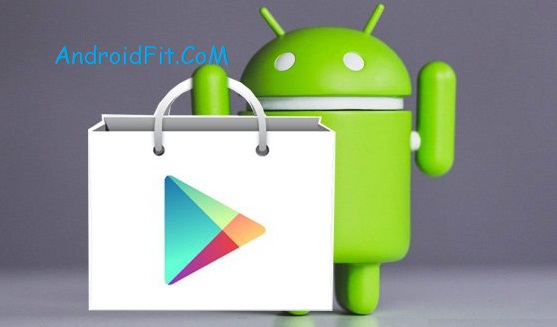 All the research you do and the applications you install on the Play Store are stored by Google. This is mentioned in the agreement of the user, and you can not stop now store this information, unless you want to stop using the Play Store entirely. However, here are some steps if you want to contain this problem as much as you can.
Related post:
Advertising
Most Google services we use are free of load. This is mainly because Google generates revenue from advertising. It uses cookies to track your browsing habits and displays ads that are relevant to you.
Although this seems like a difficult task to avoid tracking cookies, you can learn what information Google has on you by visiting the Ad Settings page. Here you can change the details in a way that you are no longer a part of ads based on cookies.
Applications
All applications can be removed, and you would have to remove each one individually in the Play Store. Go to My Apps, select All, then uninstall each application manually and here's top and best apps.
Books
The list of novels and books that you purchased with your Google account is registered in the library. You must click the three dots visible below to download e-books and delete your account. However, few books could be protected by DRM, and you would not be able to access it anywhere without logging into your account.
The music
You can delete the music data browsing playing music Settings and clicking the Delete option in my library. here's
Movies & Television
This service contains a list of movies you've downloaded, and delete should be fairly simple. here's Best Free Movie Streaming Sites.
Newsstand
Similar to other Google products, Kiosk will keep track of what you read. If you do not want these data to be recorded, use a new third party application.
Youtube
Go to the YouTube settings, and you would be able to see all of your previous searches. You can delete the history of reading and disable the option that allows Google to save him.
How do I prove to Google?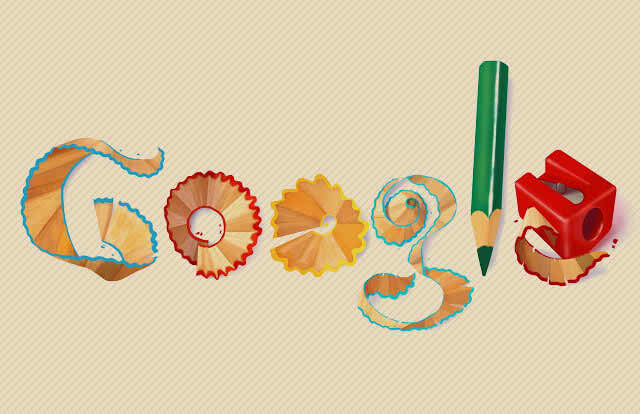 Google can manage to withdraw most of your information dashboard itself. In addition, Android devices tend to have many features enabled by default. Gmail, YouTube, Google, maps, etc. are some of the obligatory Google applications, and they can save or send most of your data. However, you can stay safe by managing the available settings and disable backup and monitoring.
Have you encountered privacy concerns with your Android device before? Tell us about your experiences in the comments, and if you want to know more about this subject, take a look at the articles about adware on Google Play and why factory reset could not erase all your data.