Play Pokemon GO without Moving in Android (Pokemon go Fly GPS)(No Root)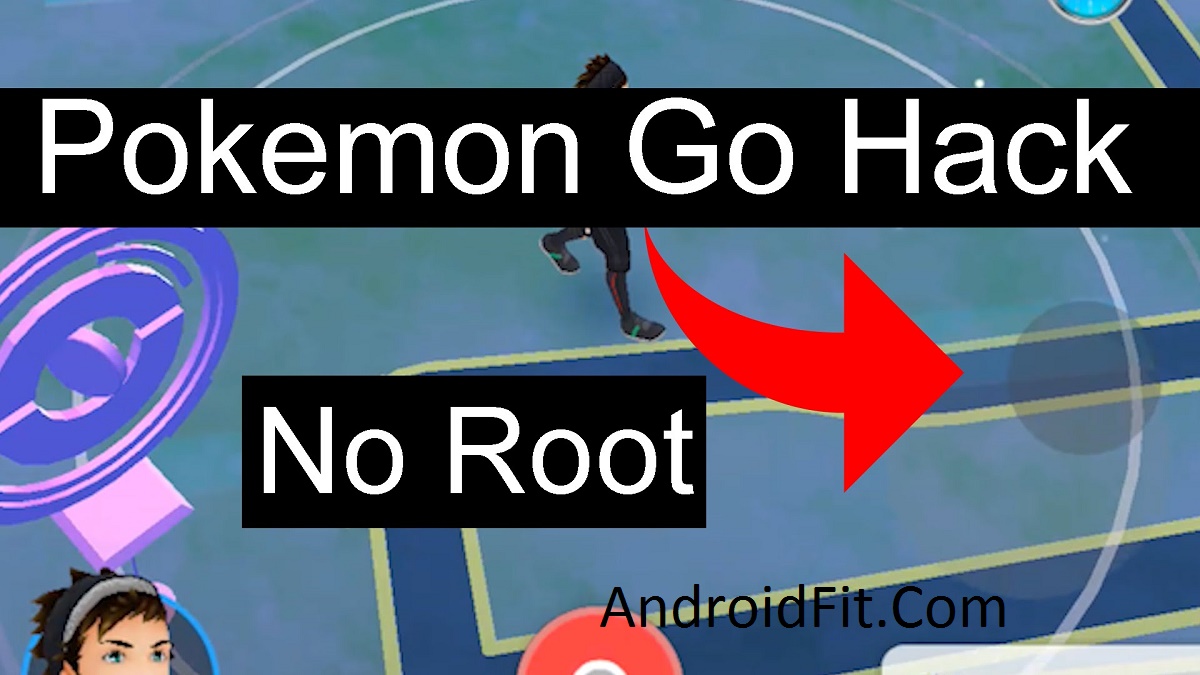 Here you will learn how to play Pokemon GO without moving anywhere with  Pokemon go Fly GPS (Fake GPS Pokemon GO APK) apps without rooting your android device with Fly GPS Joystick button. That's result's you can play your Pokemon go game without walking everywhere and that too without root access in 2020.
Pokemon GO is a location-based game in which you need to move different places to catch Pokemon. As Pokémon GO continues its huge wave of international popularity.
The game requires you to walk around different places to catch different variety of Pokemon that are available only in certain places, there has been a wide variety of creative methods of different actors who have tried in various ways to beat the system. But there are some lazy people who tried to play while sitting in the car, bus, train, etc. Now, in the new update of the game invites you not to play while driving.
But for lazy people like me who do not like walking to enjoy this game, there is a new hack where you can fake the GPS location and to move with a joystick. here's how to use Pokemon Go Joystick No Root for changing your position.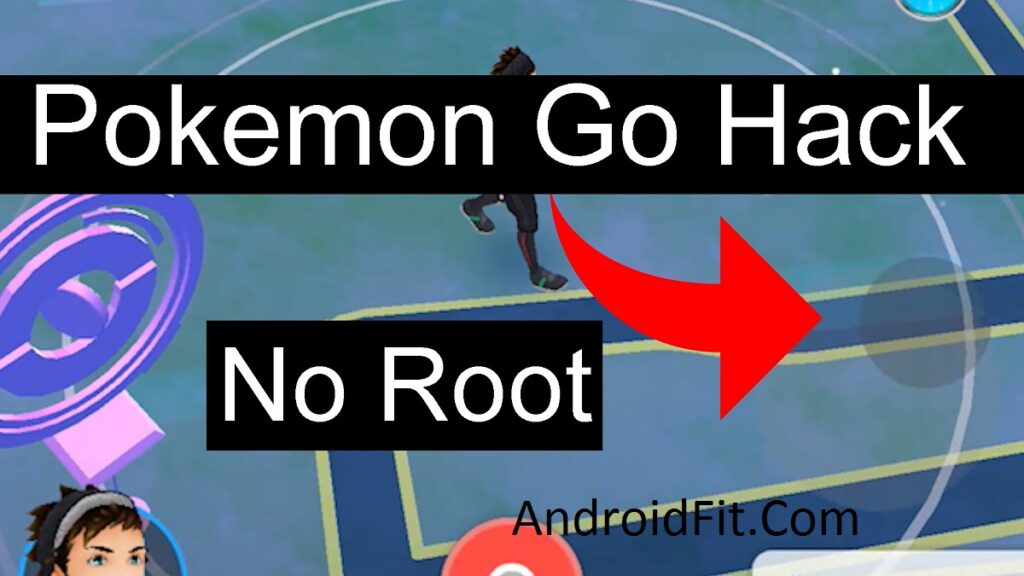 Tones and shades of Pokemon GO hacks were released for each smartphone platform. Even we have published  Pokemon GO hacks for Rooted  Android device. But today we are here with Pokemon GO hack Non-Rooted Android.
Read also: GO Simulator APK – Pokemon Go Bot for Android! (Pokemon Go Hack)
Pokemon GO GPS hack in Android (No Root)
This method does not require root not even any type of custom recovery. This method works on any Android device. If you follow each step correctly, you will get Pokemon GO Android hack with Joystick (arrow keys) to move along the spoofing location which means you can play Pokemon Go anywhere in the world.
Any process is really simple to follow. Let's just jump into the guide. Remember, rooted notch has many more features and benefits on non-rooted Hack.
Prerequisites:
For people using an older version of Android can play in permanently changing your fixed GPS position. Or maybe you can try other applications to fake GPS Pokemon go that may or may not require root.
How to setup Pokemon GO GPS hack in Android (No Root) for without walking?
Here's mainly talking about how to use Fly GPS for Pokemon GO with Joystick button. after this you can play your Pokemon Go game without moving or without walking anywhere and no need to root your device.
So let's go to follow the instructions:
Download and install both the required Apps mentioned above.
(Optional ) Go to Settings App > About Phone > Tap on build number 7 times to activate Developer options in your device.
Go back to Settings > Developer options. Locate "Select mock location app" & select Fly GPS (com.fly.gps)
Again go to Settings > Location & set GPS mode to High accuracy (Use GPS, WiFi, Bluetooth or mobile data).
Now launch Fly GPS app & locate any location you want to go. Click on the desired location & hit "Please select the menu".
Tap on "GPS Service Run" which will open up another menu. Tap on "Joystick location mode" [Pokemon].
That's it! Now launch Pokemon GO Game & you'll see a Joystick to move around.
Note: That's only works on Android Marshmallow (6.+) and higher device. If want to for other device. here's Pokemon Go Location Hack for Android Lollipop/KitKat/Jellybean [No Root].
You can level up easily and quickly using this. If you live in a small town or in a place where there are not many Pokemon, this hack could be very beneficial and easy to use. This hack is for those who do not want to root their device.
Remember, rooted notch has many more features and benefits on non-rooted Hack. But do not worry! The application developer can come with many more features in the non-rooted version too.
What is the risk associated with Pokemon Go FLY GPS use the fake location?
Your account may be banned soft for a few hours if you jump to different places (changing country) by using any Fake GPS Pokemon GO..
Note: This is just a theory and it worked for me so far. So I will not be responsible if your account is prohibited.
How to avoid being banned while using

Pokemon Go Fly GPS

?
Always change the location based on flight time. As if you started playing the game by choosing Mumbai as wrong place. So next time if you plan to choose Delhi as wrong location then at least have a difference of 2 hours (As Mumbai to Delhi flight time is about 2 hours).
Until then, close your play and Fly GPS application. So keep accordingly sidelined from the flight time.
Read more: How to Fix GPS Signal Not found error on Pokemon Go (Error on Location Not found)
So this was all about Play Pokemon GO without Moving in Android with Pokemon go Fly GPS ( without walking a single step).
I hope you enjoy playing the game without really work and just sitting on your couch. Share your experience with us in the comment section below.
If you have any doubts about "How Play Pokemon GO without moving in Android (Pokemon go Fly GPS No Root/Fake GPS Pokemon GO APK)" 2017, then do post them in comment section.