Recently, if you used a hacked version of pokemon go then it is likely that the chances that your pokemon go account can be soft banned. You have yourself a soft ban in Pokemon Go for GPS Spoofing, traveling too fast or sharing accounts. Pokemon Go was the best game that is gaining popularity in a very short time and exceeded even the famous games like candy crush, angry birds, etc.
Anyway, today we are here for Pokemon go soft ban removal of your account as you know pokemon go how to get unbanned.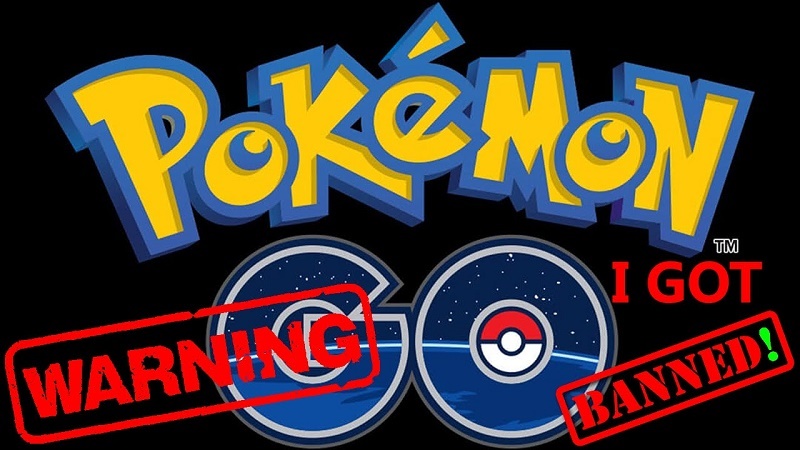 What is a Pokemon Go soft ban and how to check if you have one.
If you think you have been soft banned , there is a simple way to check. Basically, the soft ban is stop  ALL Pokemon works that you try to catch your ball will escape (whatever the type of ball used or berries) and instantly flee and, thus being unable to catch any pokemon soft banned.
Another soft ban symptom is that you can not loot anything pokestops, even if you're turning circle; you will receive no reward, while being unable to win gym fights.