Play Pokemon GO on Rooted device with Xposed: As we know, with the new updated Pokémon GO 0.37.1 has officially dropped support forrooted devices, excluding a large number of legitimate users of the game. therefore, we already share about Install Magisk Pokemon Go Hack to Hide Root on Pokemon Go v0.39.1 and also we recommending  for using Pokemon Go MoD APK.  In this guide, we'll show you how to play Pokémon GO on rooted devices hiding the status of the root applications.
See here's for no-rooted device..
If you want to use no-rooted tutorials for your Marshmallow's rooted device. please.. unroot it first.
Requirements for play Pokémon GO on Rooted device with Xposed:
Be careful, as the developer says on the official XDA: "suhide is an experimental mod (and officially unsupported) for SuperSU that can selectively hide the root (su binary and package name) from other applications . "
We strongly suggest you make a Nandroid backup before PROCESS. This is an experimental procedure and can cause problems.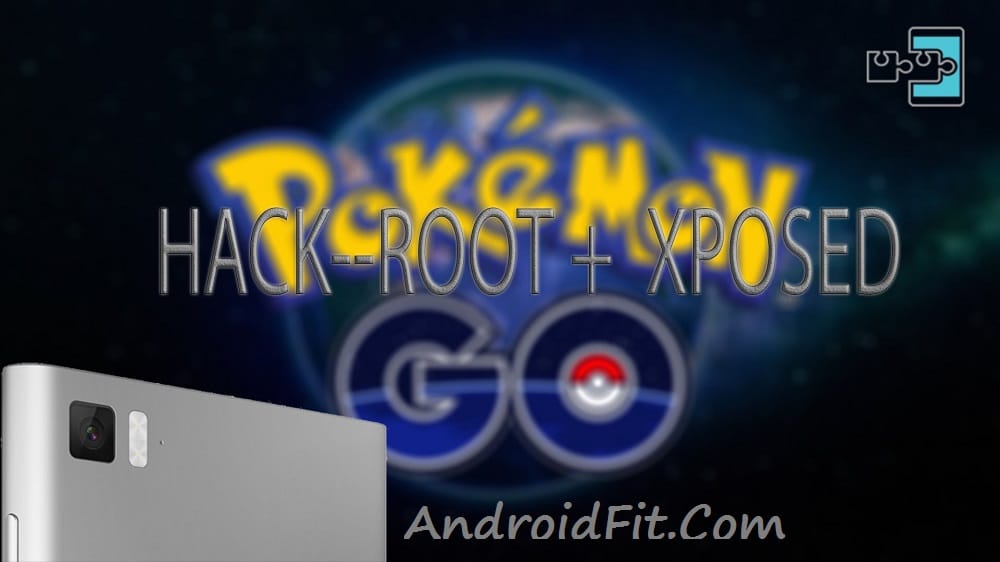 Install for play Pokémon GO on Rooted device with Xposed:
Remove any and all Xposed versions installed on your device
Make sure you have flashed and using the latest SuperSU and TWRP(mentioned above)
Optionally: flash the Xposed version mentioned above. As stated in the Thread: Xposed is not currently officially supported, but if you want to use it, you must be using @topjohnwu 's systemless xposed v86.2 exactly.
Uninstall (optional):
Flash the suhide-rm-vX.YY.zip file
Flash again SuperSU
As listed by owner: "Any rm version should work to uninstall any suhide version."
Download the suhide-rm-vX.YY.zip, you can find it in the official post XDA suhide (above in the first post).
Sources for this guide:
Threads on the officials listed above, you can find information and assistance on all  problems\bootloop.
Disclaimer: We are not responsible for any damage to you or your device. DO YOUR OWN RISK. Do not complain to us for any problems you encounter using this guide. We do not own or develop the software mentioned in this article and therefore, we can not provide support for them.
If you have any problem about Play Pokemon GO on Rooted device with Xposed…. please, leave your comment.