Blurred UI (LP) Feature on Android Phones
Blurred UI feature which improves the interface of your device with an amazing look. The user interface of your Android device becomes blurred like an iOS device and everyone should start wondering how you got this feature on your Android smartphone, because it is the default iPhone devices.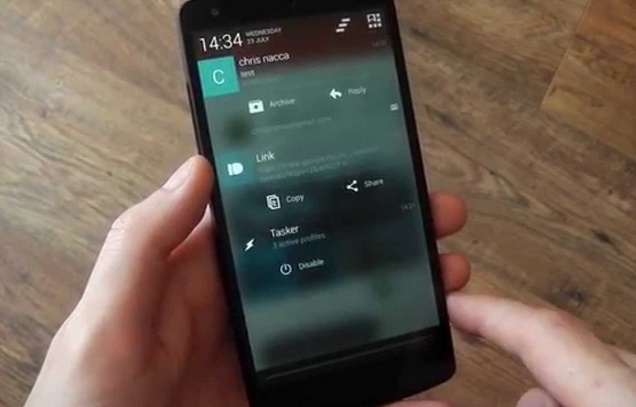 To activate the blurred UI (LP) feature on your android, you have to make sure that your device is rooted; it could work on KitKat devices, lollipops and marshmallows. As you install Xposed Framework on your android device, are you going to ready..
How to get blurred IU (LP) Feature on your Android? as like iOS..
Step -1. First, you'll need to root your Android device. If your Android device is not rooted then root here.
Step -2. Once you've rooted your Android device successfully, install Xposed installer on your device. I already detailed guide to install Android on Xposed installer.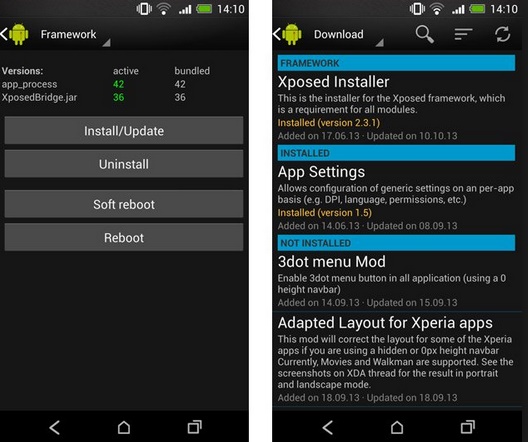 Step -3. After this, you will need a Xposed Module for Integrated functionality on your Android device. With the module, you can easily customize the Android user interface, which makes the status bar notification and blurred system UI . Just download Serajr Blurred System UI (LP) module.
Step -4. Once you have downloaded the module, return to the main menu of the installation Xposed application and activate the Blurred system UI of the system.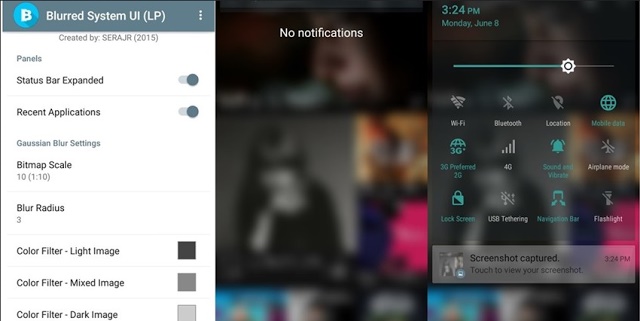 Step -5. Now install the application module, restart your device and launch the vague application of the user interface module to make it work properly.
Related Post:
Here's how to enable Blurred UI features on android. You can customize the blur of the user interface and some other stuff. This would improve the interface of your Android, making it look more mature. Please, if you have any questions, let me know via the comment section.