Boost your Phone, Save Battery and Free Memory with Systweak Android Cleaner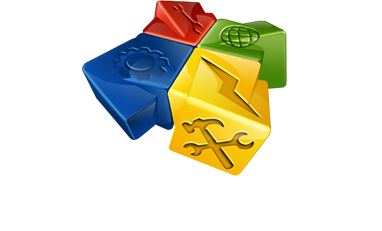 You might never have spent enough time figuring out what makes your Android phone lag. Yup, you need not to since they are SMART phones. But reflect back and see are they really smart? Certainly you'll say NO. Your Android phone lags, it runs slow, it never has sufficient memory and so on.
The key to all these issues is Systweak Android Cleaner, an app to clean and optimize an Android device. While there are myriad apps available on the Google Play Store, but none could match up to this Android optimizer. Thus, it would be perfect to call it the best mobile cleaner.
Systweak Android Cleaner: The best mobile cleaner app
The cleaner app is equipped with a battery saver, speed booster, phone cleaner & booster, app cache cleaner, game booster, and data & app manager. All these features form up to be an efficient cleaner app. What more?
What really impressed us was primarily, its interface and secondly its efficiency to perform all tasks.
Conclusion:
In nutshell, Systweak Android Cleaner is a pretty much good app. It has distinct features which wrap it up in the skilled apps category. It is also compatible with all prominent versions of Android and has been rated with 4.4 stars on Google Play Store.