MIUI, the popular Android-based operating system developed by Xiaomi, offers users the ability to personalize their devices through themes. One such customization option is MTZ themes, which allow you to transform the look and feel of your MIUI device. We will guide you through the process of installing MTZ themes on MIUI 13/14, enabling you to give your device a fresh and unique appearance.
What are MTZ Themes?
MTZ themes, also known as MIUI Themes, are customization packages specifically designed for MIUI, the Android-based operating system developed by Xiaomi. These themes allow users to transform the visual appearance of their MIUI devices, including elements such as icons, wallpapers, fonts, and overall user interface design. MTZ themes provide a quick and easy way to personalize your MIUI device, giving it a unique and personalized look that reflects your style and preferences.
MTZ themes are created by the MIUI community, which includes developers and enthusiasts who design and share their theme creations with other MIUI users. These themes can range from simple color schemes and icon packs to more elaborate and detailed designs, catering to a wide range of tastes and preferences.
How to Install MTZ Themes On MIUI 13/14
Before beginning the steps, you will need to download and install three essential files on your Xiaomi device: 1) Solid Explorer File Manager, 2) App Cloner, and 3) the latest version of the Mi Theme Store.
Open the App Cloner application and grant all necessary permissions.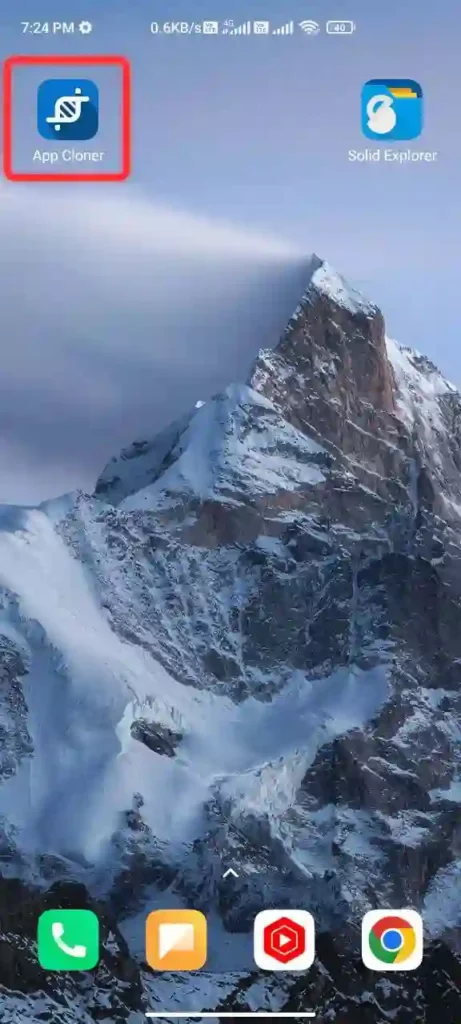 Click on APK Files and tap the (+) Plus icon.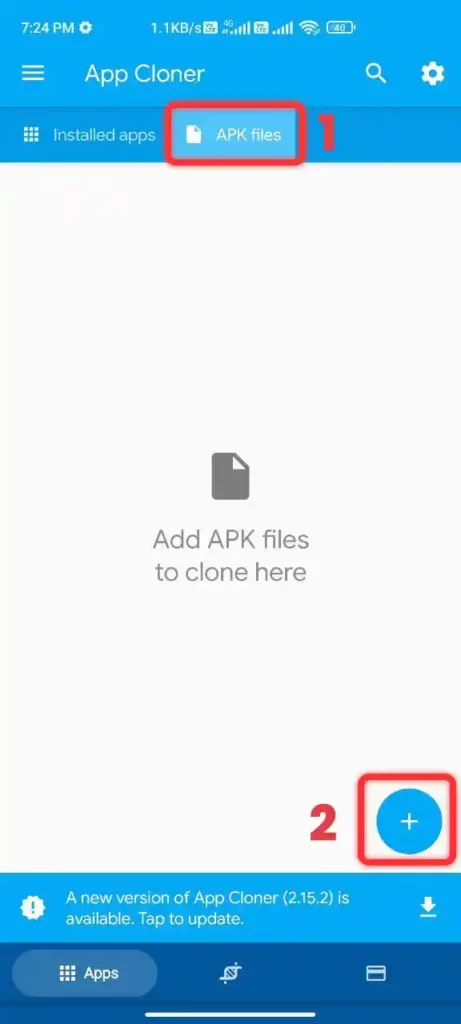 Select "From a File" and choose the Mi Theme apk v3.9.2.2.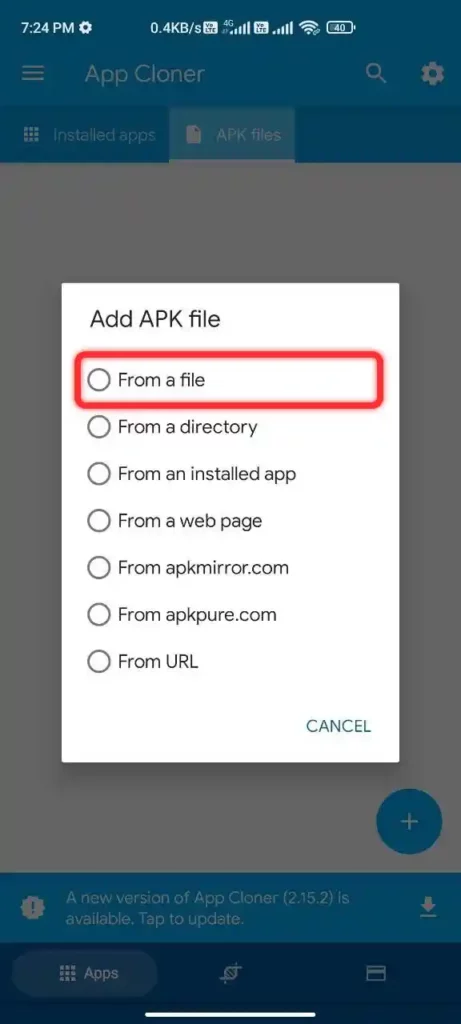 Wait for all processes to finish, then tap "Cloning Options."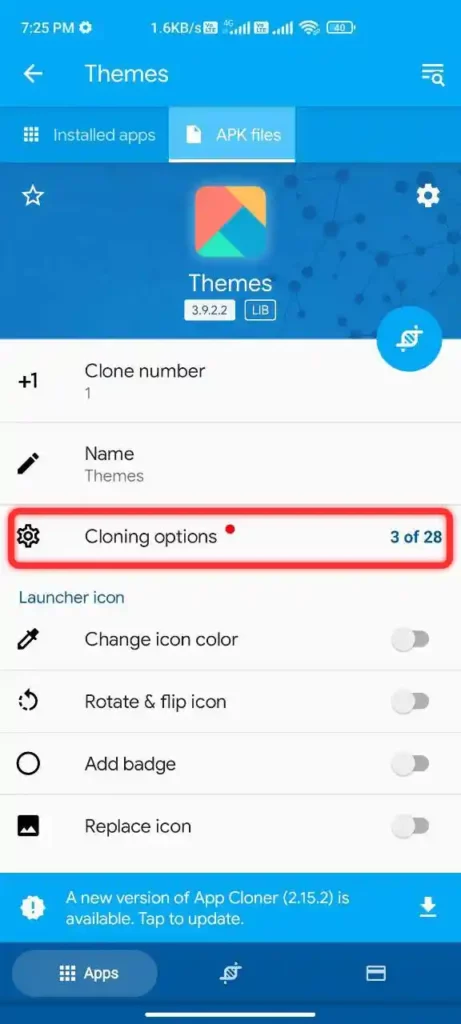 Enable the first "Cloning Mode" and select "Manifest," then tap "ok."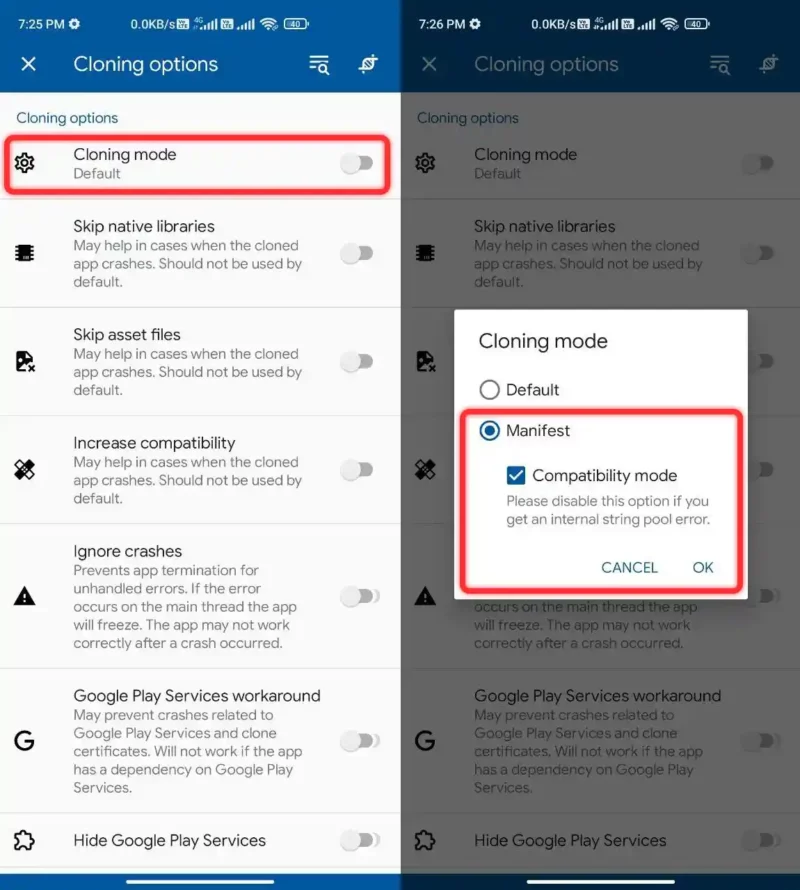 After that, enable "Ignore crashes" and click "ok."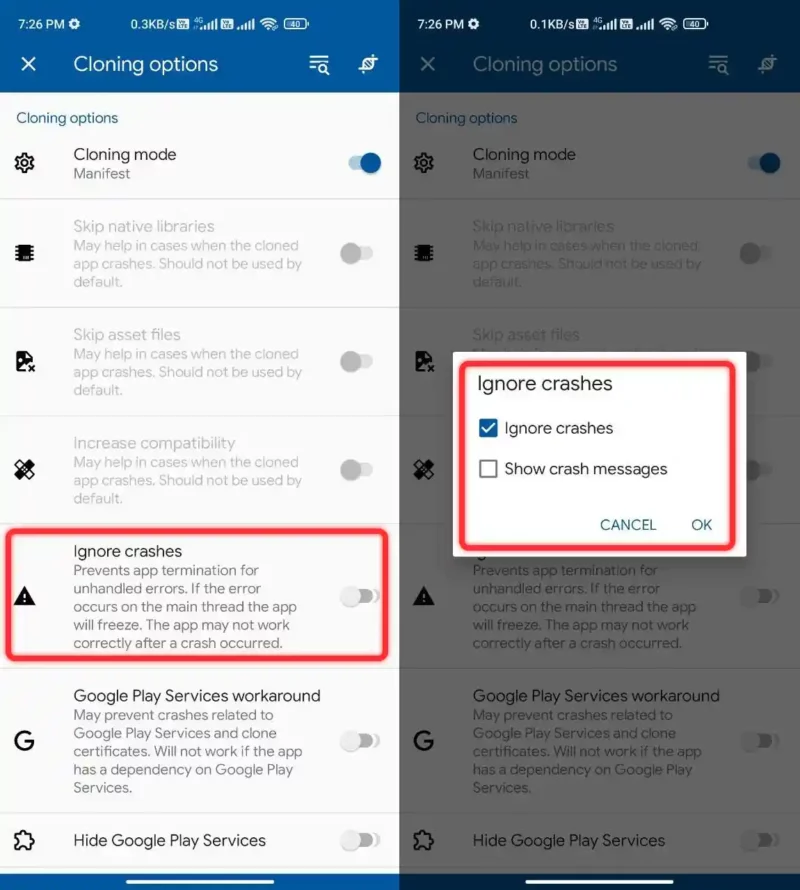 Swipe down and enable "No Kill" before going back.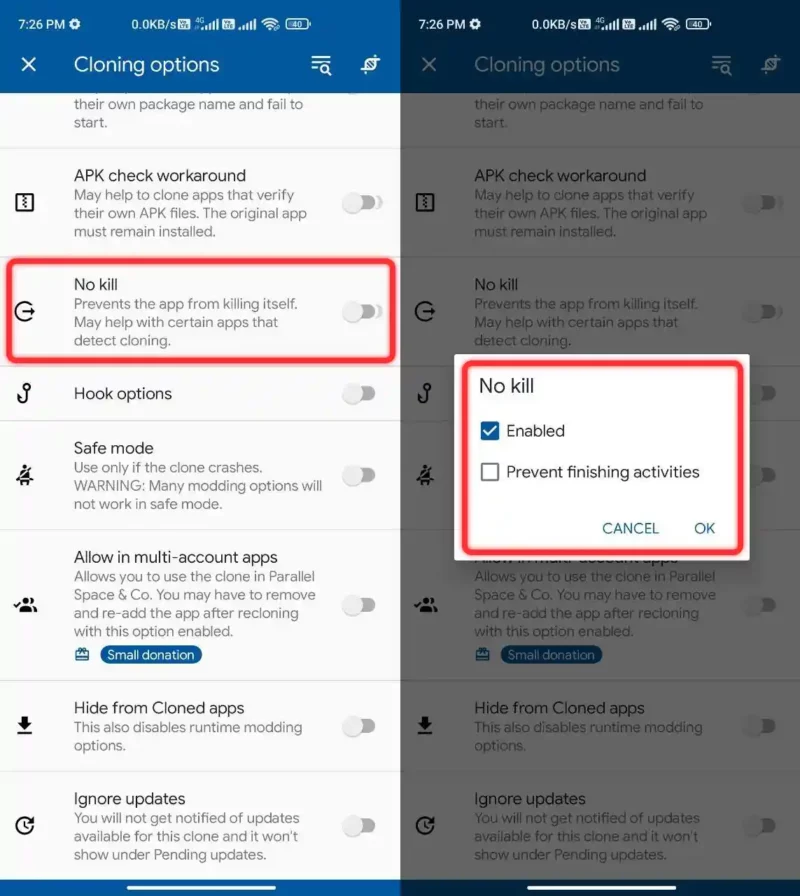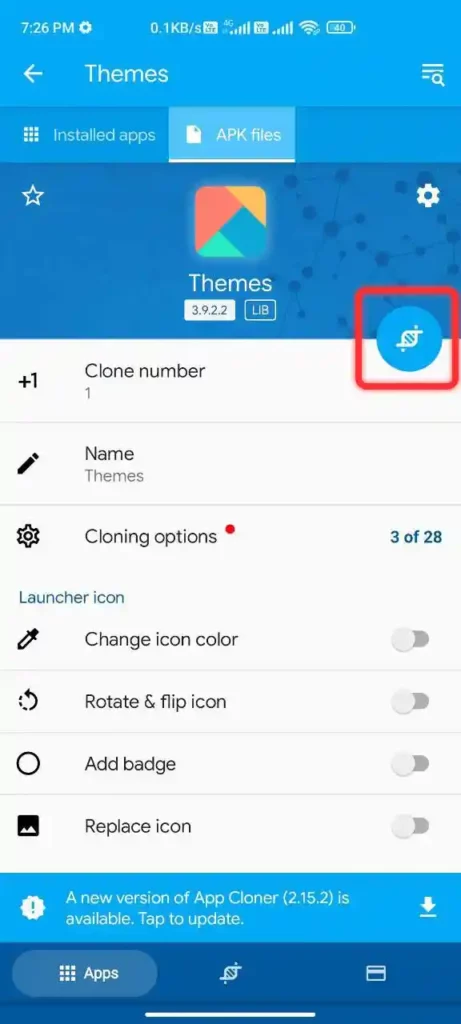 Wait a few moments, then click "INSTALL APP."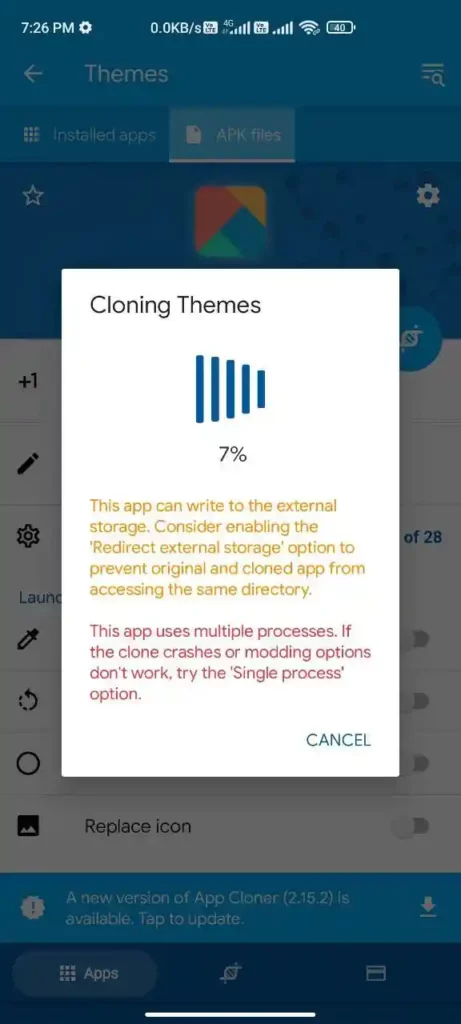 Find the original Mi Theme Store app on your home screen (the clone will have a different icon), force-stop it, and clear all data.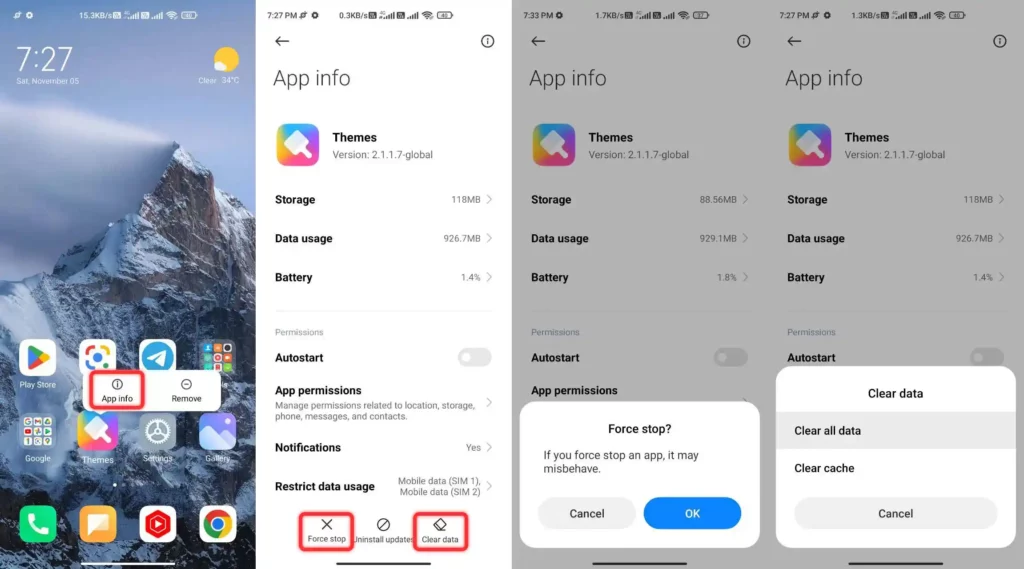 Open the "Clone Mi Theme Store" on your Xiaomi phone.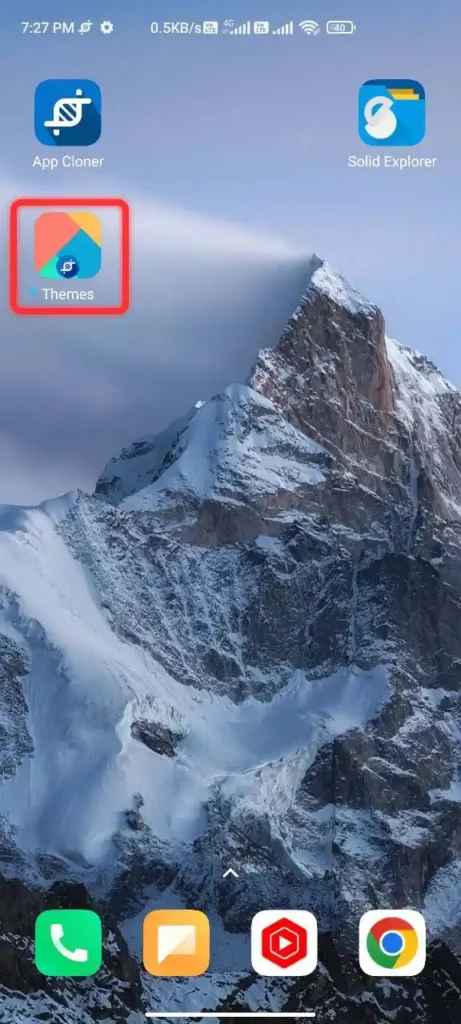 Ignore the "Reboot device" warning and click "Got It."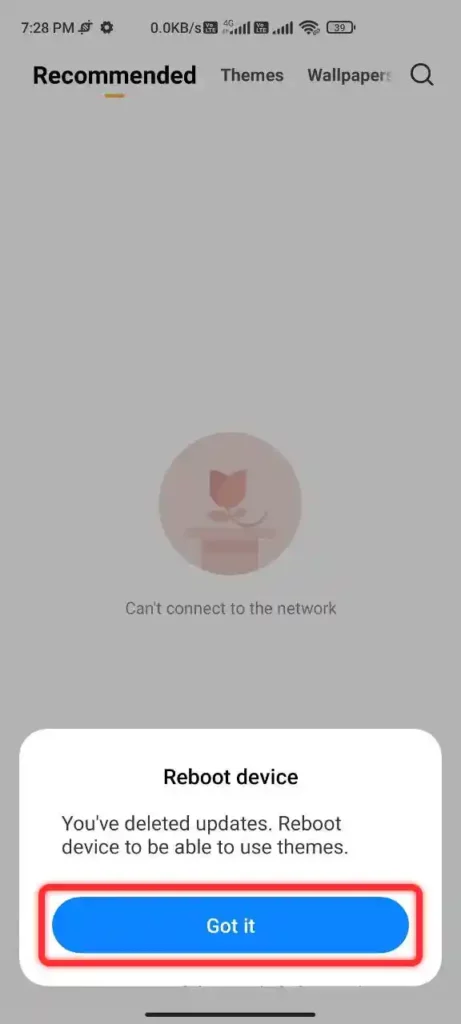 Go to "My Account > Themes > Import." In the latest version, you can import third-party MTZ themes on Xiaomi phones.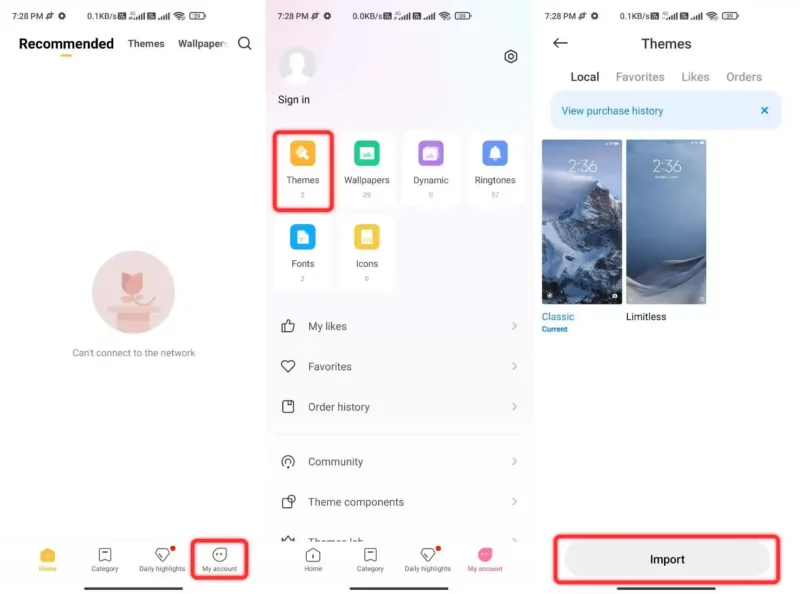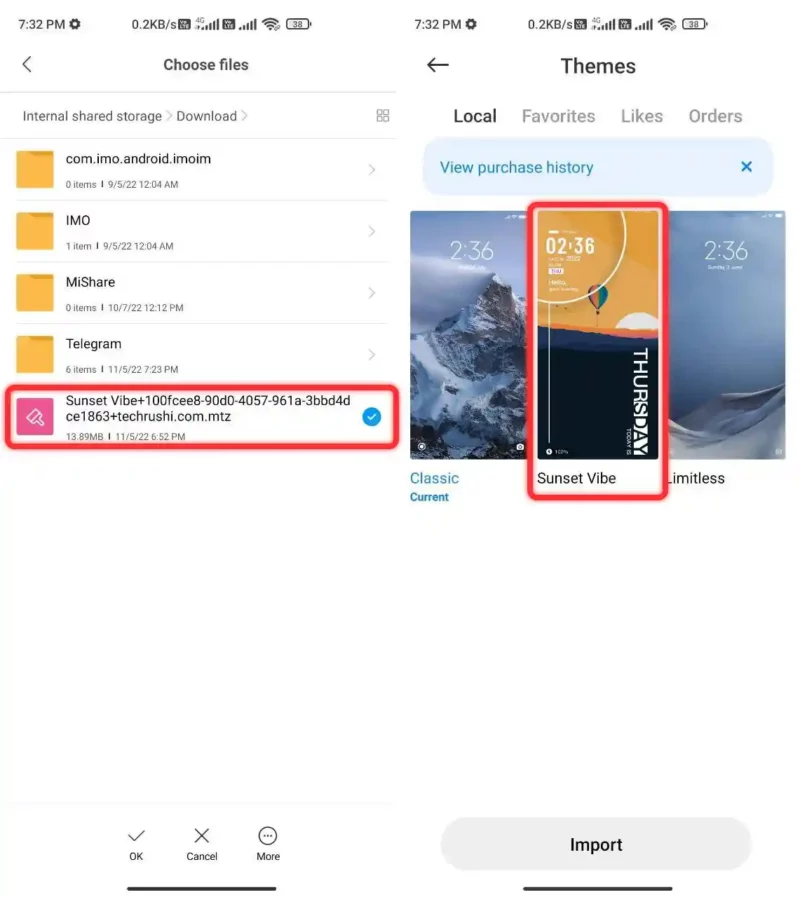 The next step is to tweak some hidden settings using Solid File Explorer. Open the app and navigate to Android > Data and search for Theme Manager.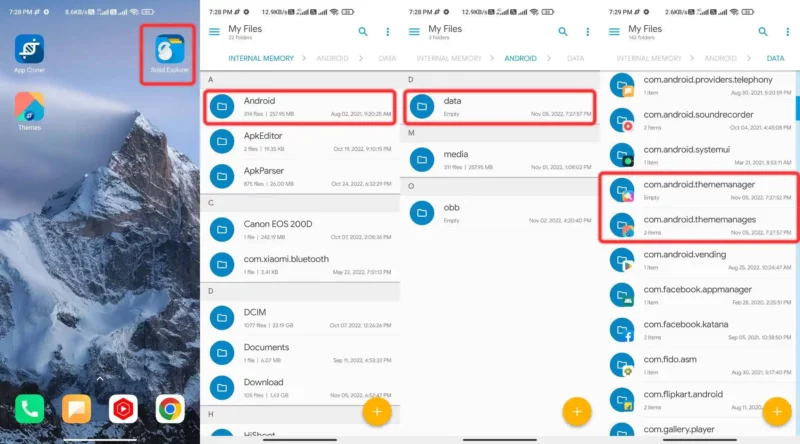 Long press on "com.android. theme manager" and delete the folder.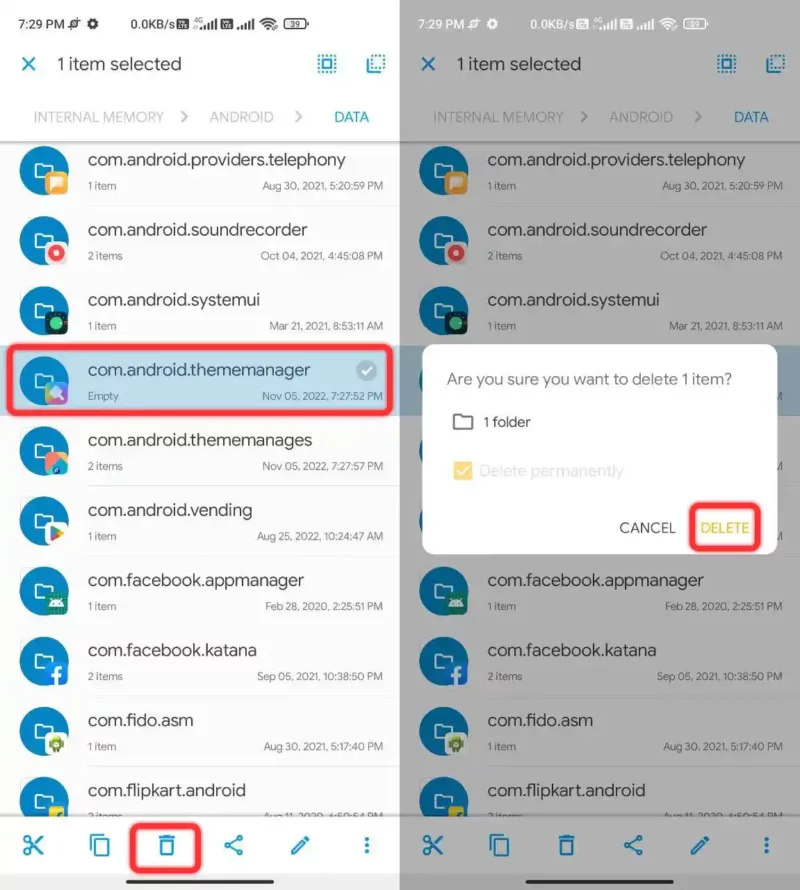 After that, rename the other theme folder from "com.android.thememanages" to "com.android.thememanager."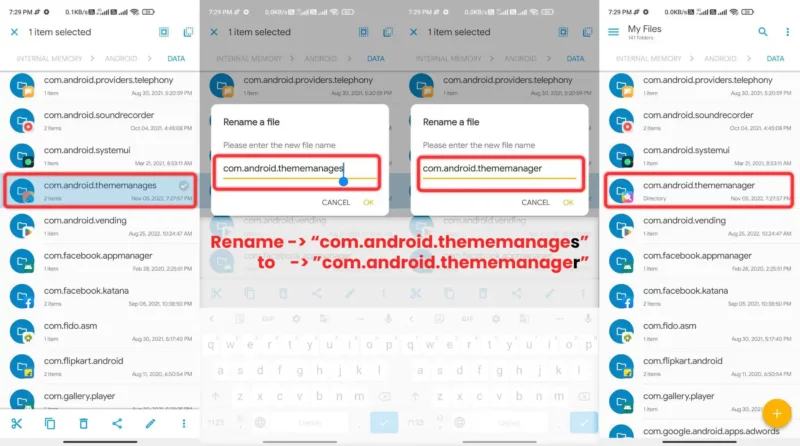 The final step is to open the original Mi Theme Store and go to Profile > Themes > MIUI Theme.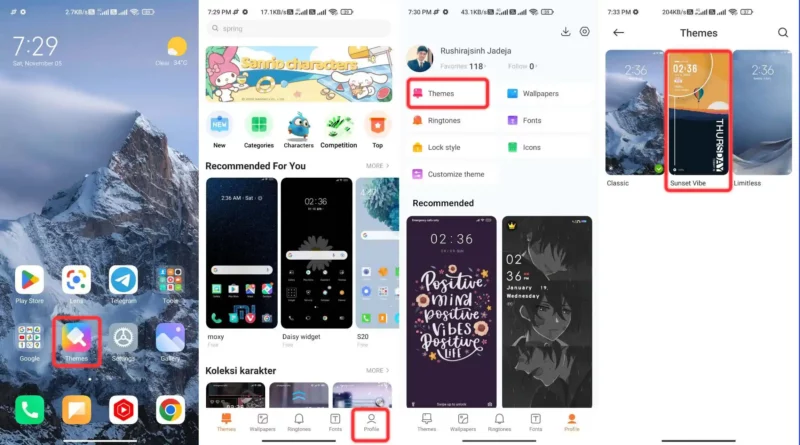 Click "Apply" to set Permanent MTZ MIUI Themes on your Xiaomi phone.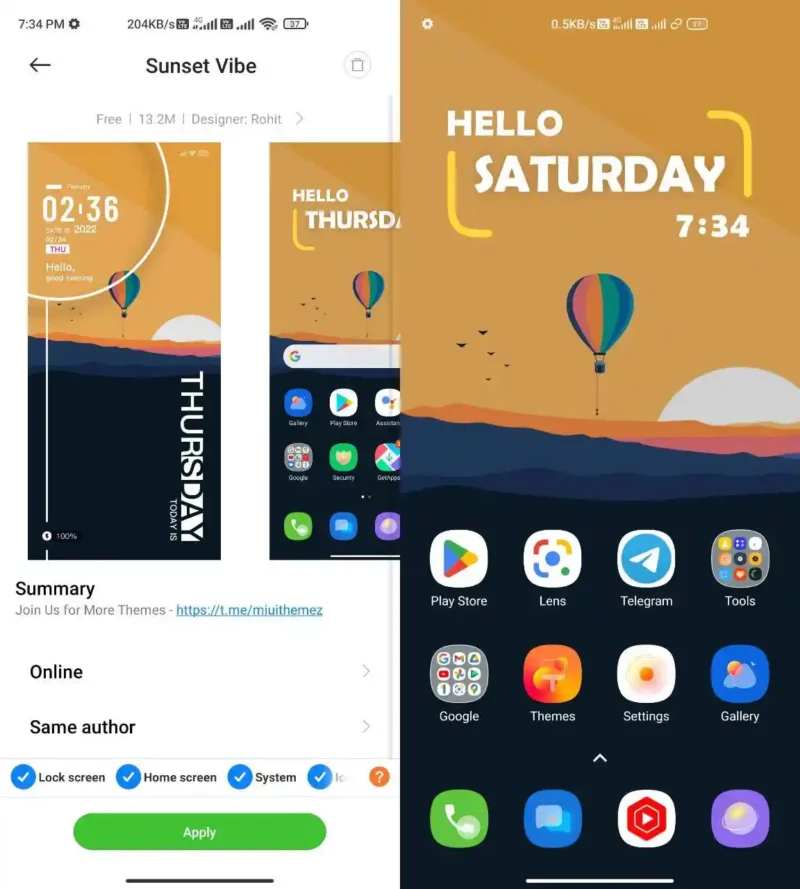 Conclusion:
Customizing your MIUI device with MTZ themes is a fantastic way to personalize its appearance and give it a fresh look. By following the step-by-step guide outlined above, you can easily install MTZ themes on MIUI 13/14. Remember to download themes from trusted sources and exercise caution while modifying your device's settings.
Enjoy exploring the vast collection of MTZ themes and make your MIUI experience truly unique!