I've tested the Google HDR+ camera APK on my Samsung Galaxy Note 8 and S8(Snapdragon), they both work flawless and bring additional HDR mode to non-Pixel phones. and also works on Qualcomm Snapdragon 820, 821, 835 based devices as like LG G6, OnePlus 3, OnePlus 3T, OnePlus 5, Samsung Galaxy S7/S7 Edge/S8/S8 Plus/Note 8 etc.
If you need extra 1-2 stops of dynamic range on your photos, Google HDR+ mode will give you exactly that(and make sure you have it on when using the Google HDR+ Camera APK!), bright areas exposured correctly.
Modded Google Camera 4.4 with HDR+
A Ukrainian developer named B-S-G on the 4PDA forum has posted a modified version of Google Camera v4.4.012.156195200. This Google Camera app is the same as the one from the third version of Android O Developer Preview that was released in June of this year. The developer has been able to modify it to work with any device that uses the Hexagon 680 ISP or higher, which includes these devices with the Snapdragon 820, Snapdragon 821 or Snapdragon 835 SoC.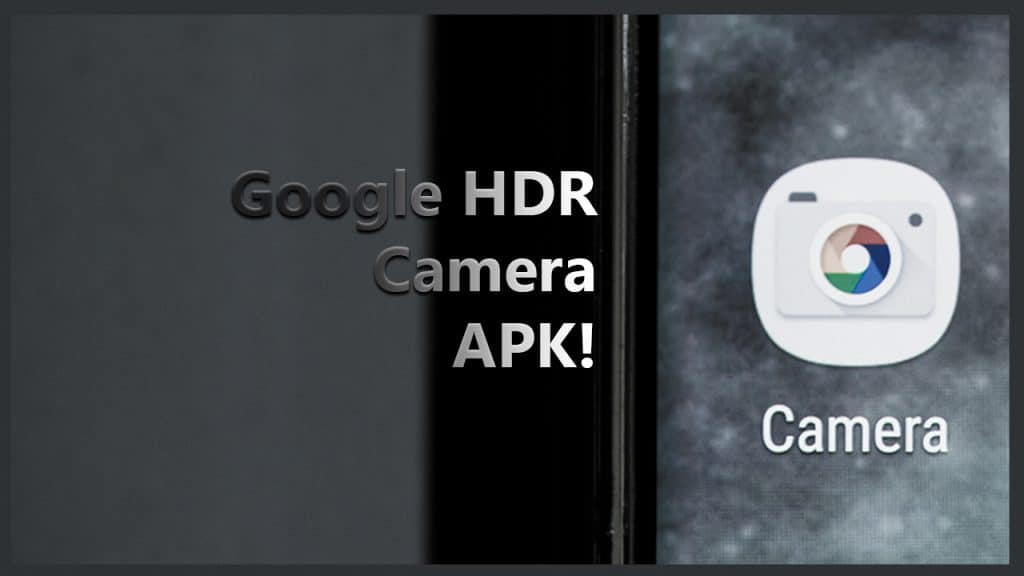 For now, Google HDR+ Camera APK file is ONLY compatible with these devices. You can try it anyway though, I don't think the file can hurt anything in any way since this is from XDA forums where people double-check others work for bugs or spyware. You can use this APK with any Snapdragon Samsung, LG, or any other Android smartphone (most likely). Exynos, kirin, media tech is NOT supported unfortunately so if you have international model of S8, you won't be able to use it.
You may check also: Best 360 Camera Apps for Android Phone
Google HDR+ Camera APK Download on your device
For Qualcomm Snapdragon based devices:
File Size: 35.18 MB
Download Google Camera v4.4 Mod with HDR+ Apk
See also:
Google HDR+ Camera Apk features
(Make sure to turn "HDR+" mode ON at all times. 95% of the time HDR+ will give you better photos with the Google Camera app. HDR+ will also enhance low-light photos and remove noise without affecting the image.)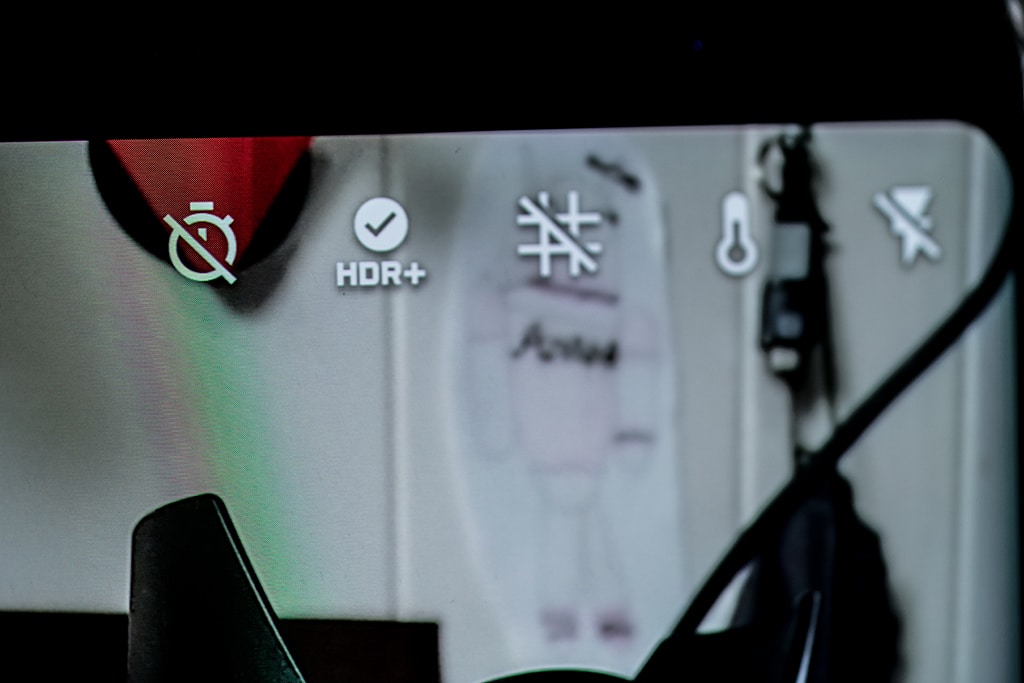 (Only thing missing? We need the Portrait mode from Pixel 2!)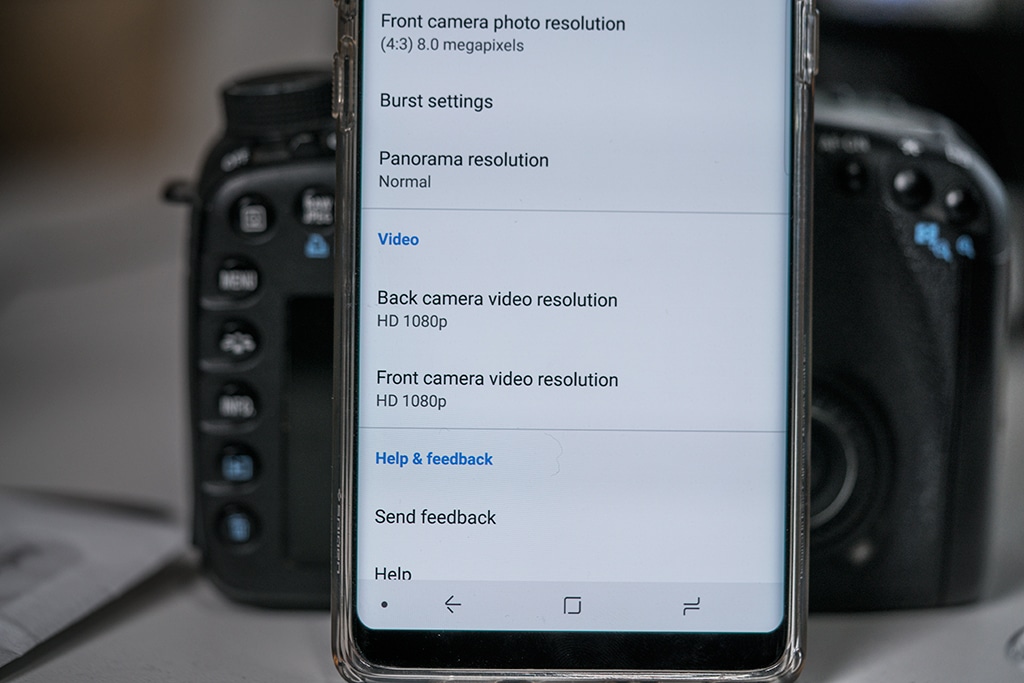 (This Google Camera app is ONLY recommended photos. Videos are limited to 1080P and you will find much better video recording on your native camera app.)
(Google HDR+ Camera Settings on my Galaxy Note 8.)
Credits – XDA