Candy Crush Saga has captivated millions of players worldwide with its delightful puzzles and addictive gameplay. However, even the most devoted Candy Crushers may encounter an occasional roadblock – the dreaded "Candy Crush Saga Won't Load" issue. If you find yourself stuck in a sugary limbo, fear not! In this post, we will explore common reasons behind this problem and provide simple yet effective solutions to get you back into the sweet world of Candy Crush Saga.
Common Reasons Behind the Issue
Internet Connectivity: The most common culprit behind Candy Crush Saga failing to load is poor or unstable internet connectivity. The game requires a stable internet connection to connect to the game servers and load the content properly.
Outdated Game Version: Running an outdated version of the game might lead to compatibility issues, preventing it from loading correctly. Developers frequently release updates to fix bugs and improve performance.
Caching and Data Buildup: Accumulated cache and data files can sometimes interfere with the game's loading process, causing it to get stuck or freeze.
Device Memory Constraints: If your device is running low on available storage space, it may struggle to load and run resource-intensive apps like Candy Crush Saga.
What to do when Candy Crush Saga does not start or load
One of the issues that you might encounter while playing this game on your Android device is when it fails to start. Here's what you need to do to fix this.
Things to do first:
Restart the phone
Make sure your phone is running on the latest software version.
Make sure the game is updated.
Method 1: Check your phone's internet connection
The first thing you will want to do is to check if your phone has a slow internet connection.
Time needed: 3 minutes.
Run an internet speed test
Open the phone browser. You can do this by swiping up from the home screen and tapping your preferred browser.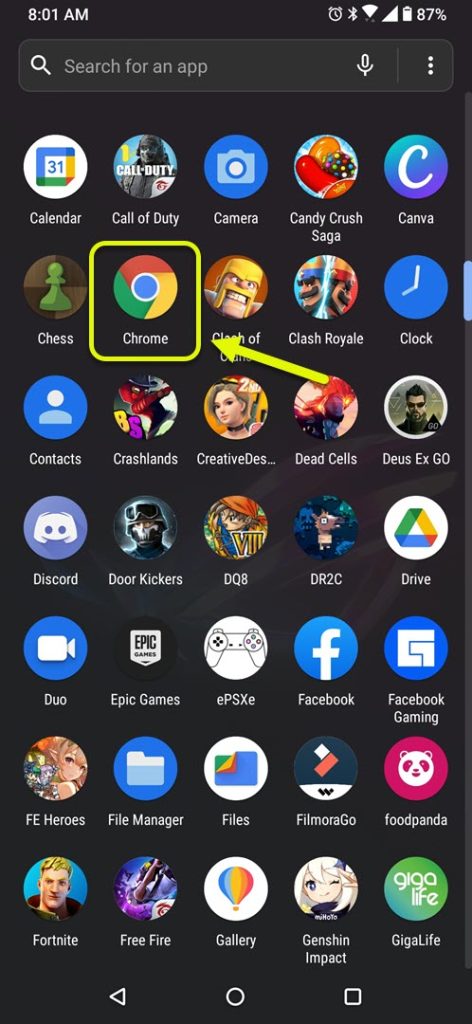 Go to Google.com then type "speed test".
This will open the speed test results and show you a tool that you can use.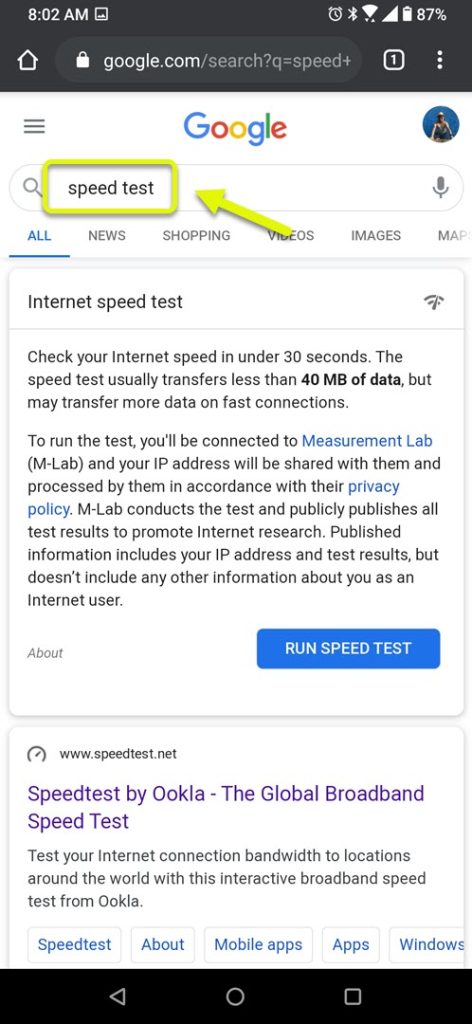 Tap on the RUN SPEED TEST button.
This is usually the first choice that appears on the search results.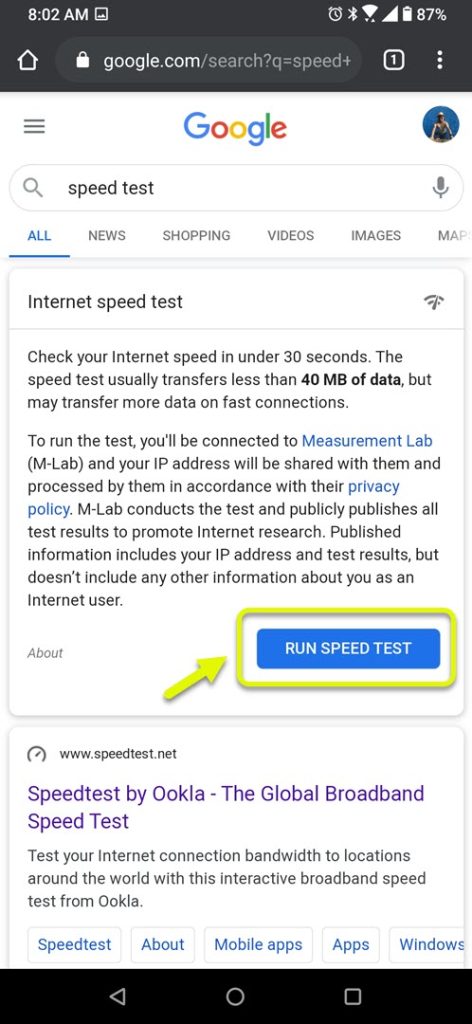 If the results are not good then try connecting your phone to a different Wi-Fi network. You can also try using your mobile data subscription if no other Wi-Fi network is available.
Method 2: Clear the cache and data of Candy Crush Saga
There's a possibility that this problem is corrupted cached data. To fix this you will need to clear the cache and data of the game.
Tap on Settings.
Tap on Apps & Notifications.
Tap on See all apps.
Tap on Candy Crush Saga.
Tap on Storage & Cache.
Tap on Clear Storage and Clear Cache then make sure to confirm your action. This will remove the temporary data stored by the app.
Method 3: Reinstall Candy Crush Saga to fix them won't load issue
There are instances when a corrupted game file is causing this problem. In order to fix this you should uninstall the game and then install a fresh version from the Google Play Store.
After performing the steps listed above you will successfully fix the Candy Crush won't load problem.
Conclusion
Facing the "Candy Crush Saga Won't Load" issue can be frustrating, especially when you're eager to continue your candy-matching adventure. By following the solutions outlined in this blog post, you can address the problem and get back to crushing candies in no time. Remember to keep your game updated, maintain a stable internet connection, and clear any unnecessary data regularly to ensure a seamless gaming experience. Happy crushing!