10+ Best Android Browser of 2022 (Top Internet Browser for Mobile)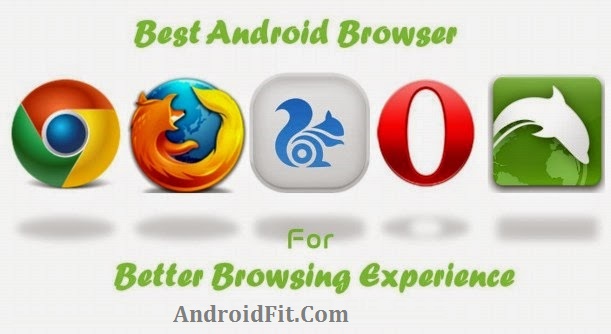 Everyone has different search criteria when trying to find the best Android browser 2019. Some want the fastest browser, best browsers for android 2022 while others are looking for a browser that consumes the least amount of internet data. Here are the best Android browser apps as you can get, regardless of experience or features you are looking for your smartphone.
Best Android Browser 2019 – 10+ Top Internet Browser for Mobile
Browsing the internet on your smartphone should not be an exercise in futility. A good Android Browser in 2022 can improve the quality of web pages, even the slow ones, by speeding up images, saving your passwords and activating third-party plugins. The hard part is to find a browser that you like.
Fortunately for you, we have chosen the most intuitive and best mobile browsers we could find, but it's ultimately a question of taste: you have to find the browser that fits your needs. With that in mind, here are the 10+ best browsers for Android smartphone.
Google Chrome: Fast & Secure
Google Chrome is a fast, easy to use, and secure web browser Designed for Android. Chrome brings you personalized news articles, quick links to your favorite sites, downloads, and Google Search and Google Translate built-in. Download now to enjoy the same Chrome web browser experience you love across all your devices.
Features of Google Chrome browser:
Browse fast and type less
Incognito Browsing
Sync Chrome Across Devices
All your favorite content
Protect your phone with Google Safe Browsing
Fast downloads and view web pages and videos
Google Voice Search
Google Translate built-in
Save Mobile Data
Smart personalized recommendations
>> Download Google chrome browser apk
Firefox Focus – The Privacy, Data saver, fast browser
Browse like no one's watching. The new Firefox Focus automatically blocks a wide range of online trackers — from the moment you launch it to the second you leave it. Easily erase your history, password, and cookies, so you won't get followed by things like unwanted ads.
"Private browsing" on most browsers isn't comprehensive or easy to use. Focus is next-level privacy that's free, always on and always on your side — because it's backed by Mozilla, the non-profit that fights for your rights on the Web.
Best browser for Users concerned about web privacy.
Opera – best for saving data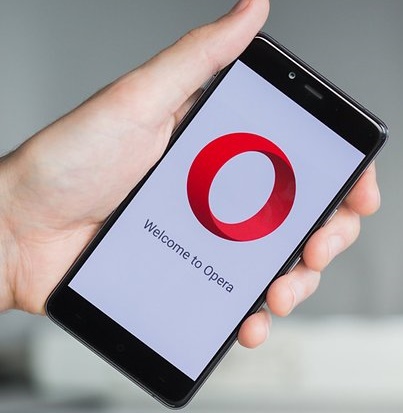 "Do more online with Opera browser for Android," is the slogan of the Opera, and with over 50 million installs on the Play Store, it seems that many people believe in it. Opera has been around on the desk for nearly 20 years, and the Android version offers many of the same features and some useful extras.
Opera browser syncs across multiple devices so you can get the same browsing experience on your smartphone to your PC. It also includes typical features such as bookmarks and private browsing.
But it is Opera offers saving data that define it apart from other Android browsers. Opera can compress video in the mobile viewing, so they use less of your data (but still provide a great viewing experience), in addition to saving a few bytes when viewing regular pages.
It is not the fastest browser but once a page opens you almost always get the entire page at once; there is no waiting for additional images to load.

Firefox – the best for customization
Firefox is a pillar of the browser area and, as such, provides a very solid experience. But more than that, his list of comprehensive features, it is a close competitor for first place. Synchronizing mobile browser with the desktop version works great, and it offers tons of customization options for organizing your home panels in a variety of fully integrated modules.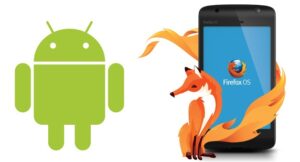 Moreover, Firefox comes packed with the usual array of privacy and sharing options, and drive mode provide a clean way of presenting articles without clutter.
>> Download Firefox browser apk
Chrome Beta: to stay ahead of the curve
I speak not only boring old regular Chrome then you may like the best version of Chrome. It is the beta version…
Staying ahead of the curve by getting the latest updates of Chrome before they reach your comrades who are still rocking the standard Chrome (losers). Chrome Beta gives you access to new features first, and although you are encouraged to provide comments, it is not a requirement.
Stability problems with Chrome Beta are expected, but they are so rare that we always recommend that browser before the normal Chrome.
APUS browser – smaller download
APUS is best known for his launcher, but now it has entered the web browser fray with a lightweight mobile browser, which has a simple and minimal aesthetic. At only 0.6 MB in size, browser APUS is certainly "slim", but it offers some additional features that might surprise you.
This feature, which is enabled by default, is that when you copy text on your phone, the browser prompts you to search online. It is a nice touch and means that when your friends ask: "Have you seen this photo raccoon straddling the alligator" you are one step closer to find.
APUS browser also allows you to disable images that appear in the research to back up data. As a free browser, it's really worth, especially if you do not run the new hardware, the most powerful.
Puffin Free Browser- the best for speed
Puffin Web Browser Free is an interesting choice. Not only is it fast and highly customizable, with funds and other add-on features, but also has the ability to emulate a mouse and a trackpad. It is ideal for those who lack the experience of a laptop on mobile.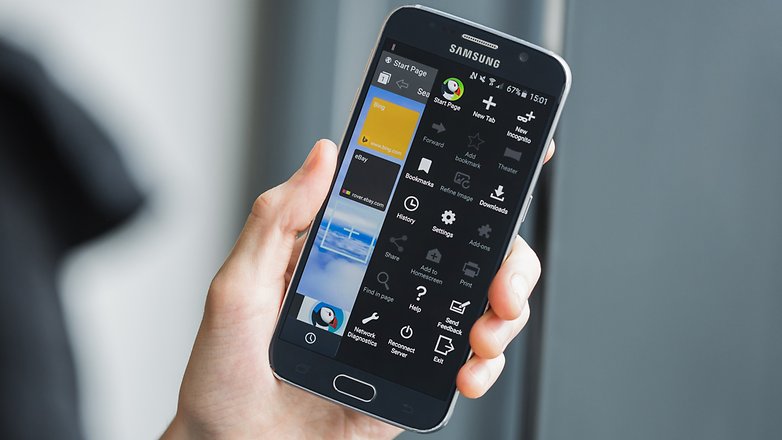 Puffin Web Browser works by transferring the material to its cloud servers before delivering it to your handset, which contributes to loading files larger websites on devices with a smaller bandwidth (ie smartphones). For this reason, the Puffin browser may be the fastest Android browser, but it does present some annoying banners across the bottom of the screen.
Flynx – Read the web smartly with Link Bubble to save time
Flynx is a little bit cheeky. It does not offer the dedicated search function, but we think it is the browser of the future.
Developed by InfiKen Labs. Flynx is known for a key feature: when you click a link in an application, the Bubble Web browser will load the web page in the background, and you know once it's fully charged.
You can also get rid of ads and loads only relevant content saving your time and data. It also allows you to save articles offline to read them later.
This allows you to continue with what you do, rather than wasting time hanging for web pages to open in front of you. Intelligent and helpful.
Dolphin Browser – better user experience
Dolphin Browser is a favorite among Android community. It is functional, it looks great, it's packed with features and comes with a great gesture control too. It is also very convenient as regards the transfer of preferences between devices and content sharing.
Perhaps the best part of the Dolphin Browser experience is that he always supports good old Flash Player, which means you should not suffer just because older sites cannot keep up with current technology.
UC Browser – fasted way to smart browsing.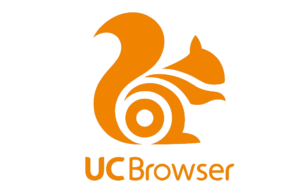 UC Browser for Android that provides experience fast & smooth Web browsing and best Android browser for downloading. It's a totally free browser for Android mobile. Adaptable configuration helps you adjust your way to surfing different network connections, allowing data to reduce costs, save data and speed up page load compression. It's also featuring bookmarks, private browsing, Powerful downloader with multi-task, background and Cloud downloading, with auto-re-connection. Android 4.3 is supported on the latest.
UC now published 2 browsers:-
UC Browser: It provides experience fast & smooth Web browsing and downloading. It's working on page & image compression and ad-blocking. Customize your browser for you with add-ons: try the Facebook Photo Uploader, Translator, Web to PDF, and more. It's best Android browser for downloading large files.
UC mini: It provides experience super fast & smooth wap browsing and saves Internet data than UC browser. Because it's removing extra javascript, jquery script, and ads. And faster delivery and presentation of web pages by compressing web pages on the server. it's best Android browser for saving battery life.
What is your favorite best Android browser of 2020? Do you use a secure and private browser? Or you care about speed? Tell us what you think in the comments.