Facebook has become an integral part of our lives, and we often come across interesting videos shared by friends, family, or pages we follow. However, sometimes we might want to save these videos for offline viewing or to share them with others. Unfortunately, Facebook does not provide a built-in option to download videos directly. But don't worry, there are simple methods you can use to download Facebook videos on your Android device. In this blog post, we will guide you through the easy steps to download Facebook videos effortlessly.
How to download Facebook videos on most Android phones and tablets
The default Google Chrome browser on Android phones lets you download Facebook videos without breaking a sweat. Let's check it in action.
Launch Facebook on your Android phone.
Open a video and tap the three-dot menu in the upper-right corner.
Select Copy link.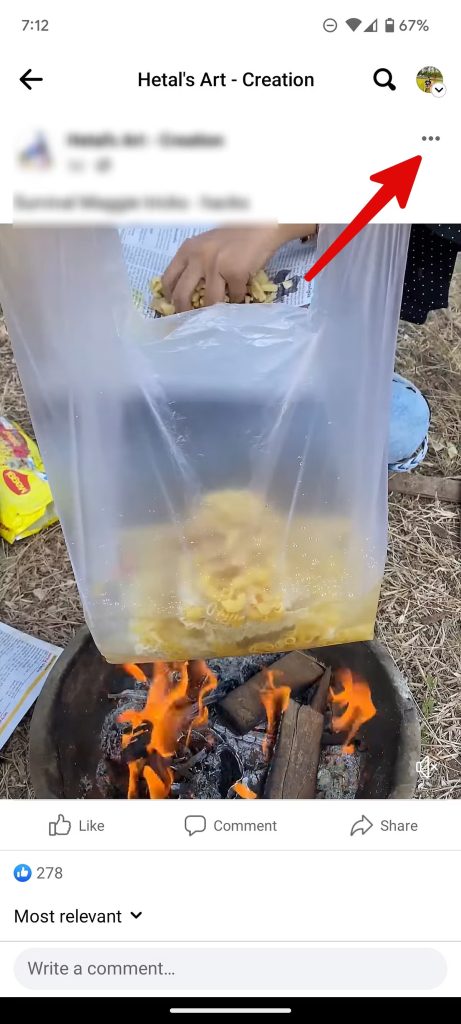 Open Google Chrome and paste the video link.
Play the video and long-tap on it.
Select Download video.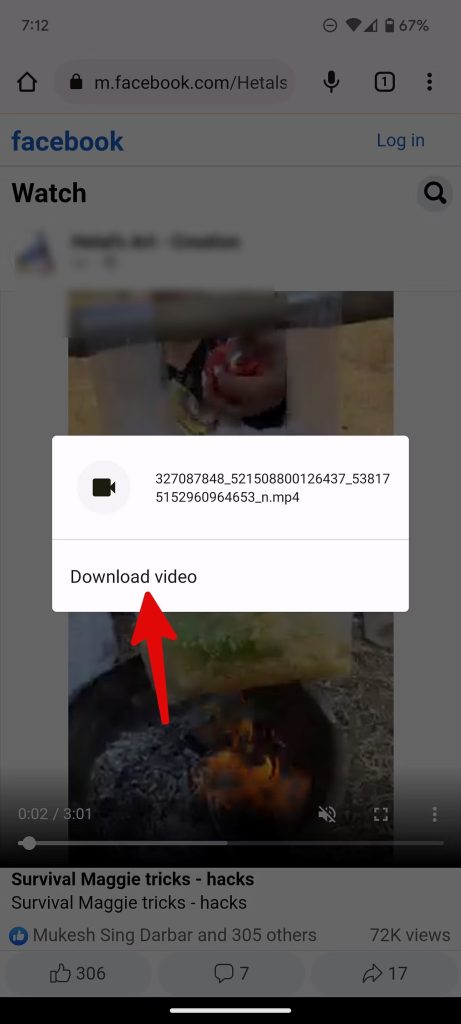 Open Google Photos and go to the Downloads folder to check your saved video. It's ready to share on the web.
Download Facebook videos on Samsung Galaxy phones
Downloading Facebook videos on Samsung Galaxy phones follows a similar process to the one described in the blog post above. However, there might be some slight differences based on the model and the Android version of your Samsung Galaxy phone. Here's a step-by-step guide to help you download Facebook videos on your Samsung Galaxy phone:
Copy a video link from the Facebook mobile app (refer to the steps above).
Open the Internet on your Samsung phone.
Paste the link and open it.
Tap the Play button and select Save Video.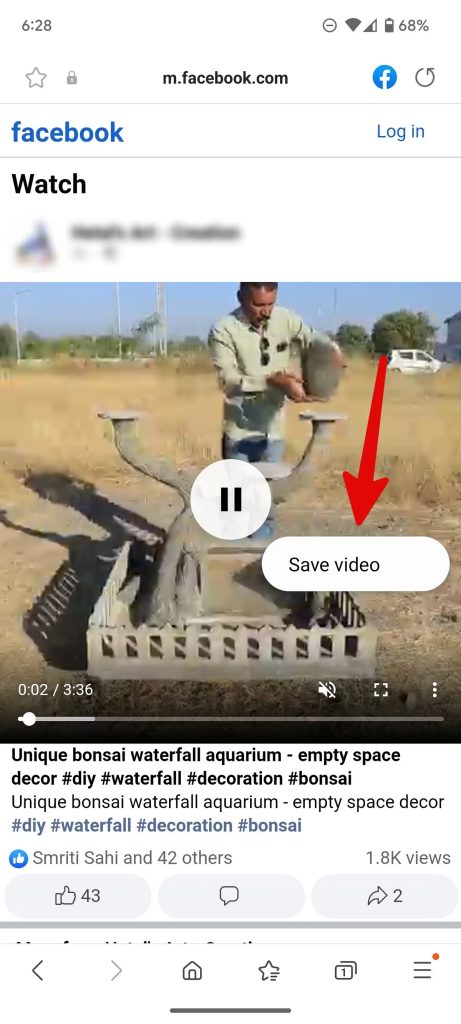 Internet starts the download process in the background.
Tap the More menu in the lower-right corner and open Downloads.
Check the download process.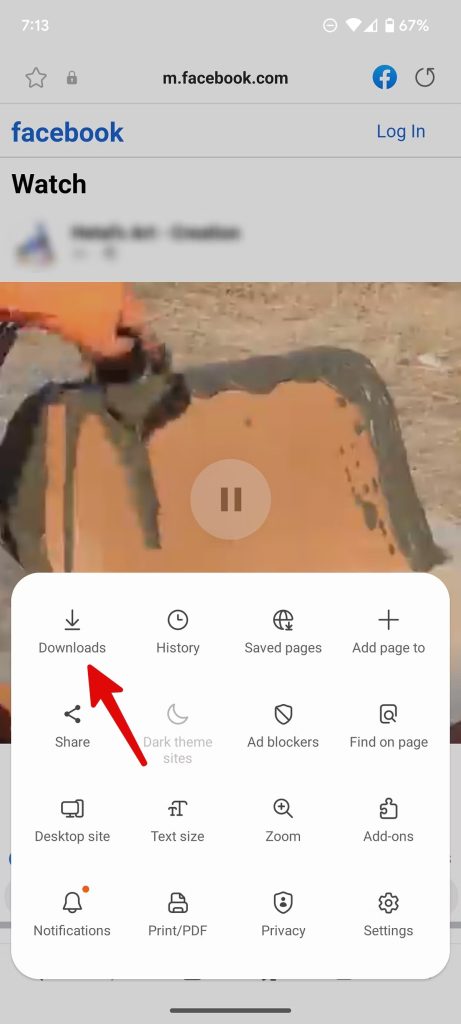 Go to the Downloads folder in Google Photos to find the saved video.
Conclusion
Now that you know the easy steps to download Facebook videos, you can enjoy your favorite content even when you're offline. However, it's essential to respect copyright and intellectual property rights while downloading and sharing videos. Only download videos for personal use or with the permission of the content creator. Happy video downloading!