Best Battery Saver Apps for Android:  You can simply install one of the best Android Battery Saver apps on Google Play Store and see an improvement in your battery performance. Why Not? Every time you buy a smartphone or Android tablet, the most important thing you want is a great battery backup. Not every smartphone comes with the incredible life of the battery and Android is known to drain the battery life and it did not even last to see the end of the day. See also: Best Ways to Save the Battery Life when Playing Pokemon Go.
Battery Saver Apps for Android
If you use an Android smartphone or tablet, then you might have already noticed that the battery is drained much and you need to recharge your phone at least twice a day. There are many methods of saving the battery you can use to improve the battery life of your smartphone, but the run all the time can be frustrating and you will not even care to. So why not install a battery saver application on your Android device and let it do the job it is designed to do. We made a list of the best standby battery applications for Android, so you can just install one of them and improve the performance of your phone.
WHY YOU NEED BATTERY SAVER APPS for Android?
The main reason that Android sucks dry battery in a short time is that there are many applications in the background without our knowledge. We have no idea about these activities and therefore the life is constantly drained the battery. You can close the application in the background, but even if you do, you'll see them running again in minutes and do it again and again will be much frustrating.
That's why you need the battery saver application on your smartphone. These applications will keep a check on all applications and processes and tell you about how to optimize them. With one click, you will be able to close all running applications and optimize the phone to save battery life.
Here is a complete list of new standby battery applications for Android. I'll start with the most popular and move down to its alternatives and other options because all the app will be available for all smartphones.
1. SNAPDRAGON BATTERYGURU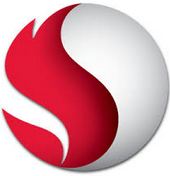 Snapdragon BatteryGuru should be considered the best application that saves the battery life of a smartphone. As there are many smartphones that come with a Snapdragon processor, you must install it for improved performance of your device.
Features:
 No configuration required that the application will automatically learn about smartphones settings and adjust accordingly.
After a brief period of introduction of learning on the setting of the smartphone, the application will warn you that it is ready to prolong the battery life.
The longer battery life with very less fees.
Download from Here.
2. JUICEDEFENDER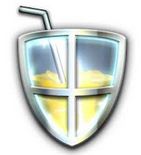 Juice Defender is another amazing application that will save you battery life hour using its smart features that automatically adjusts and manages the operations of unloading the battery as WiFi or 3G / 4G connectivity. With different preset modes, you can easily save and improve battery performance.
Features:
 A total of five preset modes – the default mode to full customization.
WiFi data, 3G / 4G mobile and switch automation.
The optimization of the battery and the intelligent brightness control.
Home screen widget battery to access the application.
Download from Here.
3. DU BATTERY SAVER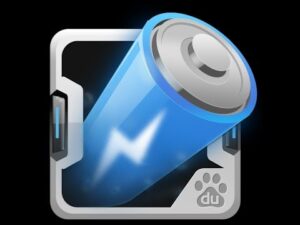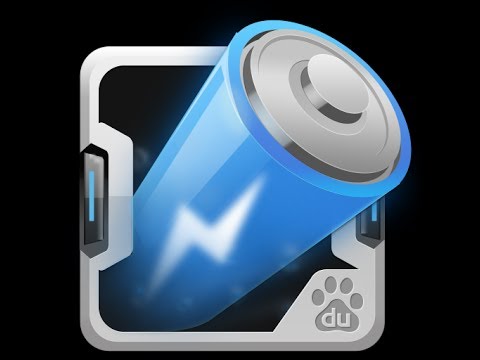 THE Battery Saver is my favorite application battery saver and only installed on my smartphone. The reason it is my favorite is that it is easy to optimize the battery with a single tap and extend your battery life.
Features:
 One-click optimization allows you to easily find and solve all the services and applications that drain your battery life.
Preset modes, failure to complete customization to help you manage your battery power easily.
Intelligent charging function that informs you on various stages of different load and how to load your device to maintain your battery at its best.
You just shows how the remaining charge and the approximate time left before the battery dies.
Download from Here.
4. BATTERY WIDGET REBORN (PAID)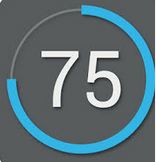 This is a unique way to save the life of your battery easily. Battery Widget Reborn is actually a widget that comes with advanced features. It works effectively and how data displayed is most accurate time.
Features:
 Circle battery lever indicator which indicates the precise state of life and performance of your battery.
Shortcuts to background applications, Bluetooth settings, Wi-Fi, food short, etc.
Choose from multiple drawings icons.
Download from Here.
5. EASY BATTERY SAVER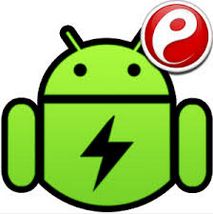 Easy Battery Saver app for Android is one of the best solutions to save your battery life because it teaches all the settings on your smartphone such as connectivity, screen saver and screen brightness and optimize your smartphone accordingly.
Features:
 Different battery saving modes, you can choose according to your needs – general economic mode, intelligent economy mode, the Super Power Save Mode, Advanced Customization mode and normal mode.
Viewed battery status and information available on the main page for you.
Extend the battery life and save more than 50% of the load.
List battery consumption of all the true elements of the operating time.
Download from Here.
6. BATTERY DOCTOR (BATTERY SAVER)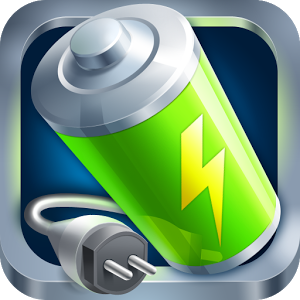 Although the battery is a Doctor app to save battery life, but the thing I really liked about it was the way it regulates your battery when it is charging. It regulates how your battery is charged with a single charge 3 step system and also tells you not to charge the battery.
Features:
 Kill all unnecessary applications that drain your battery life. You can also kill these applications when the screen is off.
Accurate battery time remaining and time remaining displayed charge.
Charging system in 3 single steps to get the most out of your battery on a single charge.
Download from Here.
I hope that now you will be able to save the battery life on your smartphone and improve the performance of the battery using the standby battery apps for Android. If you use another app to save battery life on your device, then please do share with us in the comment section below.