MIUI is a feature-rich and highly customizable Android-based operating system developed by Xiaomi. While MIUI offers a smooth and intuitive user experience, some users may encounter performance issues over time, resulting in a slow and sluggish device. If you find yourself frustrated with a slow MIUI device, don't worry!
How to Speed Up On Your MIUI Device Here are the 5 Solutions
We'll explore five effective solutions to help you speed up your MIUI device and regain its optimal performance.
1. Turn on the Memory Extension
RAM expansion feature, which Xiaomi has offered with a new update for its devices since 2021 and later for the devices of other brands, uses internal storage to create SWAP storage space and relieves RAM. The memory Extension feature doesn't work as efficiently as physical memory, but it speeds up MIUI.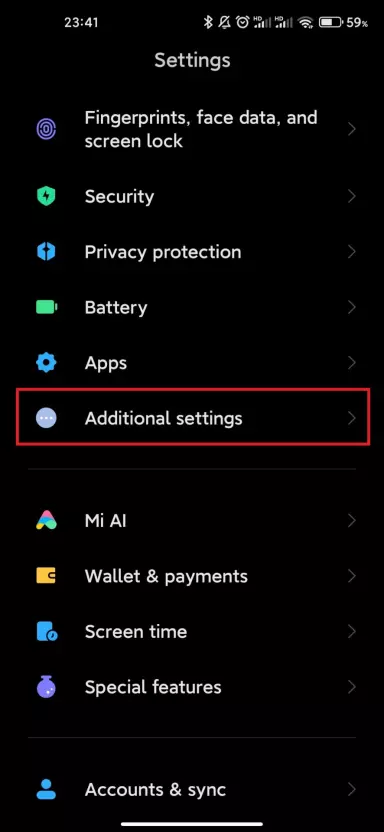 2. Turn on Auto Cache Cleaning
To enable the auto cache cleaning feature on your MIUI device, please follow these steps:
Open the "Settings" app on your MIUI device.
Scroll down and tap on "Storage."
In the Storage settings, you should find an option called "Cache Cleaner" or "Cleaner." Tap on it to proceed.
Within the cache cleaner settings, you should see an option to enable "Auto Cache Cleaning" or "Automatic Cache Cleaning." Toggle this option to turn it on.
Additionally, you may find options to set the frequency or schedule for auto cache cleaning. Adjust these settings according to your preference. For example, you can choose to clean the cache daily, weekly, or monthly.
Once you have enabled auto cache cleaning, your MIUI device will automatically clear the cache files at the specified intervals, helping to free up storage space and potentially improving performance.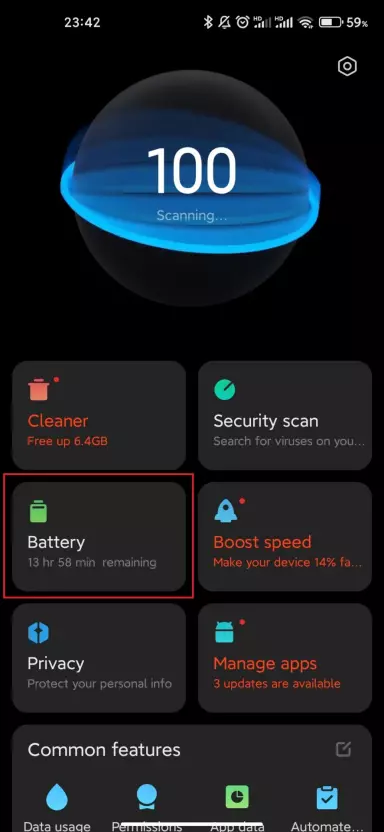 Please note that the exact steps and naming of the settings may vary slightly depending on the version of MIUI and the device model you are using. If you're having trouble finding the cache cleaner settings, you can try searching within the Settings app or consult the MIUI user manual or online support resources for your specific device model.
3. Block System App Ads
If you want to block system app ads on your MIUI device, you can follow these steps:
Open the "Settings" app on your MIUI device.
Scroll down and tap on "Additional Settings."
In the Additional Settings menu, look for and tap on "Authorization & revocation."
Here, you'll see a list of system apps that have requested certain permissions. These permissions may include displaying ads.
To block ads from a specific system app, tap on it to access its permissions.
Within the app's permissions settings, you should find an option related to displaying ads or advertising. Disable or revoke the permission related to ads. The exact wording may vary depending on the specific app and MIUI version.
Repeat steps 5 and 6 for any other system apps from which you want to block ads.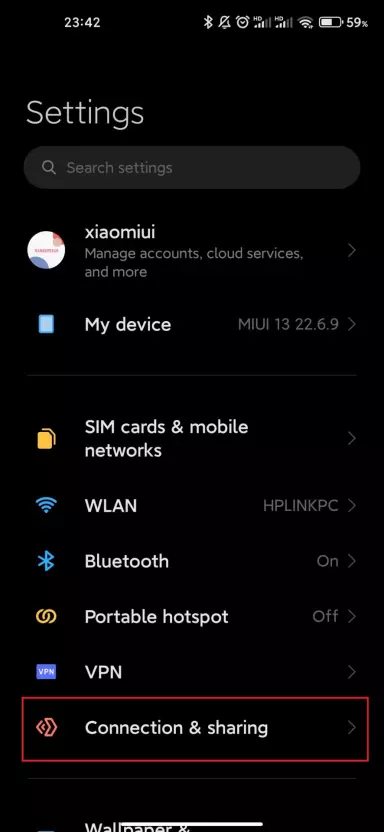 By revoking or disabling the permissions related to displaying ads for system apps, you can effectively block ads from those apps. However, please note that this method may not be available for all system apps, as some of them may have restricted permissions or not provide the option to disable ads.
4. Turn Off System Animations
To turn off system animations on your MIUI device and potentially improve its performance, follow these steps:
Open the "Settings" app on your MIUI device.
Scroll down and tap on "Additional Settings."
In the Additional Settings menu, look for and tap on "Developer options."
If Developer options are not enabled, you'll need to enable them. Scroll down to find the "Developer options" toggle switch, and turn it on.
Once Developer options are enabled, scroll down to find the "Window animation scale," "Transition animation scale," and "Animator duration scale" options.
By default, these options are set to "1x" or higher, indicating the duration of the animations. To turn off the animations, tap on each option one by one and select "Animation off" or set the value to "0.5x" or lower.
Repeat the process for all three animation scale options, ensuring that you set them to "Animation off" or reduce the value to minimize the duration of the animations.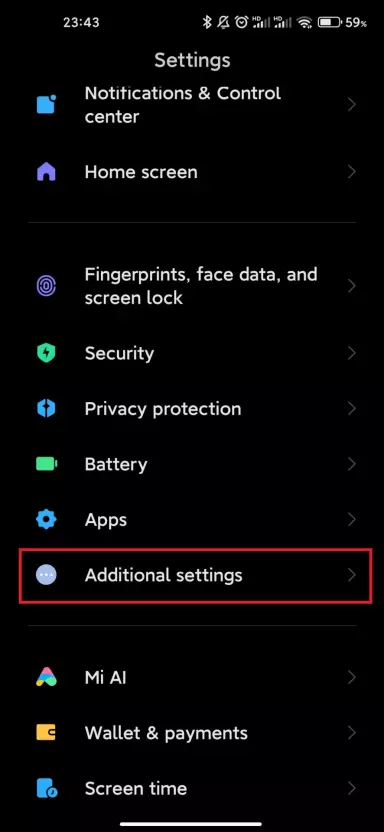 By turning off system animations or reducing their duration, you can make your MIUI device feel snappier and potentially improve its overall performance. Disabling animations reduces the visual effects and transitions, making the device's interface appear faster.
Please note that the steps provided are based on MIUI devices running on recent versions of the software. The exact naming and location of the options may differ slightly depending on your device model and the specific version of MIUI.
5. Keep Internal Storage Clean
The state of your internal storage greatly affects the stability of your device. When your storage is mostly full, the speed of the storage chip slows down and you may experience stuttering on your device. To avoid this problem, keep the internal storage clean and do not install unnecessary applications.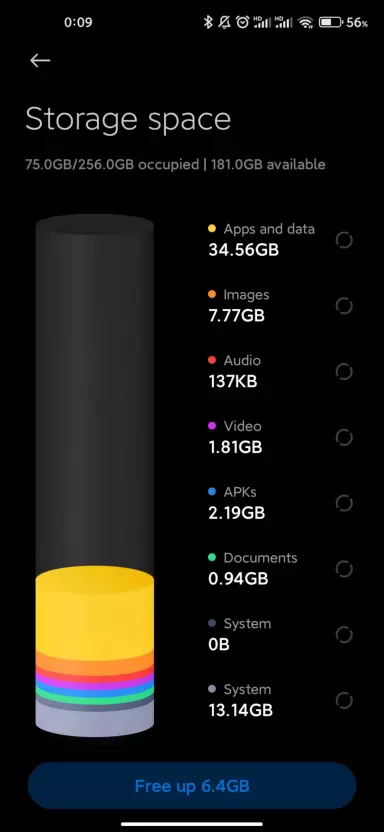 Conclusion:
A slow MIUI device can be frustrating, but with these five effective solutions, you can improve its speed and regain optimal performance. By following these steps, you'll be able to enjoy a snappy and responsive MIUI experience once again.