Today, we will explain how you can download and install the XNSPY APK 2021. But please note, you will not find it on the Google Play Store due to their policies. However, you download the application directly from Xnspy's website.
What is the XNSPY App?
It is a subscription-based phone monitoring app that supports all current Android phones and tablets. Supported versions include Android v4.0 (Ice Cream Sandwich) up to Android 10. The app gives parents a one-stop solution for monitoring their children's phones. Or, enables employers to track their employees' smartphone usage for increased productivity and better management.
Features Introduced with the New Version
With the latest XNSPY APK, now you will be able to:
Monitor several popular Instant Messenger (IM) apps, on rooted phones, including KIK, LINE, Tinder, Telegram, Snapchat, etc.
View WhatsApp messages on jailbroken phones using Android 10.
Skip the process of enabling Accessibility and Notifications on WhatsApp (in case not supported).
Know about the top 10 most frequently visited websites instead of just the top five.
Listen in on live calls, meaning intercepting calls and not just record them for a later time.
Record the monitored phone's screen.
Most definitely, the biggest change found in the latest version is the access to the different IM apps. As Android 10 rolled out, the app's rooting requirements were interrupted. Leaving users without access to monitor instant messaging apps. But the new XNSPY APK enables one to jailbreak the Android 10 device properly and get access to all IM apps.
Intercepting calls is another feature expected with the new release. As previous versions of the app, only allowed you to record the calls and not let you listen in while the call was still connected.
During installation, the app now needs to enable WhatsApp's "Accessibility" services and "Read Notifications" access. However, if this step is not supported in upcoming Android versions, the developers have put in a "Skip" option. This will allow the user (you) to ignore this step and move on to the next one without crashing the whole app installation process.
Another feature, the new update presents, is screen recording. One could use a screen capture function before, but in case you wanted to record a live IM call. You would have been utterly disappointed. But now the app developers have introduced the screen recording feature. So, it's possible to record live video calls.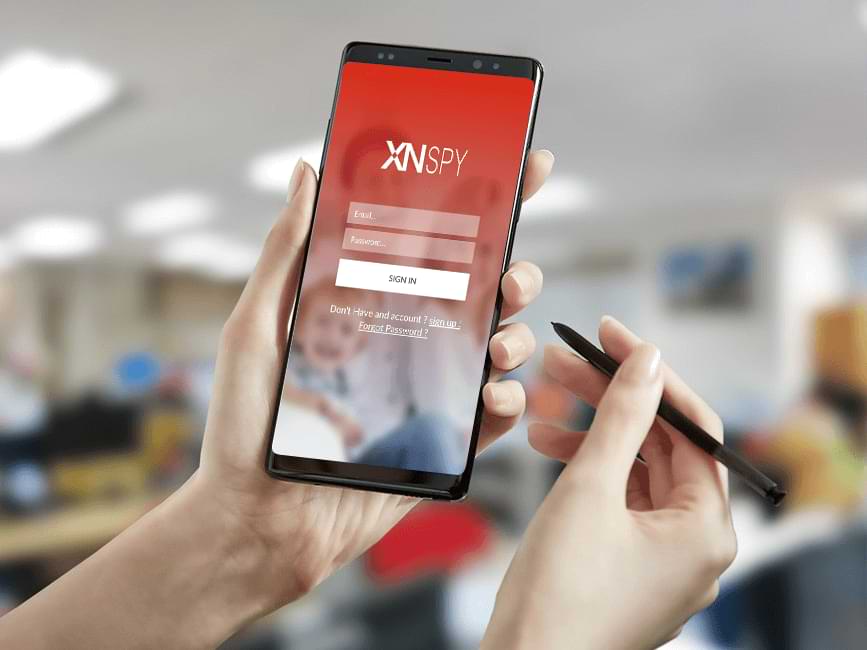 Bug Fixes
XNSPY monitoring app's previous APK was riddled with issues related to WhatsApp monitoring. And that's why its developers have fixed all pertaining errors in the new release. Especially the one where users could not see any fetched WhatsApp data being loaded onto their XNSPY dashboard.
With all the recent fixes for IM apps, it can be gauged that the developers worked on minimizing the bugs that could appear with any Android OS future updates. So, we can expect the latest release will work seamlessly on Android 11 or above when the time comes.
However, with recent Facebook policy changes, many WhatsApp users switched to Signal private messenger. The IM app boasts itself to be impregnable. With all its security protocols, it might be extremely difficult—even impossible to monitor such an instant messaging app.
That's why some fixes and updates will always be needed. Because with time, new technologies or protocols are introduced in all phones' operating systems. And they can counter all its new ways to go through hoops and deliver you with all its tracking data.
Updated Prerequisites
Before you buy the updated app, download or install it. You must peruse through the things required/expected of you and they are:
You will not use it for any illegal monitoring (not new).
You have physical access to the Android device you want to install the app on (not new).
With this update, features can take a while to be available on rooted Android devices.
To get the incoming WhatsApp messages from the monitored phone, you will need to enable "Read notification access" & "Accessibility" services (As we discussed in this article earlier)
How to Download XNSPY APK in 2022?
For your ease, we are breaking down the whole process into simple steps:
Step 1: Go to the XNSPY website and click/tap on the "Buy Now" option given at the top of the landing page.
Step 2: Choose a subscription package according to your needs and proceed with your purchase after clicking on the Buy Now button.
Step 3: Now enter all required contact information such as email address and payment details.
Step 4: Open your email inbox to find an email that contains a link to download the APK file, a lengthy guide explaining how to install the app.
If you covered all the prerequisites, when we mentioned them earlier, then you can now move on to the next phase.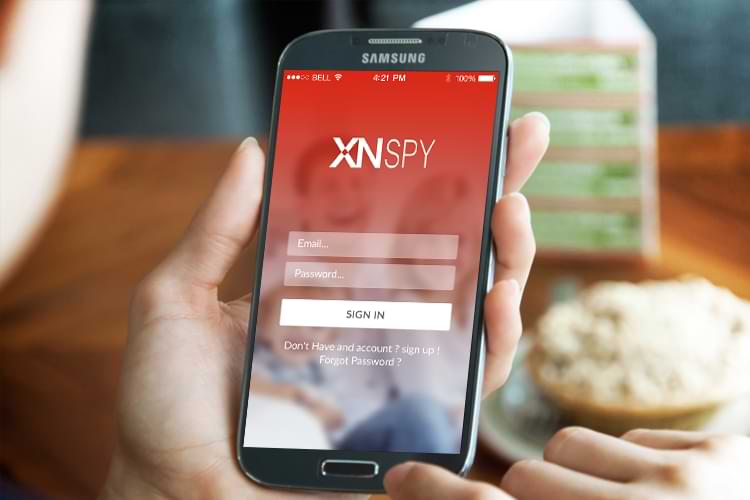 Installation Steps
Step 1: Download the APK installation file onto the phone you want to monitor.
Step 2: Run the file and let it install. This process should be over within a few minutes.
Step 3: Now, at least, wait for a day so the app can send its recorded data to your XNSPY account.
Step 4: Visit their official website to log in to your XNSPY account and choose the monitored Android device to view all collected information/data.
(Note: Recent APK release has made installation an even easier process. Because now, you get its updated installation guide in all languages.)
And That Will Be All
You have done it. Now, you can enjoy all existing and newly introduced features of XNSPY APK 2021 on your Android 10 phones and tablets.
We recommend that you keep the monitoring app updated as per the developer's instructions in the future as well. Because XNSPY needs all its patches in place to work silently and effectively within the targeted smartphone.
Hopefully, you found our efforts to describe this APK release and providing instructions to download and install it helpful.
Finally, we are expecting to know how the new update is working for you. So, leave your valuable feedback in the comments below.