On the surface, being an Android user does not necessarily encourage you to bother with the device's security. You are unlikely to hear stories from your friends, family, or coworkers about how something went wrong with their smartphone or tablet and their personal information got leaked.
Nevertheless, even if you do not have a personal experience with the problem or do not know anyone else who had it, it does not mean that you should not consider potential threats.
These days, one small mistake could lead to attracting unwanted viruses or malware to your device. Once infected, there is no telling what might happen.
If you are interested in finding out more about methods to improve Android cybersecurity, the ideas below should come in quite handy.
Phone Locks Are a Solid Option
Let's start with the basics. A lock might seem like a hassle at times, but it is the first step when it comes to security. Imagine someone swiping your phone and accessing its contents without any problems because you forgot to enable a lock.
The pin code is an old yet effective way to introduce a decent security layer and protect your Android. Also, keep in mind that new models might have even more advanced lock options that further increase the overall device security.
Two-Factor Authentication Should Be a Must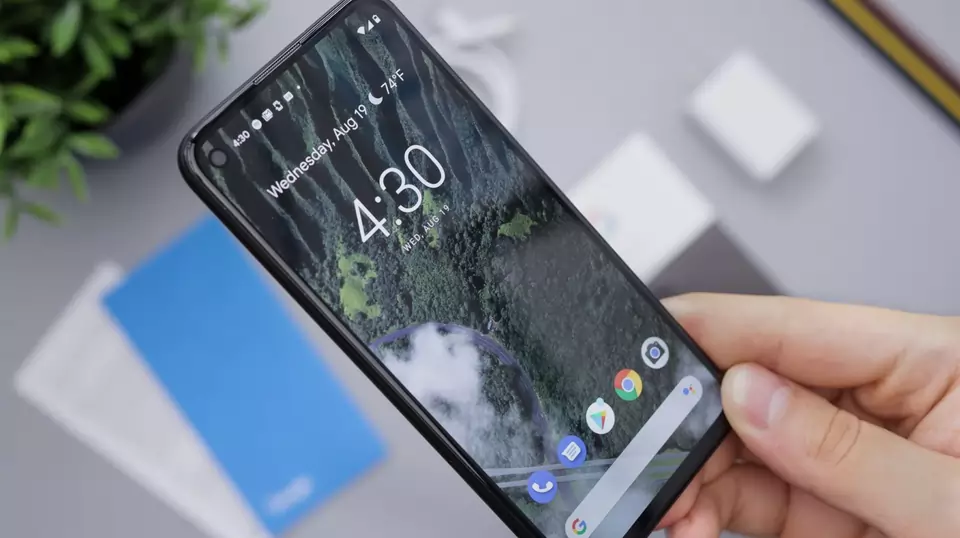 You should be familiar with two-factor authentication. It has become quite prominent, and not just among Android users. Even if someone has your password, they will not gain access because there is extra proof required. In some instances, a factor may require more than two pieces of evidence, though going that far is not common.
To set up two-factor authentication on an Android device, go to Settings, click Google, and pick your Google Account. You will see the Security tab. Tap on it and sign in. You will be redirected to the 2-step verification page, where you can follow the instructions to enable the feature.
Antivirus Software Is Still a Decent Choice
We usually associate antiviruses with computers rather than smartphones or tablets. Despite having some built-in security tools, it is still worth your while to get antivirus on your Android device and have it keep an eye on the system. An anti-malware tool detects and eliminates potential threats before these threats manifest and cause problems.
Apps From Third-Party Sources Should Be Avoided
As a rule of thumb, it is better to stick to official application stores rather than third-party sources. For example, you might be interested in trying different internet browsers because your current option is underperforming or a particular browser has interesting features you want to check. If such a browser is not available on the official store, you have no choice but to check other options.
After you download an application and notice something suspicious, do not take the risk and stop the installation. There is no telling how many issues dangerous apps can do to your Android device.
It Is a Good Idea to Prioritize OS Updates
Download and install operating system updates as soon as you see a notification for them. Other than the latest features and performance upgrades, a system update may also bring security improvements. If you need to use the device, plan the update overnight. The next time you wake up, your Android device will run on the latest available OS version.
Applications Should Not Receive Permissions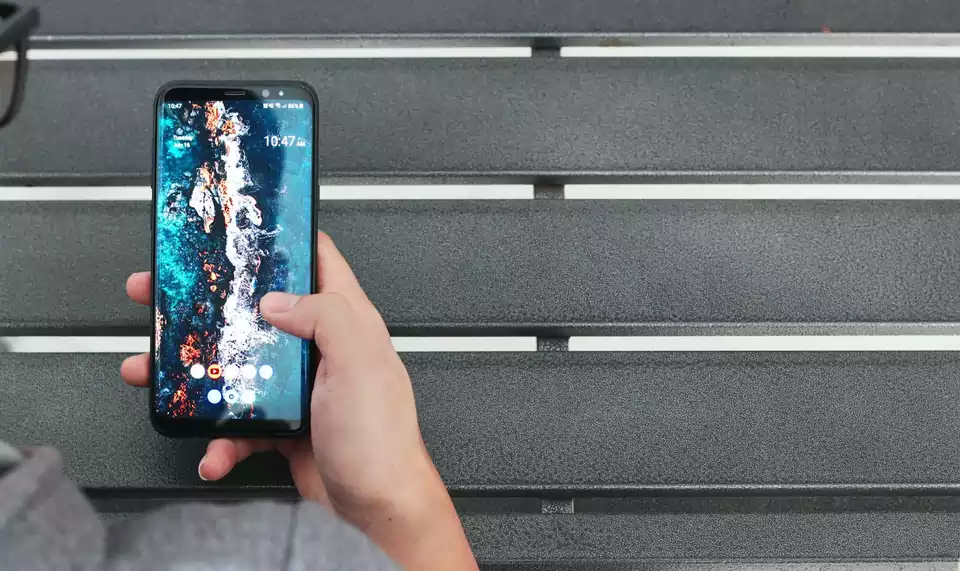 You must have encountered multiple applications that ask for various permissions. They want to know your location, IP address, and other personal details. This begs the question as to why applications are asking for permissions. And if you cannot use them without submitting the details, then something is definitely wrong.
It comes down to personal preference, as some people are not too bothered about giving apps permissions. However, as a rule of thumb, it is better to avoid giving away these permissions.
Data Backups Are Essential
Data backups are not a direct way to prevent cybersecurity threats. Despite that, it is still a good piece of advice to back up important files regularly. Since you are on an Android device, you should not have that much data in the first place.
The simplest solution is to keep files in cloud storage. You could also transfer them to an external storage device, such as a hard drive or a computer, but it is quite bothersome and time-consuming.
VPNs Help With More Than Geo-Restricted Content
Virtual private networks do more good than just give you access to geo-restricted websites. For some, it is a link to fix internet connectivity problems, but VPNs excel at security and privacy the most.
They offer protection by giving users the option to relocate themselves. When you connect from a location that is different from where you are originally, potential attackers will struggle to track you. Besides, VPNs also encrypt data and add even more to the overall device security.