The best Android tablet apps for students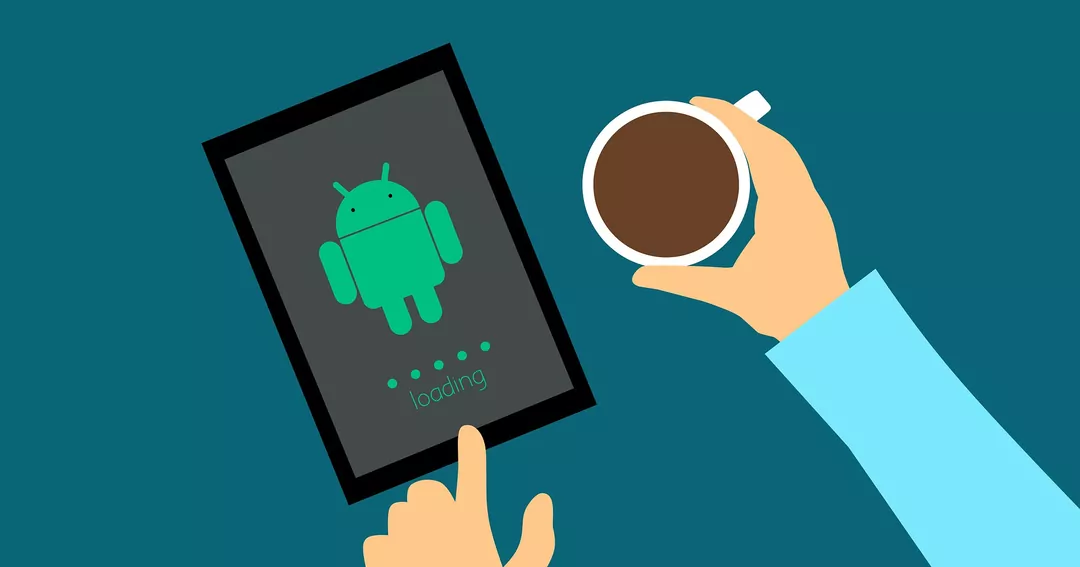 It is not easy to be a student these days because of many distractions. Young people complain that they find it difficult to organize their time and focus on their studies. Therefore, it is more important than ever to learn time management and to make your work more efficient.
Tablets have begun to dominate the world since the introduction of the iPad. While iPad sales are high, Android is not far behind and is also becoming an important part. There are many Android tablets on the market today that can make a huge impact in all areas and especially in an education one.
Students have now started using these tablets because they serve a variety of educational purposes. You can organize classes, take notes, order your writing assignments from reliable services like Writingapaper, watch and listen to instructional videos and audio, study e-books, and more.
And today, there are many apps that help students in different ways. Even the Google Play Store also has a huge number of these apps. Those apps are free to use and make a great contribution to making your life easier.
This article looks at some of the best Android apps for students.
Evernote
An easy-to-use app that helps the user remember all of the activities they are connected to on all of their devices. The user can become more organized, generate new ideas and perfect them. There are many features such as creating to-do lists, capturing photos, recording audio, creating notes, and making it easy to access notes.
Dictionary – Merriam-Webster
A dictionary app is always useful to the student. There is a huge collection of definitions in the Merriam-Webster Collegiate Dictionary. In addition, it also has a voice search function. If the spelling is too hard to remember, simply saying the word in front of the app will show you its meaning, synonyms, antonyms, and all other such information.
Skedule
Skedule is the best app for students to schedule all their work and studies. It supports all tablets 7 inches and up. It is also scheduled Monday through Saturday with no limit on the number of lessons, which depends on the student's ability. To-do lists are also possible.
Studious
Studious is considered the best app manager for students. It also has a calendar that helps in the proper scheduling of events. It has all the features and acts exactly like your personal assistant. It also has a feature that automatically puts the phone into silent mode when the student is in class.
Lecture notes
Lecture Notes is considered one of the best applications for notes. What makes this app special is that students can use their styles to write on the screen. It can be used for different occasions. For example, during class, when the student needs to take notes on what the professor is explaining, and other times when the teacher writes notes on the screen and projects them for the students to write them down. Thus, it was developed with both students and teachers in mind.
Office Suite Pro 7 (PDF &HD)
Office Suite Pro is widely used by professional writers from the best essay writing services and is best for presentations, especially for creating, printing, and editing Word, Excel, or PowerPoint files. It has an integrated multi-functional mobile office solution that allows the user to open attachments in all formats and view files in PDF formats. It has also integrated cloud services such as Box, DropBox, Google Drive, SkyDrive, and SugarSync that allow students to use cloud services and manage files.
Duolingo
You can't have a successful career today without a foreign language. And Duolingo has made learning a language a breeze. At first, it looks like a simple game with pictures. But as you progress through the levels, the tasks get harder, you increase your vocabulary, and you improve your grammar skills. You can do as little as 10-15 minutes a day, but over time you are guaranteed to see a big effect.
SimpleMind
If you need to arrange your thoughts and ideas into shelves or create a simple schema, SimpleMind is one of the best tools. Everything here is for creating interconnected structures or diagrams, and the free version is more than enough. You can add multiple diagrams to one page, use different colors, and even have ready-made styles and templates.
SoloLearn
More and more young people are choosing IT as a career. SoloLearn is a great way to get started in IT since it offers a great collection of free classes in Java, python, c++, swift, PHP, JavaScript, HTML, CSS, and more, so you can find the right course for you, beginner or advanced.
Despite cases of gadget addiction, smartphones aren't so bad if you use them properly. There are thousands of programs that are really worth your attention. You will definitely like something from our list. This way, you can use your phone much more efficiently, and you'll be much more productive yourself.