We've all been there – your Android phone rings unexpectedly, only to find out it was a pocket dial or a call made due to accidental touches on the screen. These situations can be frustrating and even embarrassing. Fortunately, Android devices come equipped with a feature known as "Pocket Mode" that helps prevent these mishaps. In this post, we'll walk you through the steps to turn on Pocket Mode on your Android device.
What is Pocket Mode?
Pocket Mode is a handy feature available on most Android smartphones. It's designed to prevent your device from responding to accidental touches and button presses when it's in your pocket or bag. This not only helps avoid accidental calls but also conserves battery life by deactivating the screen and sensors when your device is in close proximity to your body.
How to Turn On Pocket Mode on Android (Enabling Pocket Mode)
Enabling Pocket Mode on your Android device is a simple process, but the exact steps may vary slightly depending on the manufacturer's user interface (UI) skin. Here are the general steps to activate Pocket Mode:
Step 1: Open the "Settings" App First, unlock your Android device, and locate the "Settings" app. You can usually find it in your app drawer or by swiping down from the top of the screen and tapping the gear-shaped icon in the top-right corner.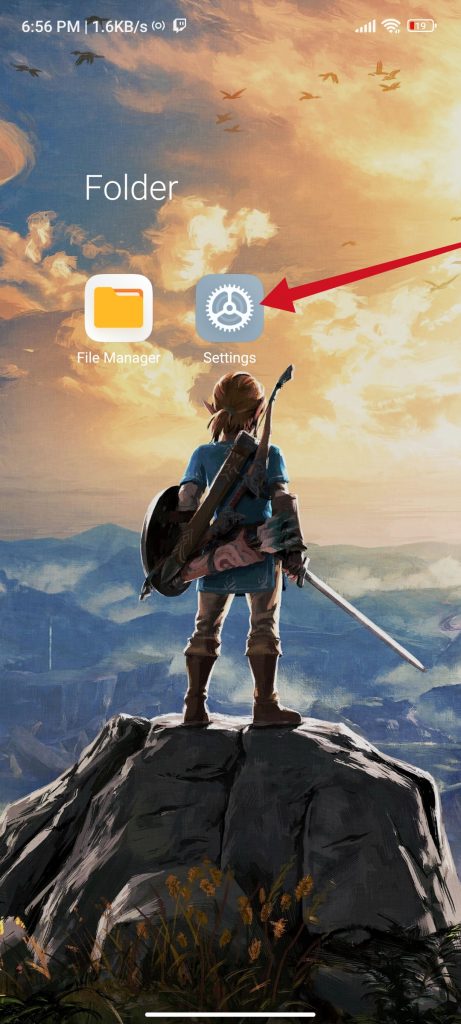 Step 2: Navigate to "Display" Settings Scroll down the Settings menu and look for the "Display" or "Display & Brightness" option. Tap on it to access display-related settings.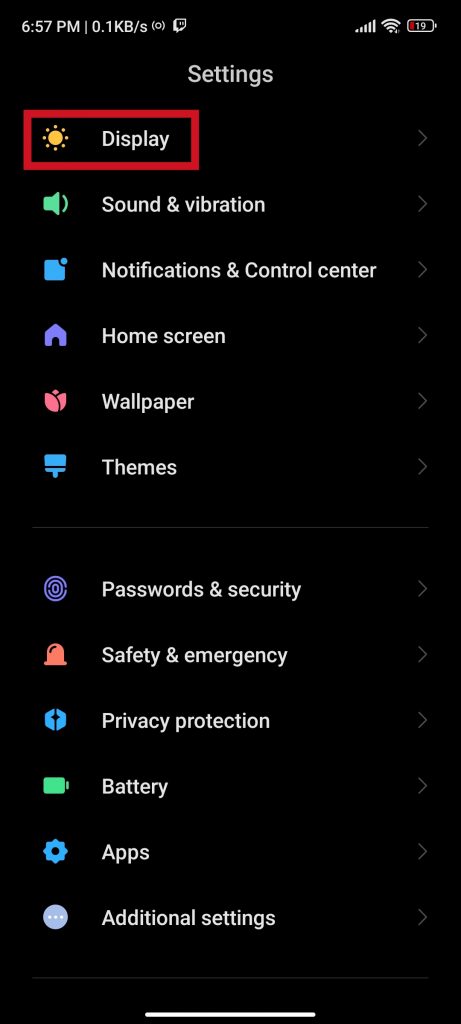 Step 3: Access "Advanced" or "Additional" Settings Depending on your device and its manufacturer, you may need to navigate further to find Pocket Mode. Some devices have it listed under "Advanced" or "Always on display & Lock screen" settings.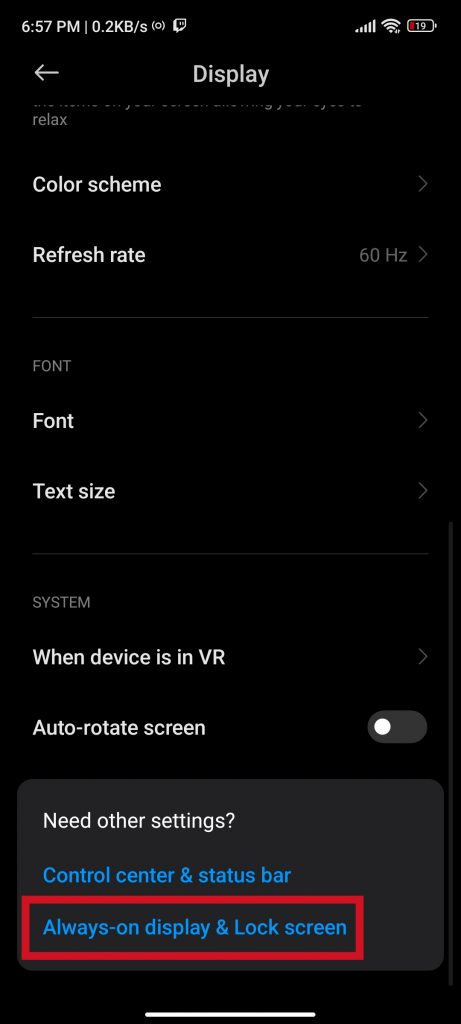 Step 4: Enable Pocket Mode Look for the "Pocket Mode" or "Prevent accidental touches" option within the display settings. Once you find it, tap on it to access its settings.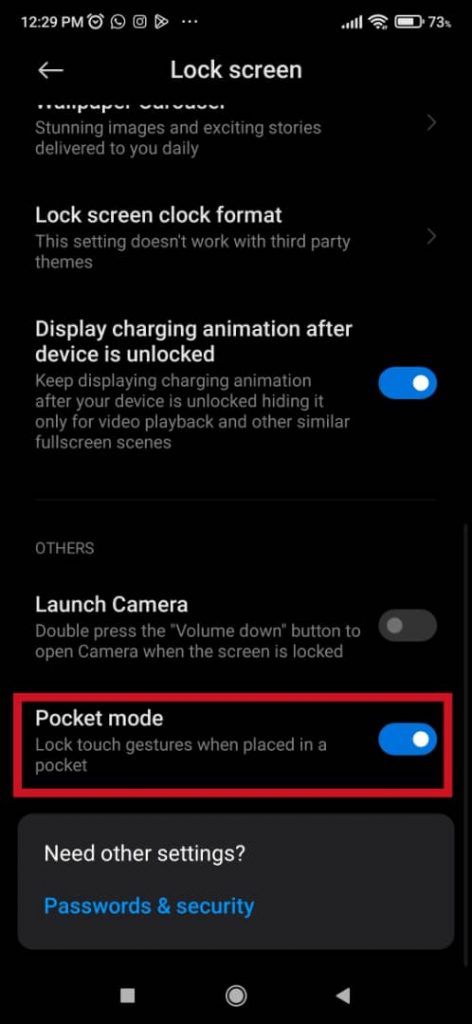 Step 5: Turn on Pocket Mode Toggle the switch to turn on Pocket Mode. You may also have options to customize its behavior, such as the sensitivity level. Adjust these settings according to your preferences.
Step 6: Confirm and Exit After enabling Pocket Mode, make sure to confirm your settings and exit the settings menu. Your Android device is now equipped with Pocket Mode to prevent accidental touches and calls.
Conclusion
Pocket Mode is a useful feature on Android devices that can save you from the frustration of accidental calls and screen interactions. By following these simple steps, you can quickly activate Pocket Mode on your Android smartphone, ensuring that your device remains responsive when you want it to and unresponsive when it's in your pocket or bag. This small but significant feature can make a big difference in your daily smartphone experience. So, go ahead and enable Pocket Mode to enjoy a more hassle-free and efficient use of your Android device.