WhatsApp is one of the most popular messaging apps in the world, with over two billion users. While it offers a secure and convenient way to communicate with friends and family, some users may have concerns about privacy and want to hide their phone numbers on WhatsApp. Whether you're looking to protect your privacy or simply want to maintain a level of anonymity, this guide will walk you through the steps to hide your phone number on WhatsApp.
How to Hide Mobile Number on WhatsApp Group or Others
We are here to add a perfect way to improve the level of security and privacy of WhatsApp for you.
1# Launch the WhatsApp application on your smartphone.
2# Once done, you can see the three vertical dots being present at the top right side of your home screen. Just tap on these three dots to proceed further with the process.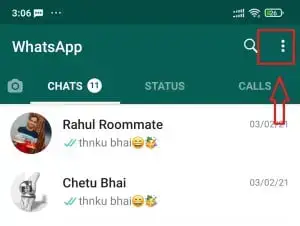 3# You will be next provided with the list of different options there. Scroll down the list and then select Settings options in your WhatsApp.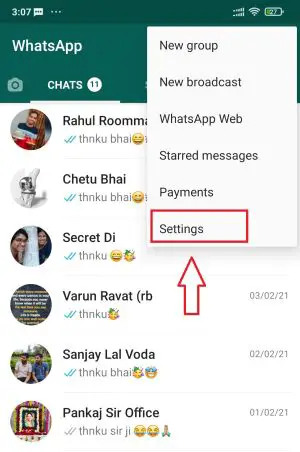 4# On the successful completion of the process, select the Accounts option to move further with the process.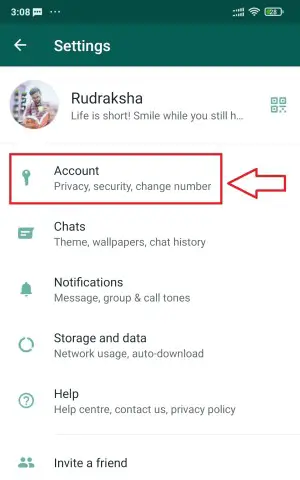 5# Next, you have to select the Privacy option. Once done you will be provided with another list of options in the league.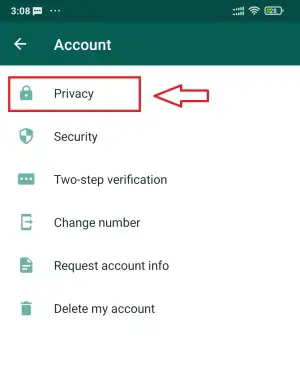 6# Next, you have to select the About option and have to click on it.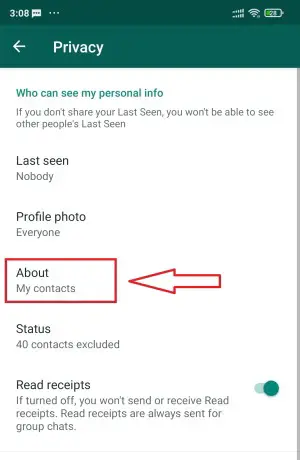 7# Once you will do it, you will be provided with three other sets of options, which are Everyone, My Contacts, and Nobody.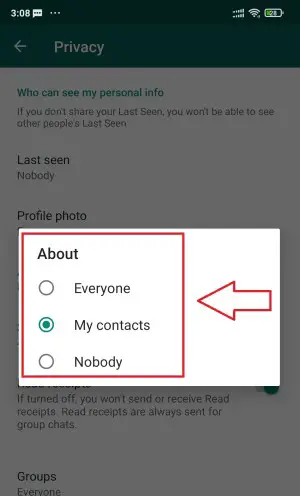 8# As the names describe it well, each of the options will lead you towards a different process. If you press the Everyone button, everyone will be able to see your number in WhatsApp groups, whereas if you press the My Contacts option everyone there in your contact will be able to check your phone number. The option Nobody helps you in hiding your phone number in WhatsApp groups.
9# We would personally recommend you to go with the option My Contacts. The people who are in your contacts are the ones who you know and it is baseless to hide your phone number from them.
We mean to say what is the benefit of hiding your phone number from a person who already had yours?
10# Once you have done with it, your contact number in WhatsApp groups will be hidden and strangers will not be able to access it further.
Conclusion
WhatsApp is a powerful messaging tool, but it's important to have control over your privacy and personal information. By using a virtual phone number, adjusting privacy settings, being selective with your contacts, and disabling read receipts, you can hide your phone number on WhatsApp and enjoy a greater level of privacy while using the app. Remember to strike a balance between privacy and convenience, as some of these measures may limit certain features of the app.