If you're a Xiaomi user, you're probably familiar with MIUI, the custom Android skin that adds a unique flavor to your device's user interface. MIUI allows users to customize their phones extensively, and one of the most popular ways to do so is by using MTZ (MIUI Theme Pack) themes. These themes can completely transform the look and feel of your Xiaomi device, giving it a fresh, personalized appearance. However, one common issue users face when applying MTZ themes is that they can sometimes break widgets or cause other UI problems. In this guide, we'll show you how to import MTZ themes without breaking widgets.
How to import MTZ themes without Breaking Widgets With Root
Download the theme patch xposed module from below. And turn on and reboot.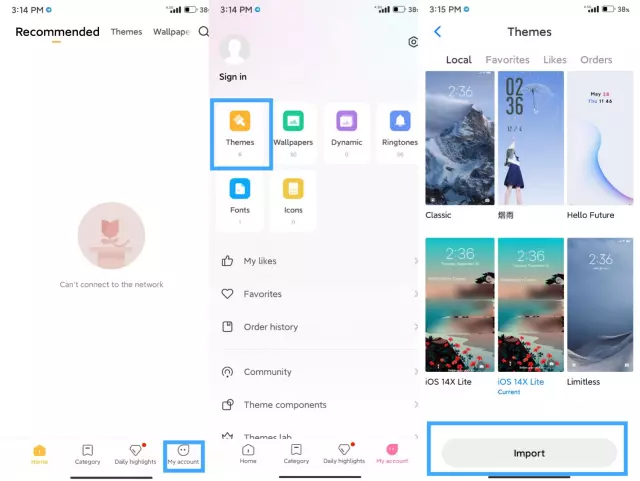 Do the same procedure as shown in the image above.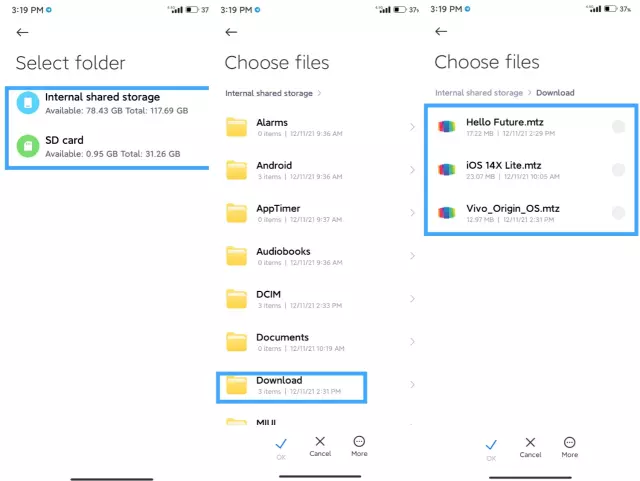 Import your theme just like shown in the image above.
Then apply your theme and voila; you imported and applied a mtz theme!
How to import MTZ themes without Breaking Widgets Without Root
Download this application and open it.
[appbox googleplay screenshots com.mixapplications.miuithemeeditor]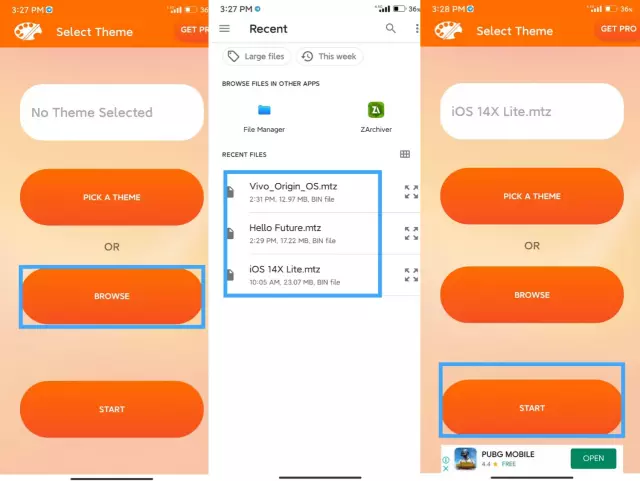 Tap browse, choose the mtz file, and press start as shown in the images.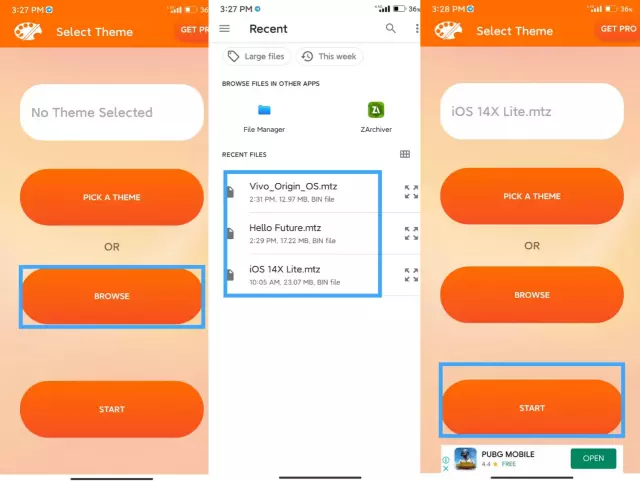 Do the same procedure as in the image above.
Then open the themes app, and apply the theme named "(Apply Me)' Theme Name'"
And voila; you just imported a Mtz theme and applied it successfully.
Conclusion
Customizing your Xiaomi device with MTZ themes is a great way to personalize your user experience. However, it's crucial to do so carefully to avoid breaking widgets or encountering other UI issues. By following the steps mentioned in this guide, you can import MTZ themes without compromising the functionality of your widgets. Remember always to back up your data, choose reputable themes, and be cautious during the theme import process. With these precautions in place, you can enjoy a refreshed interface without the hassle of broken widgets.