8 Reasons Why Students Should Try 3D Modeling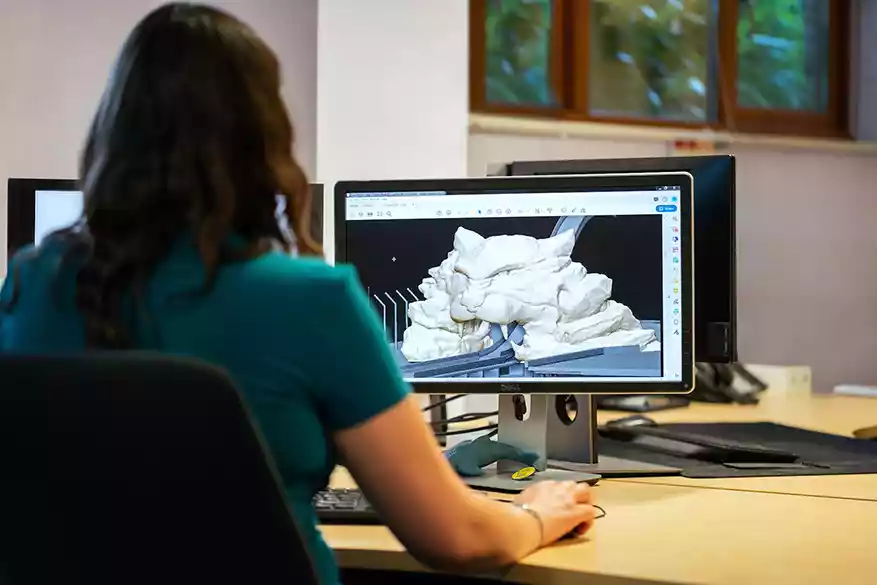 The number of IT specialties appears to be rising faster than before. It is difficult to imagine a life without the effects of informatization and computerization. Researchers, engineers, architects, graphic designers, and software developers may now seek new research and development options. The graphics of Unreal Engine games are stunning, and many films' aesthetics are hard to discern from reality. The advent of 3D modeling tools made this possible.
Three-dimensional modeling can accurately depict an item's size, shape, appearance, and other features. This is called 3D modeling. CAD software creates three-dimensional representations and visualizations. Thanks to developments in computer graphics and 3D printing, 3D models can now be created in a fraction of the time it used to take. 3D models may be studied from any angle, allowing for the rectification of any design flaws.
Nonetheless, why is it vital to get familiar with 3D graphics? Is that something you're interested in? You have a lot of opportunities to study it online without signing any professional papers only by filling up online forms and then getting access via your email. However, before even enrolling on the course, you may ask yourself why you need this education, despite your genuine interest in it. If you're thinking about pursuing a career in 3D graphics, I've put up a list of eight considerations you should bear in mind.
TYPES OF 3D MODELING
Modeling is the process of constructing three-dimensional things from a collection of points, lines, and geometric shapes. Modeling is a technique used in computer graphics. Is there a distinction between the two terms?
Voids are employed in the medical field by scanners and tomographs, two devices that make use of voxels.
solid modeling. Everything is based on solid modeling. The term implies that even dividing the body in two would not leave it empty. Every CAD system can create solid models. This approach may be used to create frames, gears, motors, constructions, aircraft, vehicles and etc.
– polygonal, general, and widely used, models may be made for any purpose with the assistance of it. Polygons are commonly referred to by the terms triangles and quadrilaterals. REASONS TO STUDY 3D MODELING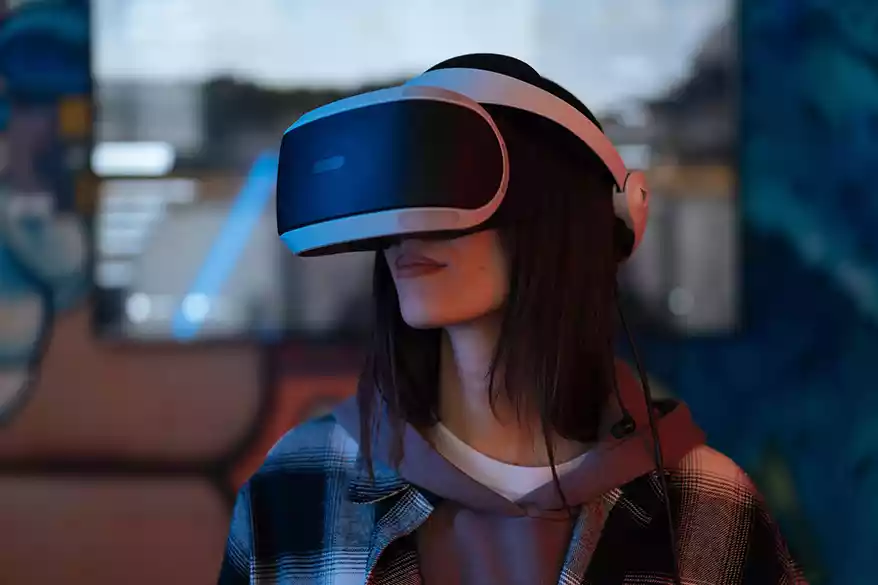 It will always be in demand.
Anyone interested in global and societal trends must have an eye for visual design and a trustworthy image. Three-dimensional (3D) technology is utilized to create some of the most expensive and interesting works in the construction, gastronomy, and film sectors, among other different industries.
2. It is a stable source of income
A person's capacity to think creatively, comprehend new technologies, and put that knowledge to good use are all valuable assets. Those who are familiar with computers and other sorts of software are in the majority. In the field of project management, there aren't many specialists that can be trusted with a future project while also being confident that all of the ideas and plans will be implemented. The ability to become the expert that everyone needs may be achieved via thorough and responsible study that is guided by logic and inspiration.
On freelancing exchanges, you may find people that are looking for 3D models of household goods, furniture, and other things. Models can range in price from $10 to several hundred dollars, depending on the amount of complexity they represent. As a consequence, likely, your hobby may also serve as a source of money in the future.
3. It is a cool point in your CV
When applying for a job, a candidate who possesses skills that are not immediately related to the position for which they are seeking is more likely to get hired. Employers place a high emphasis on the ability to model in 3D.
We don't have to keep relying indefinitely on things like trams, buses, and kitchen utensils. As a result, a significant amount of industrial design and 3D modeling suffers as a result of the situation. There will always be a demand for entertainment, and it is in this environment that the gaming and entertainment businesses will prosper. It will not be achievable without the use of 3D in addition to other technologies.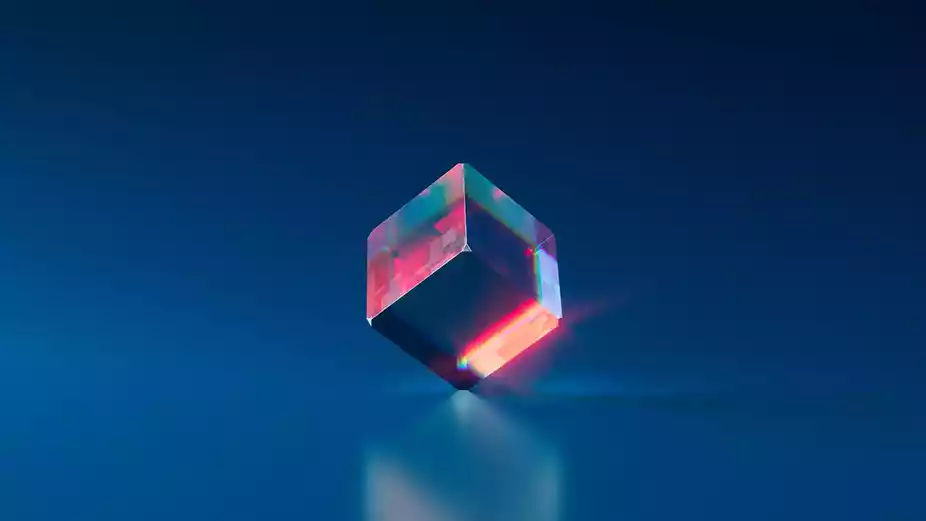 4. Creating 3D games.
At the moment, the video game industry is at the zenith of its success. World-famous video games such as Minecraft, Need for Speed, and FIFA have millions of followers all over the world. Instead, create your own 3D game from scratch! In order to accomplish this, you'll need to be familiar with programming languages such as Unity and other specialized development environments.
5. Creating 3D cartoons, animations
The 3D animations produced by Pixar, Disney, and DreamWorks are among the greatest in the industry. And the number of individuals who have viewed their films on YouTube in the United States alone might be in the hundreds of millions, according to estimates. Given the large range of applications, it is logical that there is a demand for 3D animators and visualizers. It is possible to create cartoons using a variety of software tools, such as 3D Maya.
6. Virtual worlds for VR devices.
The word "virtual reality" (VR) refers to a sort of simulation that takes place in a virtual environment. In order to create the sense of being totally immersed in a virtual world, virtual reality headsets, sound effects, and chair movement all work together. It's possible that creating such worlds will be a lot of fun as well.
7. Simulation of physical processes
Creating a model of a natural process or event is a fantastic way to learn about the world around you while also allowing you to explore the environment. It is possible to create realistic simulations of physical processes with software such as Blender, which allows you to make changes to the parameters and observe the consequences in real-time. You may, for example, cause waves, sand, explosions, and other such effects to move.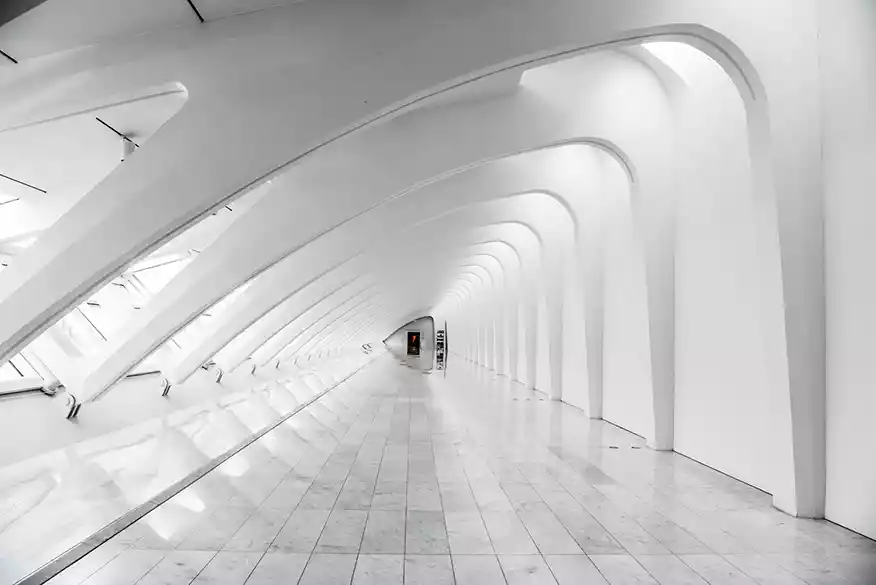 8. Printing on a 3D printer.
A 3D printer, which creates three-dimensional objects, was once hailed as a marvel. Great that these devices are now widely available and affordable. Making and printing your models is now much easier. To print your design, you must first convert it to an STL file. This technique may be used to make toys, jewelry, phone holders, key chains, and other goods. What you can achieve is virtually limitless!