Staying connected is an integral part of our modern lives, and having access to Wi-Fi on your Android phone can be a game-changer. Whether you're a traveler, a student, or simply looking to save on data charges, finding free Wi-Fi hotspots can be incredibly beneficial. In this guide, we'll walk you through the process of locating and connecting to free Wi-Fi on your Android device, ensuring you're always connected, no matter where you are.
How to Get Free WiFi on Your Phone?
As mentioned, this article is all about getting free Wi-Fi on your Android and iPhone mobile devices. You can use any of the methods listed below to avail free Wi-Fi on your phone.
Method 1: Use Mobile Hotspot
Open Settings on your Android device and tap on Portable hotspot.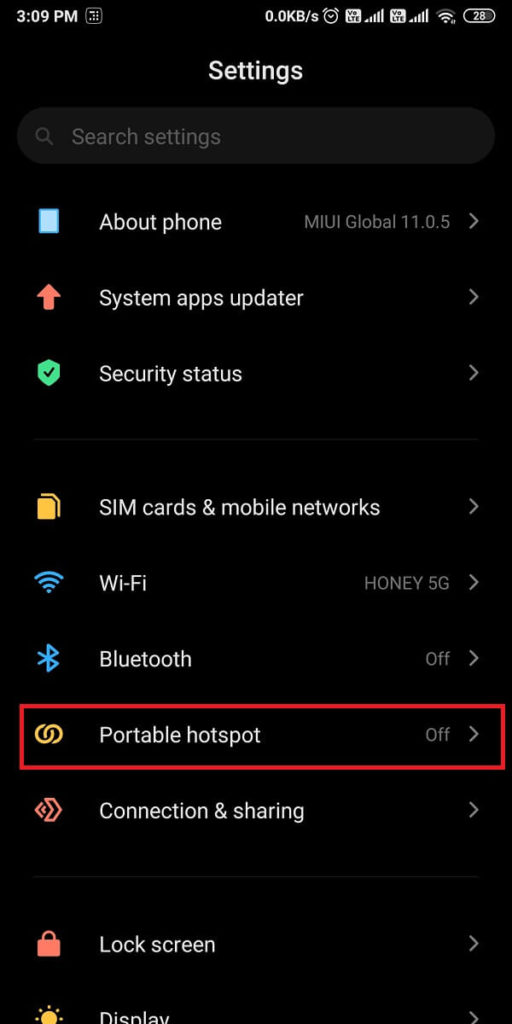 2. Finally, turn on the toggle for the Portable hotspot option.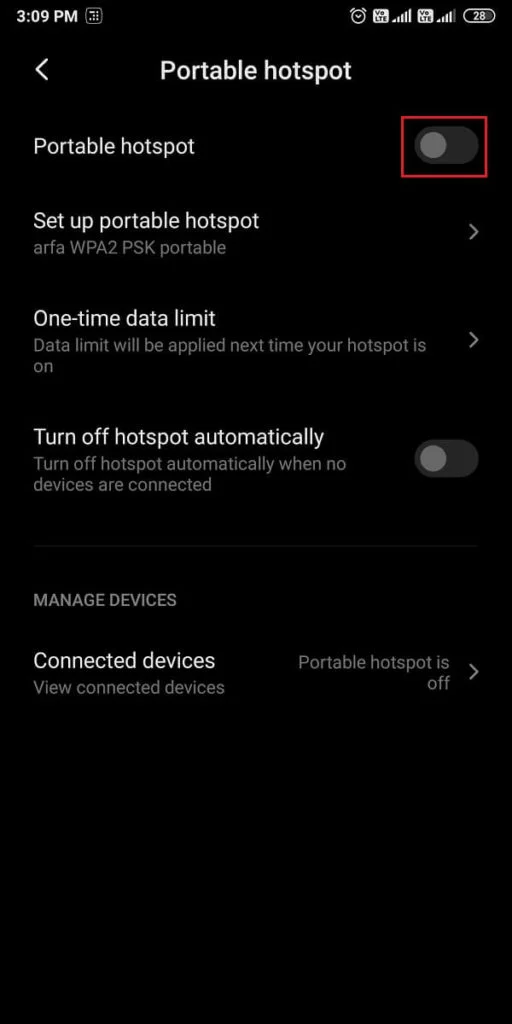 3. On the other Android phone or iPhone, go to the Wi-Fi section.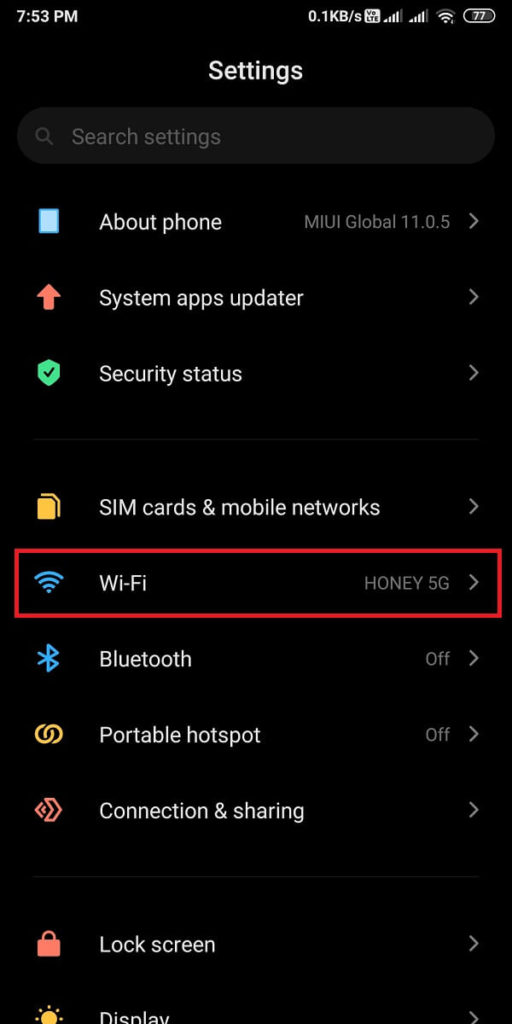 4. Turn off the toggle for the Wi-Fi option, and again, turn on the toggle next to Wi-Fi.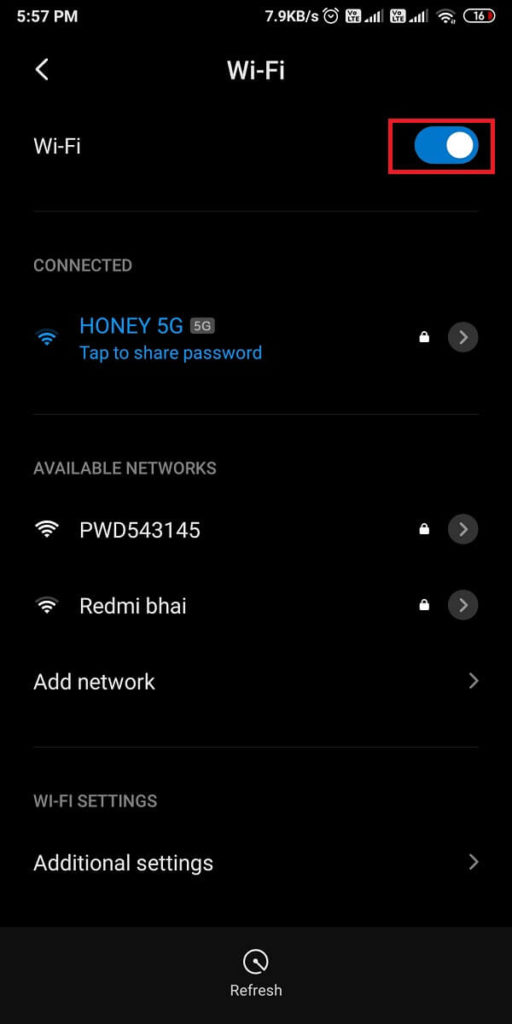 Option II: Turn On Hotspot on iPhone
1. Launch Settings on your iPhone.
2. Then, tap on Personal Hotspot.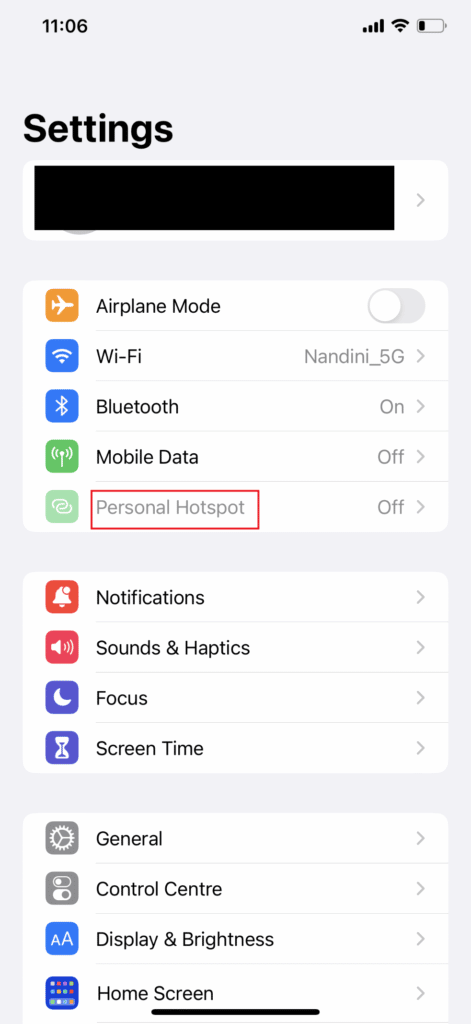 3. Now, turn on the toggle for the Allow Others to Join option.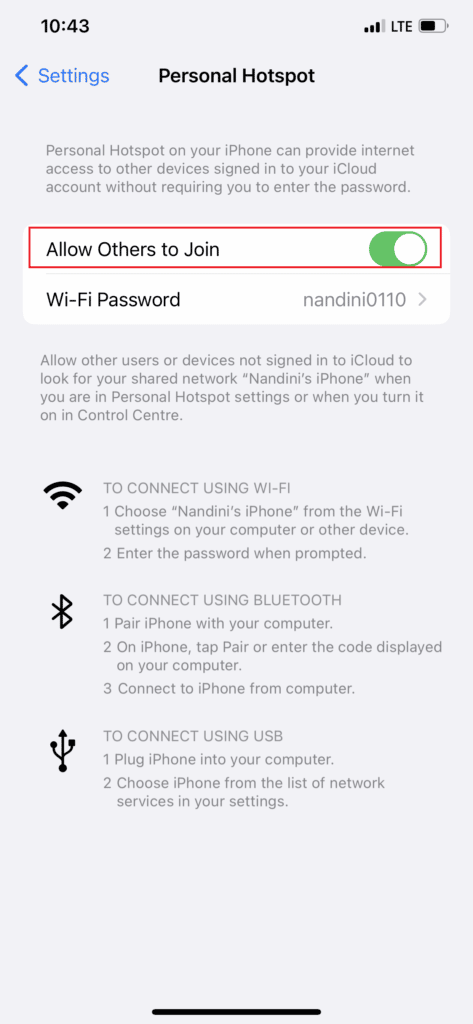 4. On the other iPhone or Android, navigate to the Wi-Fi menu and tap on the shared hotspot network to get connected.
Method 2: Use Wi-Fi Finder Apps
In our increasingly connected world, having access to Wi-Fi is like having a lifeline to the digital realm. With the convenience of smartphones, finding free Wi-Fi on the go has become an essential skill. Thankfully, Wi-Fi finder apps are here to make the search easier than ever. In this guide, we'll delve into the world of Wi-Fi finder apps and how to harness their power to locate and connect to free Wi-Fi hotspots on your Android phone.
Why Use Wi-Fi Finder Apps?
Wi-Fi finder apps are designed to simplify the process of discovering available Wi-Fi networks, ensuring you stay connected without exhausting your mobile data plan. These apps offer features like crowd-sourced information, offline maps, and filtering options, making them valuable tools for both frequent travelers and local explorers alike.
Step-by-Step Guide to Using Wi-Fi Finder Apps
Choose and Install an App
Start by visiting the Google Play Store on your Android device and searching for "Wi-Fi Finder" apps. Some popular choices include "WiFi Map," Download and install the app that best suits your preferences.
[appbox googleplay screenshots io.wifimap.wifimap]
Grant Necessary Permissions
Upon launching the app for the first time, it may request certain permissions to access your device's location and Wi-Fi settings. Granting these permissions will allow the app to function effectively, as it needs your location to provide accurate hotspot information.
Explore the Interface
Familiarize yourself with the app's user interface. Most Wi-Fi finder apps feature a map that displays nearby Wi-Fi hotspots. You can typically zoom in and out, as well as pan around to see different areas. Icons on the map represent Wi-Fi hotspots, each with its own color and symbol to indicate whether it's free, paid, or requires registration.
Filter and Customize
Many Wi-Fi finder apps offer filter options to refine your search. You can typically filter by free or paid hotspots, signal strength, and venue type (coffee shops, restaurants, libraries, etc.). Utilize these filters to narrow down your options and find the perfect Wi-Fi spot for your needs.
Access Details
Tap on an icon to view more information about a specific hotspot. This information might include the hotspot's name, address, user reviews, and any additional details about the establishment. Some apps even offer speed test results, helping you gauge the quality of the Wi-Fi connection.
Connect and Enjoy
Once you've found a suitable Wi-Fi hotspot, follow the app's instructions to connect. Keep in mind that some hotspots might require you to agree to terms of use or log in with your social media accounts. Be cautious when connecting to public networks and prioritize your security.
Contribute and Share
Wi-Fi finder apps often rely on user-contributed data. If you discover a new hotspot or find inaccurate information, consider contributing to the app's database. Sharing your experiences helps the community and ensures the app remains a valuable resource.
Conclusion
Wi-Fi finder apps have revolutionized the way we locate and connect to free Wi-Fi hotspots. With their intuitive interfaces, crowd-sourced data, and filtering options, these apps empower us to stay connected while on the move. By following this step-by-step guide, you'll master the art of finding free Wi-Fi using these apps on your Android phone. Whether you're exploring a new city, studying at a local café, or simply saving on data charges, Wi-Fi finder apps have your back. Stay connected and enjoy seamless browsing wherever you go!