Have you ever wondered why your Android device sometimes feels sluggish or why your battery drains faster than usual? One common culprit could be the apps that automatically start running in the background when you turn on your device. These autostart apps can consume valuable system resources and negatively impact your device's performance and battery life. In this guide, we will show you how to enable or disable autostart apps on Android, giving you more control over your device's performance.
Why Do Apps Autostart on Android?
Android allows certain apps to start automatically when you boot up your device for a few reasons. Some apps need to run in the background to provide essential functionality, such as messaging or email apps that fetch new messages. However, other apps might start automatically for less crucial reasons, like updating content or tracking your location for marketing purposes.
HOW TO AUTOSTART APPLICATIONS ON ANDROID
If an app is not performing an activity that is expected to take place in the background when you are not using it, you can manually turn on autostart for it. Here are two different ways to do it.
1. Enable Autostart for an Individual app
Step 1: Long-tap on the app icon in the launcher and tap on the app info icon.
Step 2: Tap on Battery usage.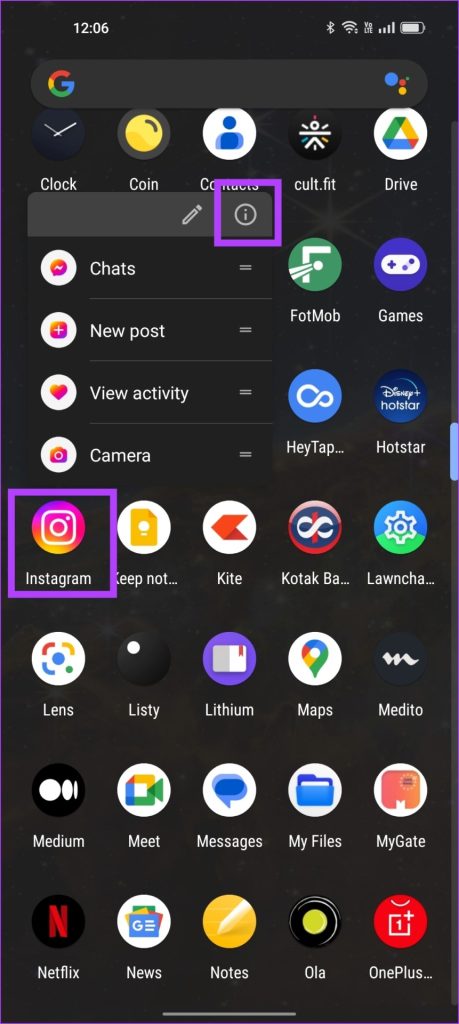 Step 3: Enable the toggle for 'Allow auto-launch'.
Autostart is now enabled for the app, and when necessary, it can launch a few background activities on its own.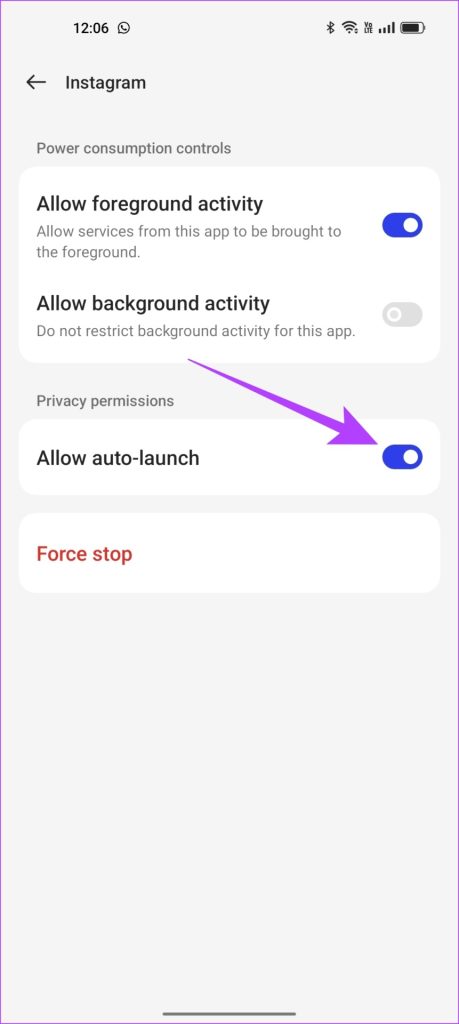 2. Enable Autostart in the Settings App
If you want to enable autostart for multiple apps, it is time-consuming to open the settings page for each of them and turn on autostart. Thankfully, you can enable autostart for multiple apps at once using the Settings app. Here's how.
Step 1: Open the Settings app.
Step 2: Tap on Apps.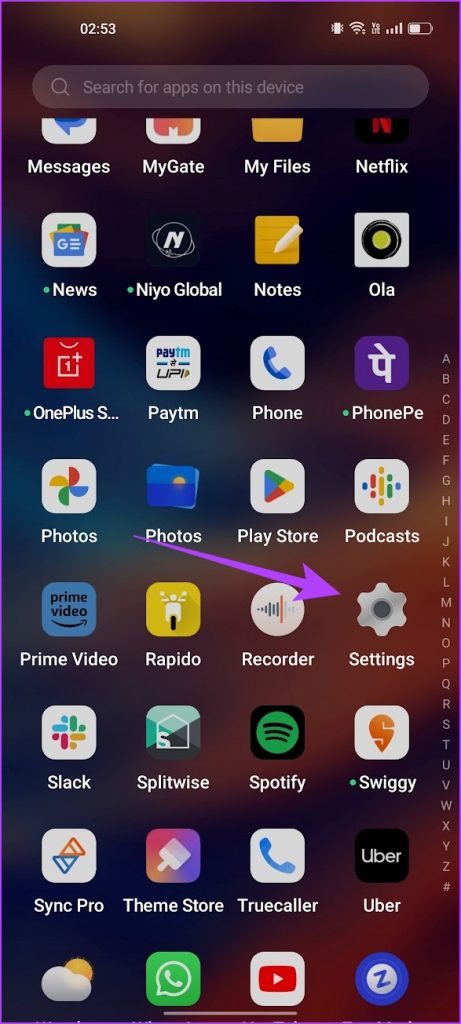 Step 3: Select Auto launch.
Step 4: You will now find a list of apps that do not have autostart enabled. Simply turn on the toggle for the apps you want.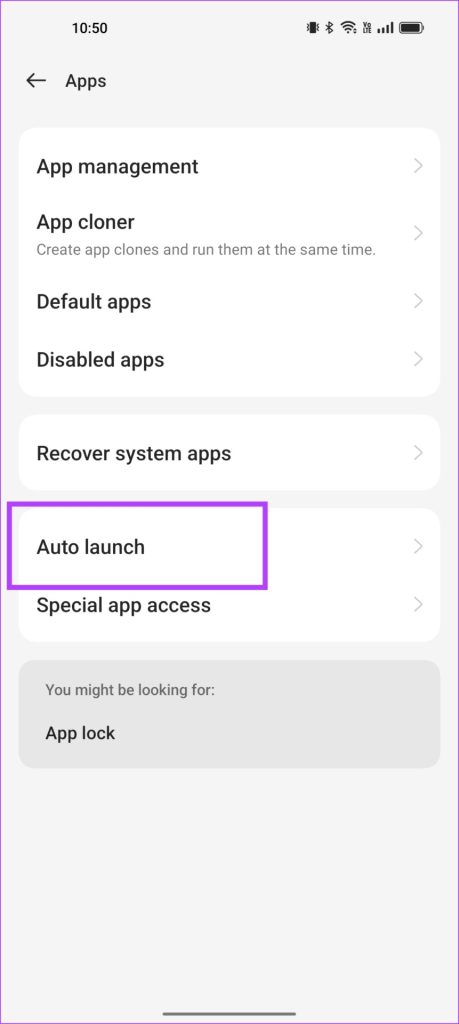 These are the two ways in which you can enable autostart for apps on Android. However, if the app still doesn't run in the background, you can try disabling the battery saver for the same.
Optional: Turn off Battery Optimization for Apps
Step 1: Open the Settings app.
Step 2: Tap on Battery.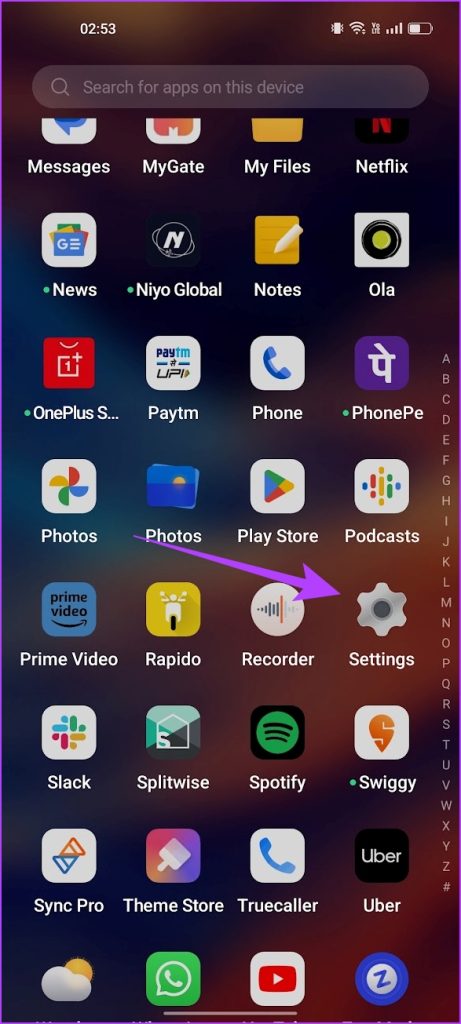 Step 3: Tap on More Settings.
Step 4: Tap on 'Optimize battery use'.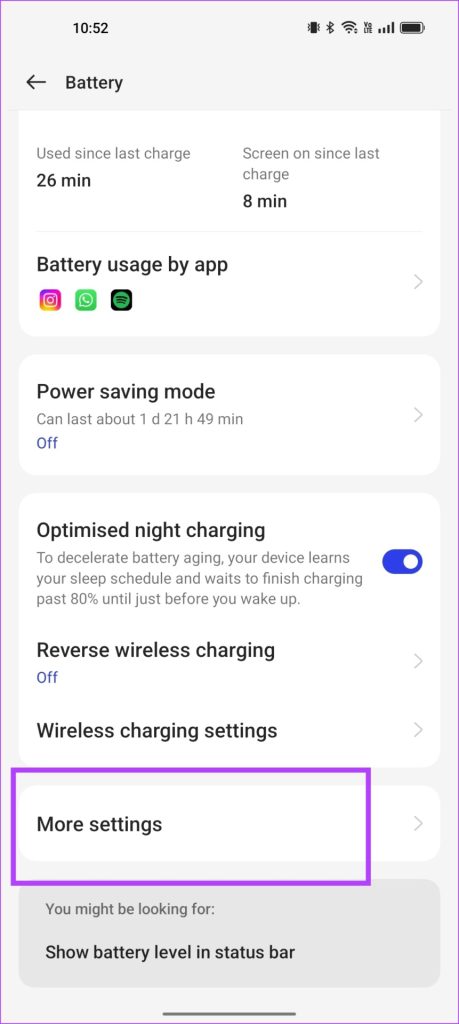 Step 4: Select the app that you want to turn off battery optimization for.
Step 5: Tap on 'Don't Optimize'.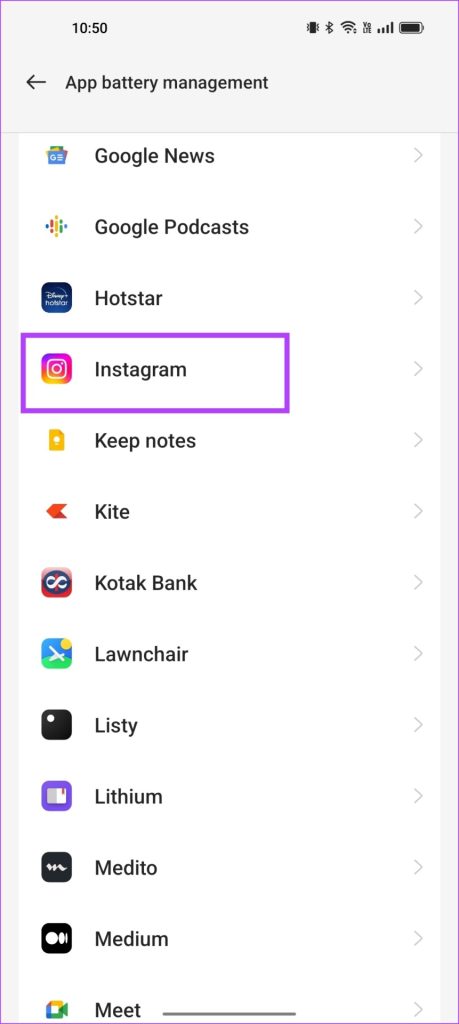 The battery optimization will be turned off for the particular app. Next, let us take a look at how we can disable autostart for apps on your device.
Conclusion
Taking control of autostart apps on your Android device can significantly improve its performance, extend battery life, and enhance your overall user experience. Whether you opt for Android's built-in settings or a third-party app like "Autostart Manager," managing these apps is a straightforward process that can have a big impact on your device's performance and usability. So, don't let unnecessary background apps slow you down – take charge and optimize your Android experience today!