Stay up to date with all the action from ICC World T20 Cricket with Google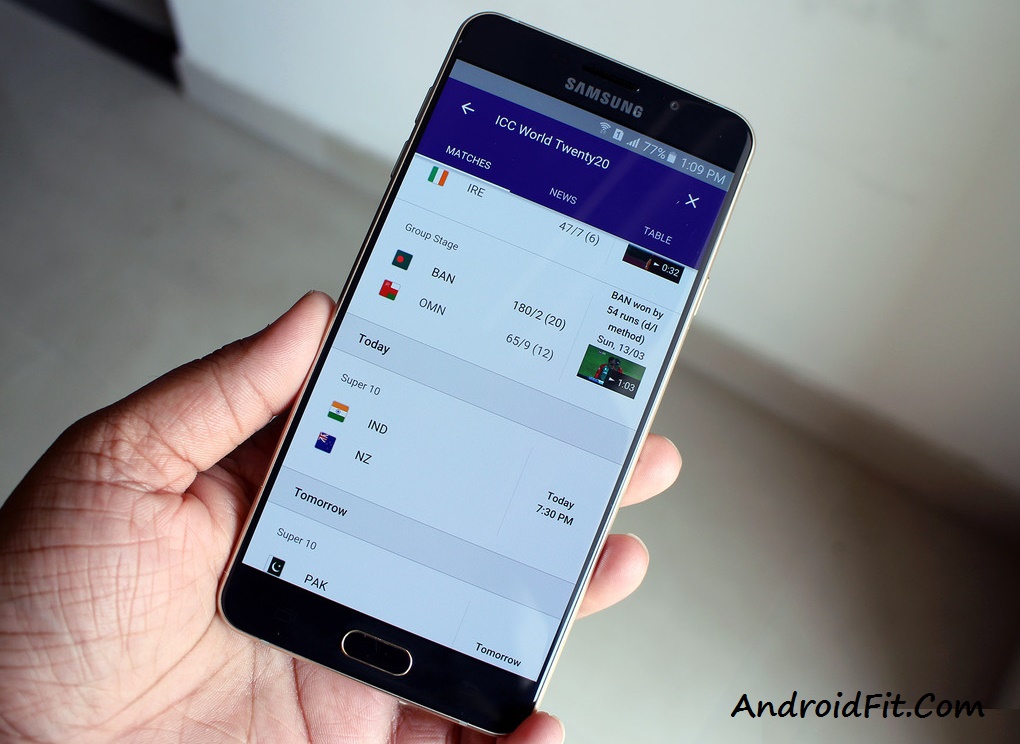 The ICC World Twenty20 is booming, which means that productivity will take a serious hit in countries where the human game is actively monitoring. Google is rolling out new features to ensure that all the latest results, news and highlights from the tournament are easily accessible.
As always, you can simply do a search on Google using queries like "cricket score" or "ban v omn score" or "T20 score" to get real-time scores on all the games live, and the timing of the tournament matches. You can access detailed statistics and all information relating player with ease.
You can also use Google Now can track the progress of your team throughout the tournament, with Google service reminders for upcoming matches, live scores and all the latest news.
In addition to the above services, Google deploys new features that allow you to stay connected to the game. When searching for a cricketer, you will see additional information, such as pictures of game, social media posts, or videos directly in the search results.
Also, if you are looking for a cricket related query in a live game, you'll be able to see the comment in real-time from other cricketers. The panels will live in time for New Zealand today versus India match and will be available for a total of twelve games in the tournament.
Which team are you rooting the guys for?