We've all been there – those dull moments at school or work when you find yourself craving a bit of fun to break up the monotony. While many institutions block access to gaming websites, there are still some hidden gems you can enjoy during your downtime. In this post, we'll explore some of the best-unblocked games to play at school or work to help you pass the time and relieve stress.
List of Unblocked Games to Play at School or Work
Classic Snake is a timeless and iconic video game that has been enjoyed by players of all ages for decades. Originally developed in the 1970s, it gained widespread popularity with the introduction of Nokia mobile phones in the late 1990s, where it was pre-installed on many devices. The game's simplicity and addictive nature have made it a beloved classic that continues to be cherished by gamers worldwide.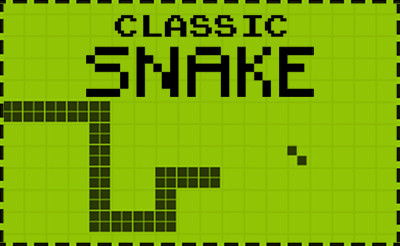 Gameplay:
The gameplay in Classic Snake is straightforward but endlessly engaging. You control a snake on a grid or game board, and your primary objective is to guide the snake to consume food, typically represented as small dots or pellets. As the snake eats, it grows longer, making it more challenging to navigate the grid without running into walls, obstacles, or the snake's own tail.
The controls are typically minimalistic, allowing you to direct the snake in four cardinal directions – up, down, left, and right. The challenge lies in avoiding collisions with any obstacles and ensuring that the snake doesn't run into itself. The longer the snake becomes, the more complex and challenging the game becomes.
Key Features of Classic Snake:
Nostalgia: For many players, Classic Snake evokes a strong sense of nostalgia, as it's a game that has been a part of their lives for many years. Whether you played it on an old Nokia phone or a more modern device, the game's simple yet addictive mechanics are hard to forget.
Skill and Strategy: Classic Snake may seem simple, but it requires a combination of skill and strategy. Players must plan their moves, anticipate the snake's growth, and avoid obstacles to achieve high scores.
Competitive Element: Many versions of Classic Snake offer a competitive element, where players can strive to beat their high scores or compete with friends to see who can achieve the longest snake or the highest score.
Accessibility: The game's accessibility and ease of play make it suitable for players of all ages, making it a great choice for a quick gaming session during a break or while waiting.
Classic Snake Variations:
Over the years, various versions and adaptations of Classic Snake have emerged, offering unique features, graphics, and gameplay options. Some versions include power-ups, special challenges, and different themes, while others maintain the traditional simplicity of the original game.
Classic Snake is a beloved and enduring classic in the world of video games. Its simplicity, accessibility, and timeless appeal make it a fantastic choice for quick gaming sessions, whether you're looking to reminisce about the past or enjoy a timeless gaming experience. So, if you ever find yourself with some spare time, consider firing up a game of Classic Snake for a nostalgic and entertaining gaming experience.
SuperCook is a versatile tool for home cooks and can be particularly helpful when you want to reduce food waste and make the most of what you have in your kitchen. It's a great resource for meal planning, especially when you're looking for creative ways to use up ingredients and avoid unnecessary trips to the grocery store. Whether you're an experienced chef or a novice in the kitchen, SuperCook can provide you with a range of recipes to suit your needs and preferences.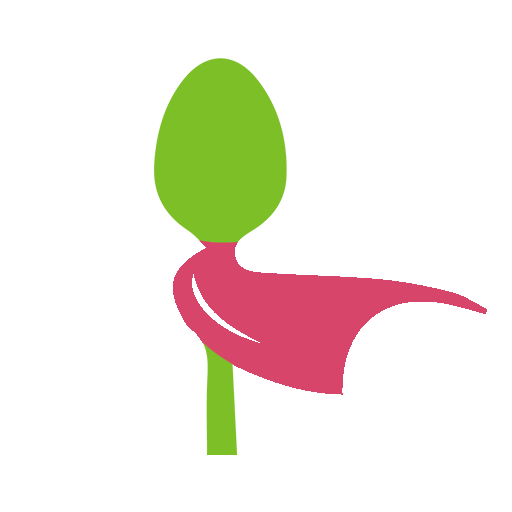 "The Oregon Trail" is a legendary and iconic computer game that holds a special place in the hearts of many who grew up with early personal computers in the 1980s and 1990s. Developed by Don Rawitsch, Bill Heinemann, and Paul Dillenberger, "The Oregon Trail" was first created in 1971 and subsequently released in various iterations. The game has since become a classic in the world of educational and historical computer gaming.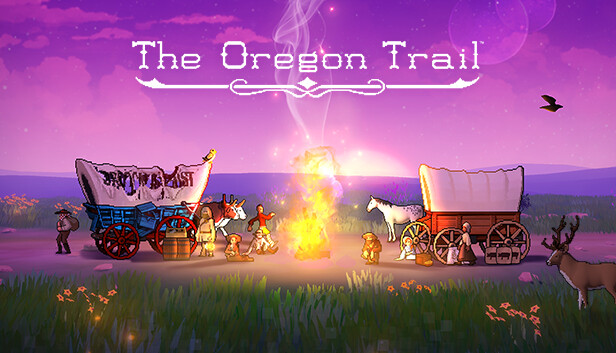 Gameplay:
The game is set in the mid-19th century and simulates the journey of a family or group of pioneers traveling from Missouri to Oregon on the Oregon Trail, which was a real-life westward migration route in the United States. The player's goal is to successfully guide their group to Oregon's fertile Willamette Valley, avoiding various hazards and challenges along the way. Here are some key aspects of the gameplay:
Resource Management: Players must manage their group's resources, including food, ammunition, and money, to survive the arduous journey.
Random Events: The game is filled with random events, such as hunting for food, crossing rivers, encountering Native American tribes, and dealing with illnesses and injuries.
Decision-Making: Players make critical decisions at various points in the game, including rationing food, choosing when to rest, and deciding whether to ford a river or attempt to caulk the wagon and float across.
Historical Education: "The Oregon Trail" was not only a game but also an educational tool, as it introduced players to the challenges and historical context of westward migration in the 1800s.
Legacy:
"The Oregon Trail" has left an enduring mark on gaming history and popular culture. It introduced many players to the concept of resource management, problem-solving, and decision-making in a fun and interactive way. It also offered a unique blend of entertainment and education, making it a valuable tool in schools.
The game has had several versions and adaptations over the years, including various computer releases and even mobile versions. In recent years, it has been remastered and reimagined to introduce the classic game to a new generation of players while preserving the nostalgia for those who grew up with it.
"Slope 3" is likely a reference to an online game or a sequel to a popular web-based game called "Slope." "Slope" is a simple yet addictive 3D running game where players control a ball or a marble that travels down a never-ending, twisting slope. The goal is to keep the ball from falling off the edge of the track and navigate through various obstacles to achieve the highest score possible.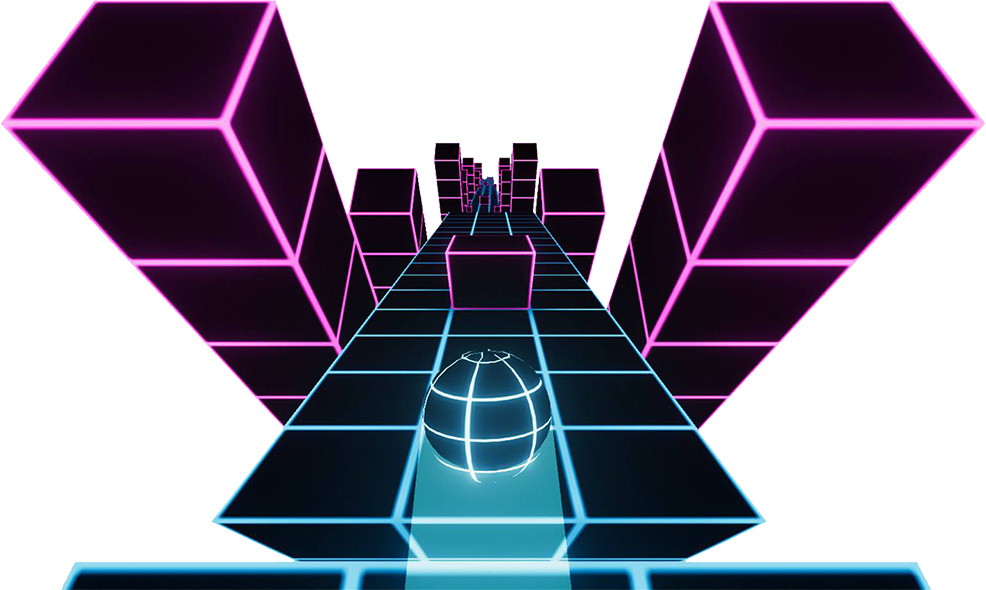 Here are the basic features and gameplay elements typically associated with games like "Slope":
3D Environment: "Slope" games are known for their visually appealing 3D environments that provide a sense of depth and immersion.
Endless Runner: The gameplay revolves around continuous movement. The player's goal is to survive as long as possible while avoiding obstacles and maintaining control of the ball.
Steering and Balance: Players typically control the ball's movement by tilting it left or right to steer it along the track, making it a test of reflexes and balance.
Obstacles: The tracks in "Slope" games are filled with a variety of obstacles, including gaps, barriers, sharp turns, and moving objects. Navigating these obstacles without falling off the edge is the primary challenge.
Score-Based: Players are often rewarded with points based on the distance traveled or the time survived. The goal is to beat your previous high score or compete with others for the top spot on a leaderboard.
Simplicity and Accessibility: These games are known for their simple controls and accessibility, making them easy to pick up and play.
It's worth noting that there may not be a specific "Slope 3" game that I am aware of, as my knowledge is limited to information available up to January 2022. However, the "Slope" series has been popular, and new versions or sequels could have been released since that time. If "Slope 3" is indeed a real game, I recommend checking online gaming platforms or app stores to find the most up-to-date information and access to the game.
Atari Breakout is a classic arcade game that was developed and published by Atari, Inc. in 1976. It's known for its simple yet highly addictive gameplay and is considered one of the early pioneers of the video game industry. The game was designed by Atari co-founder Nolan Bushnell and was inspired by the classic game of Pong.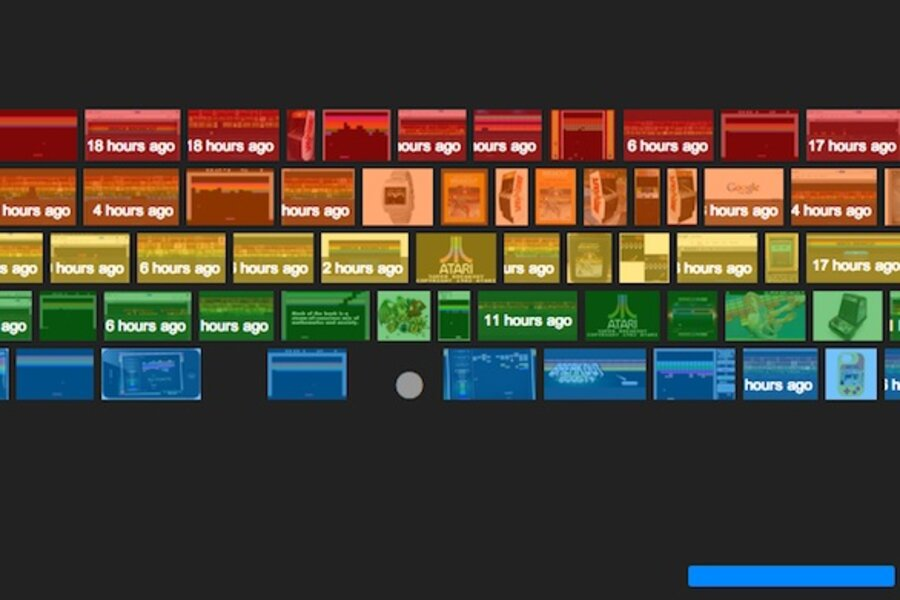 Gameplay:
Atari Breakout is a one-player game that simulates a game of paddle ball. Here's how the gameplay typically works:
Paddle and Ball: You control a paddle at the bottom of the screen, which you can move horizontally. Above the paddle, there is a wall of bricks, and a ball starts bouncing around the screen.
Objective: The objective of the game is to use the paddle to bounce the ball off it and direct it upwards to hit the bricks. Each time the ball hits a brick, the brick disappears, and you earn points.
Winning: To win the game, you must eliminate all the bricks on the screen by hitting them with the ball. As you progress through the levels, the brick arrangement becomes more complex, and the ball's speed increases, making the game progressively more challenging.
Lives and Levels: You typically have a limited number of lives to complete the game. If the ball falls past the paddle, you lose a life. The game consists of multiple levels with increasing difficulty.
Atari Breakout is a classic arcade game that has been enjoyed by generations of gamers. It helped lay the foundation for the video game industry's growth and remains an iconic representation of early video game entertainment. Over the years, it has been adapted and reimagined in various forms and remains a symbol of nostalgia for those who remember the golden age of arcade gaming.
Top Unblocked Games Listed As Category Wise
Here they are, categorized by genre:
Action Games
Bullet Force: Bullet Force is a fast-paced multiplayer game with beautiful graphics and intense gameplay.
Super Smash Flash 2: This game lets you play as your favorite characters from various gaming franchises and compete in epic battles.
Shell Shockers: Shell Shockers is an unusual first-person shooter in which players fight using eggs as weapons.
Puzzle Games
Sudoku: Sudoku is an old puzzle that tests your ability to put numbers correctly and think logically.
Cut the Rope: This game is where you must cut ropes and solve tricky puzzles to feed the cute little animal Om Nom.
2048: In the addicting puzzle game 2048, players try to find the elusive "2048" tile by putting together numbered tiles.
Strategy Games
Bloons Tower Defense 5: This is a strategy game where the player must defend their territory by popping balloons on enemy towers in a strategic way.
Kingdom Rush: Defend your kingdom from waves of enemies by building towers and sending out heroes.
Civilization Revolution: Civilization Revolution is a turn-based strategy game where you can become great through diplomacy, science, and conquest.
Adventure Games
Fireboy and Watergirl: In this player controls two characters at once and solves puzzles to lead them through dangerous temples to find valuable gems.
Minecraft: Explore a huge procedurally generated world, look for useful items, and build your 3D interactive game out of cube-shaped virtual blocks.
Undertale: It will take you on an exciting and emotional journey through a fascinating and original underground world.
The Legend of Zelda: Breath of the Wild: Travel across the huge kingdom of Hyrule, and you'll go on a thrilling adventure.
Racing Games
Madalin Stunt Cars 2: It has very dangerous races. Players compete in races and try to do crazy tricks.
Happy Wheels: Players drive strange vehicles through dangerous levels while trying to stay alive.
Asphalt 9: Legends: This is fast and furious, and the game's graphics and lineup of vehicles are top-notch.
Sports Games
Basketball Legends: Play this game to face off against legendary basketball players in exciting one-on-one duels.
FIFA 21: FIFA 21 lets you play as your favorite soccer team against the computer or your friends in exciting games.
Golf Clash: This is a fun golf game where you try to sink a hole-in-one against players worldwide in real time.
Pokémon FireRed/LeafGreen: This is a role-playing game in which the player tries to become a Pokémon Master by capturing monsters and beating gym leaders.
Final Fantasy VII: This puts players in a world of interesting characters, intense battles, and in-depth stories.
Diablo II: Resurrected: Players explore dangerous dungeons, fight dangerous monsters, and find valuable treasures.
Simulation Games
The Sims 4: It lets you make digital characters, give them all the comforts of home in their digital worlds, and guide them through the ups and downs of real life.
Cities: Skylines: build and run a city from scratch, from putting in roads to caring for the people who live there.
Stardew Valley: This cute simulation game puts players in a peaceful rural area where they can farm, fish, and make friends.
Arcade Games
Pac-Man: Pac-Man is a classic arcade game where you eat dots and move through mazes while avoiding ghosts.
Tetris: Tetris tests your speed and strategy as you try to use falling blocks to make lines.
Galaga: In the old arcade game "Galaga," you defend the galaxy from waves of alien invaders.
Conclusion
While school or work may have restrictions on gaming websites, these unblocked games offer a way to have some fun during your downtime. From classic titles to addictive modern options, there's a game for everyone's taste. Just remember to play responsibly and not let it interfere with your responsibilities. So, next time you find yourself with a few minutes to spare, fire up one of these games and enjoy some much-needed entertainment!