In today's digital age, technology and hacking have become integral parts of our lives, and it's no surprise that these themes have found their way into our entertainment. TV series that revolves around hacking and technology offers viewers a thrilling glimpse into the world of cybercrime, cybersecurity, and the rapidly evolving tech landscape. From the intense drama of hacking heists to the exploration of ethical dilemmas in the digital realm, these shows have something for every tech enthusiast.
10 Best TV Series Based On Hacking And Technology
Here, we present the 10 best TV series based on hacking and technology.
1. Mr. Robot (2015-2019)
"Mr. Robot" is a critically acclaimed series that delves deep into the world of hacking and cyber-security. The show follows Elliot Alderson, a brilliant but troubled hacker who becomes involved with an underground hacktivist group. With its complex characters and thought-provoking themes, "Mr. Robot" offers a gripping exploration of the dark side of technology.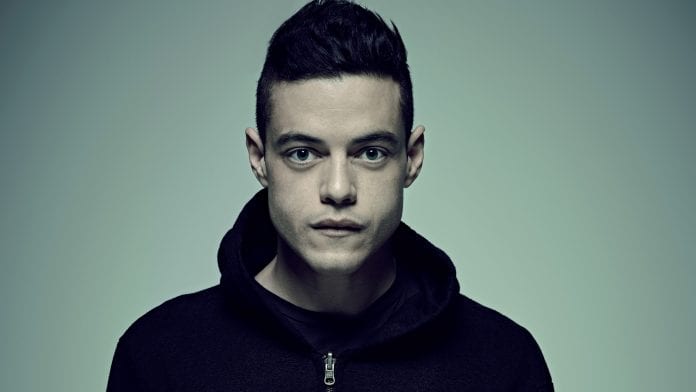 2. Black Mirror (2011-present)
"Black Mirror" is an anthology series created by Charlie Brooker, which explores the dark and often dystopian side of technology. Each episode is a standalone story that delves into the unintended consequences of our digital advancements. From social media obsessions to virtual reality, "Black Mirror" offers a thought-provoking look at our tech-dependent future.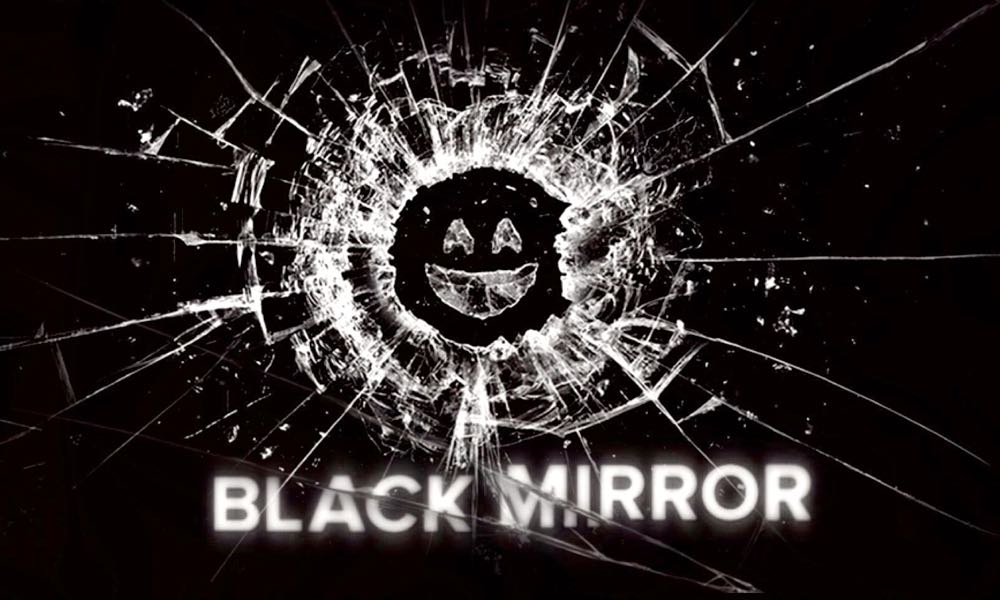 3. Halt and Catch Fire (2014-2017)
"Halt and Catch Fire" is a period drama that takes place during the personal computer revolution of the early 1980s. The series follows a group of engineers and businesspeople as they strive to create the next big thing in the tech world. It's a compelling exploration of innovation, competition, and the people behind the technology we use today.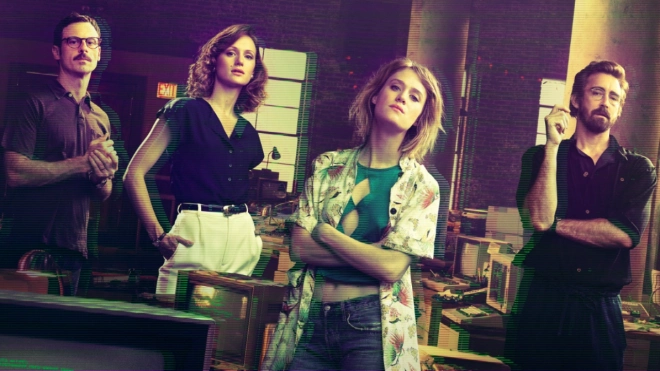 4. Silicon Valley (2014-2019)
"Silicon Valley" is a hilarious comedy that provides a satirical take on the tech industry. The series follows a group of young software engineers as they navigate the cutthroat world of startups and venture capitalism in Silicon Valley. With its sharp wit and clever humor, it's a must-watch for tech enthusiasts and anyone looking for a good laugh.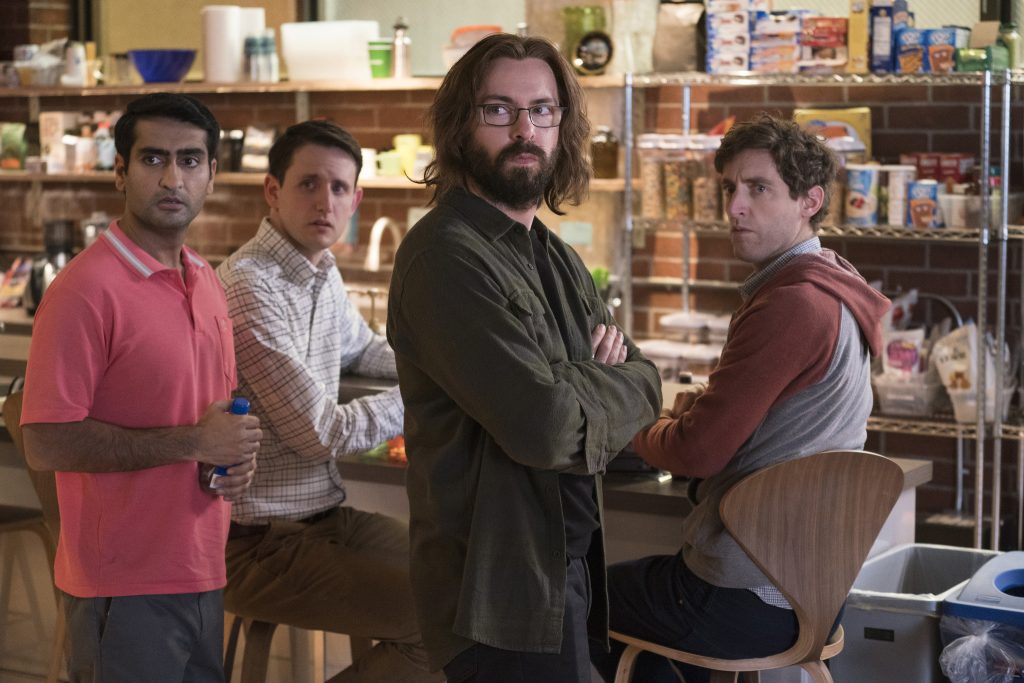 5. Person of Interest (2011-2016)
"Person of Interest" combines technology with a bit of science fiction. The show centers around a superintelligent AI that predicts crimes before they happen. It's up to a former CIA operative and a reclusive billionaire to stop these crimes while exploring the implications of mass surveillance and artificial intelligence.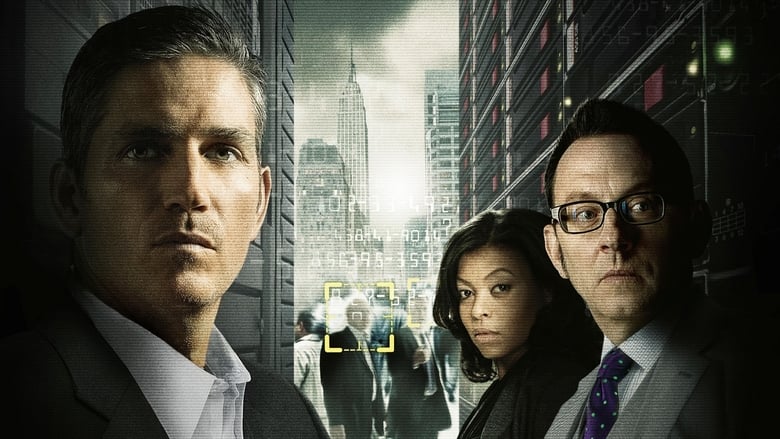 6. Scorpion (2014-2018)
"Scorpion" is inspired by the life of computer expert Walter O'Brien, who forms a group of brilliant misfits to solve complex, high-tech threats. The show is a mix of action, humor, and problem-solving, making it an entertaining watch for those interested in hacking and technology.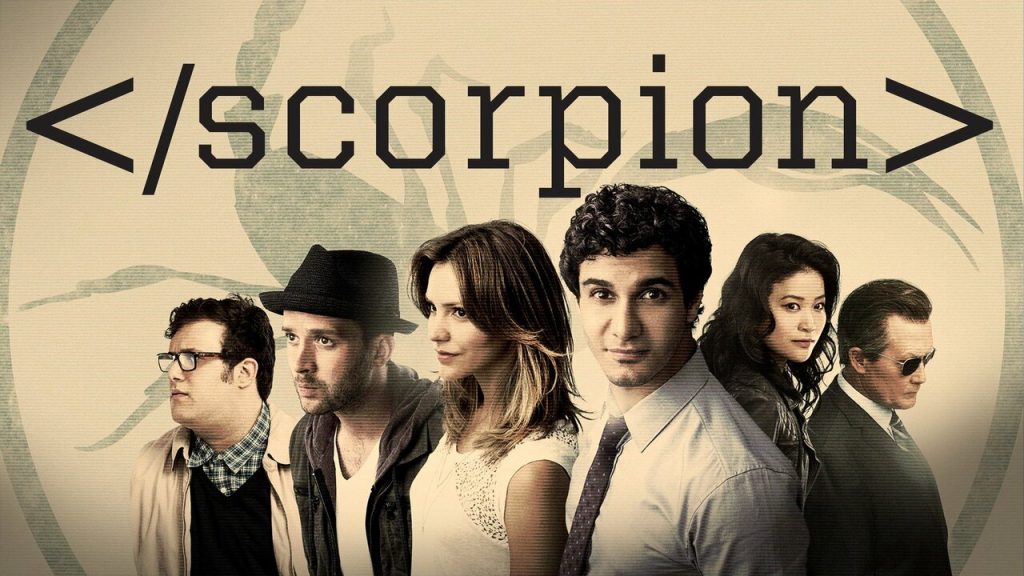 7. Silicon Valley
This TV series displays tech and hacking with a bit of comic touch. The series shows the competition between techies in the high-tech gold rush of modern Silicon Valley. What's more interesting is that the more qualified people are the least successful, whereas underdogs make it big. This show has been running successfully for three years now and is one of the best you can watch.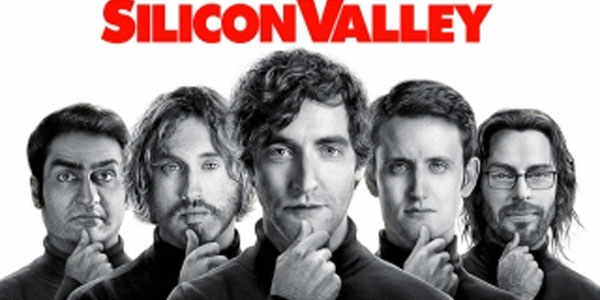 8. Breaking Bad (2008-2013)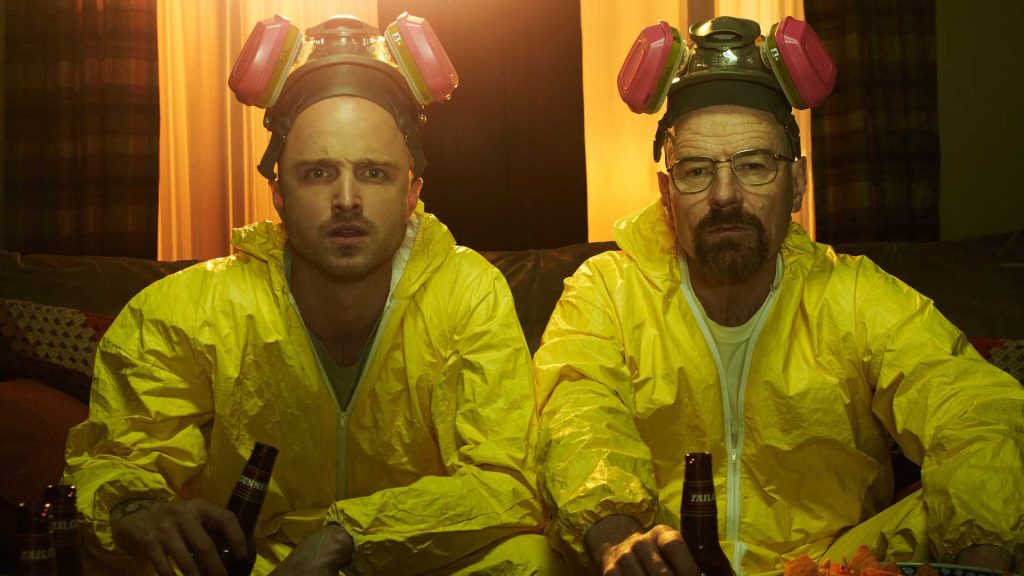 While not exclusively a tech-focused series, "Breaking Bad" features some brilliant instances of hacking and technological manipulation. Jesse Pinkman and Walter White use their chemistry expertise to cook and distribute methamphetamine, often relying on hacking and tech-savvy tactics to outsmart law enforcement.
9. Numb3rs (2005-2010)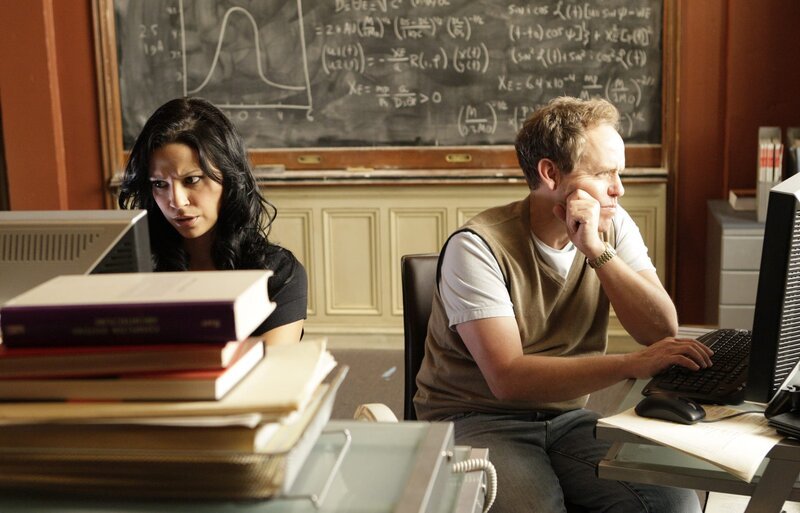 "Numb3rs" follows the story of a brilliant mathematician who collaborates with his FBI agent brother to solve crimes using mathematics. The series provides a unique perspective on how math and technology can be used to combat crime, making it a fascinating watch for those interested in the intersection of mathematics and technology.
10. Devs (2020)
"Devs" is a limited series that explores the concept of determinism and free will. It takes place in a secretive tech company that has created a groundbreaking quantum computing system capable of predicting the future. The series raises thought-provoking questions about the consequences of absolute knowledge and the ethical implications of technological advancement.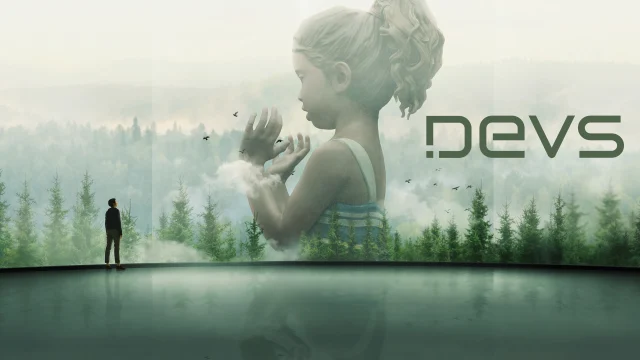 Conclusion
These ten TV series offer a diverse range of perspectives on hacking and technology. Whether you're into intense drama, comedy, or thought-provoking explorations of the tech world, there's a show on this list that's sure to capture your interest. With the ever-evolving landscape of technology, it's no wonder that these series continue to captivate audiences, both tech enthusiasts and those who enjoy a thrilling, tech-infused storyline. So, grab your popcorn and get ready for a binge-watching session that'll take you on a journey through the digital world.