Asus PixelMaster Camera apk is a smart application that will enhance all the photos you take with your smartphone. You can download Asus PixelMaster APK directly for your Android device with the following article.
ASUS PixelMaster Camera gives you the tools you need to become a master photographer with a simple Android phone. Capture beauty with ASUS PixelMaster Camera apk. And don't forget about these cameras:
Asus PixelMaster Camera App for your Android Device
In general, the Asus PixelMaster incorporates a scene detection technology that immediately analyzes your environment and activates the best photo mode according to the situation. That's not all, the application has an intuitive user interface that is very convenient to use and offers several modes. You can install and try the PixelMaster application with the next steps.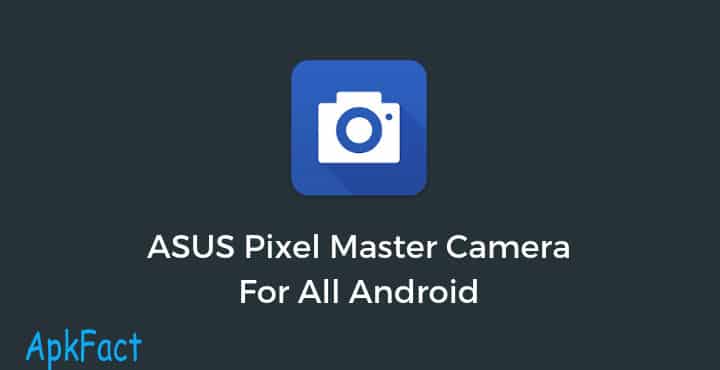 Whether you take photos during the day, at dawn or at night, outside or inside a dimly lit interior, the Asus PixelMaster Camera application seamlessly switches between modes such as low lighting and night to offer you the best results possible. The automatic mode checks the lighting and the environment and instantly gives you the best options for your photo.
The Embellishment, Selfie, Roll Back and All Smiles modes are there to make sure the photos you take are always the most beautiful. Plus, the Smart Removal feature lets you remove certain details from the image that you do not want to see! Edit your photos in a simple way to make them perfect.
Key Features of Asus PixelMaster Camera APK
Shoot like a pro!
With Manual, Super Resolution, HDR, or Depth of field mode, you can capture vivid, beautiful photos effortlessly like a pro!
Get down to the basics.
Optimize your photos via Auto mode, which auto-sets the camera settings vis-a-vis the lighting and environment.
Let's have fun!
Have more fun and apply animated effects or creative filters to your photos or videos via GIF Animation, Miniature, Effects, or Time Lapse mode.
Widen your reach.
Encapsulate all that beauty and scenery via Panorama, PanoSphere, or Selfie Panorama mode.
Keep the camera rolling!
Create your own story via a video with High-Speed Video and Slow Motion Video modes.
Capture pretty and perfect photos.
Capture beautifully-enhanced photos using Beautification, Selfie, Time Rewind, or All Smiles mode. Use Smart Remove to remove unwanted details from your picture-perfect mementos.
Let there be light.
Capture precious moments even in dimly-lit places via Low Light or Night mode that adjusts the background lighting for picture-perfect moments.
You can also have a lot of fun too! Add amazing animated effects and filters to your photos and videos to give them even more personality. Create animated GIFs, create slow motion and fast motion movies, take panoramic photos and selfies, and more! With ASUS PixelMaster Camera, you can do a lot of creative things, far beyond classic photos.
Download ASUS PixelMaster Camera App for Android Devices
If you want to be a master photographer, download the app from the given link.
File: ASUS-PixelMaster-Camera.apk
Size: 10.02 MB
How to Install ASUS PixelMaster Camera APK
To install this app, follow this quick and easy steps:
Download ASUS PixelMaster Camera APK from above.
Locate the APK you just downloaded on your phone and open it to install it.
If you are installing an APK directly for the very first time, you would be notified to enable "Unknown Source" setting. If not sure about this, we have a dedicated tutorial for it as well.
After enabling, tap on the install button at the bottom right.
After installation is complete, the wizard will display the following status. Tap on Open to go straight to the app or on Done to close the wizard and manually start the app from its shortcut.
Screenshot: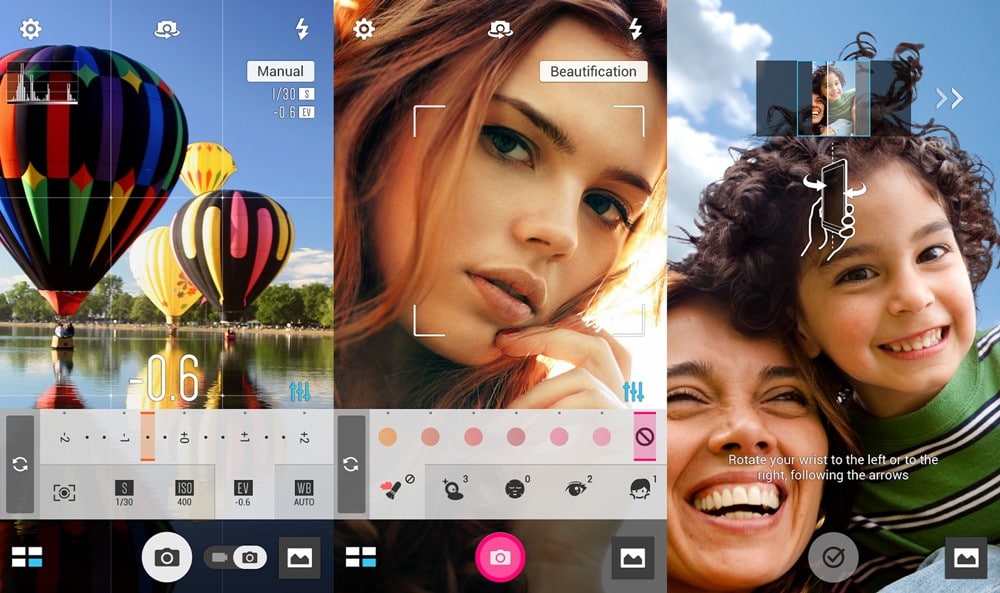 That's it! You can now use the Asus PixelMaster Camera apk on your Android device. Drop a comment below and share your experience.