You have shot a music video or trimmed a movie, and now it's time to jump to the post-processing stage – the complex yet interesting part of the work. This is something that demands a blend of technical expertise and creativity. If you are a beginner, you might be wondering how you can edit the videos efficiently and enhance your productivity.
In this article, you will get the ideas and tricks that will make the video editing process easier for you as a beginner.
Select the Right Software
If you are a Windows user, you will get a plethora of video editing tools available in the market. However, if you have a MacBook, the options might seem a bit limited. Dynamic and responsive software is what you need to edit your videos seamlessly on macOS. Such a tool should allow you to crop, rotate, enhance, and trim video mac has.
These editing tools offer features that you need to perform a standard video editing task, but you must select one with an excellent user interface, extended functionality, and enhanced features. The key to choosing the right tool is to select one that accommodates your needs rather than something that is popular.
Focus on Best Takes & Angles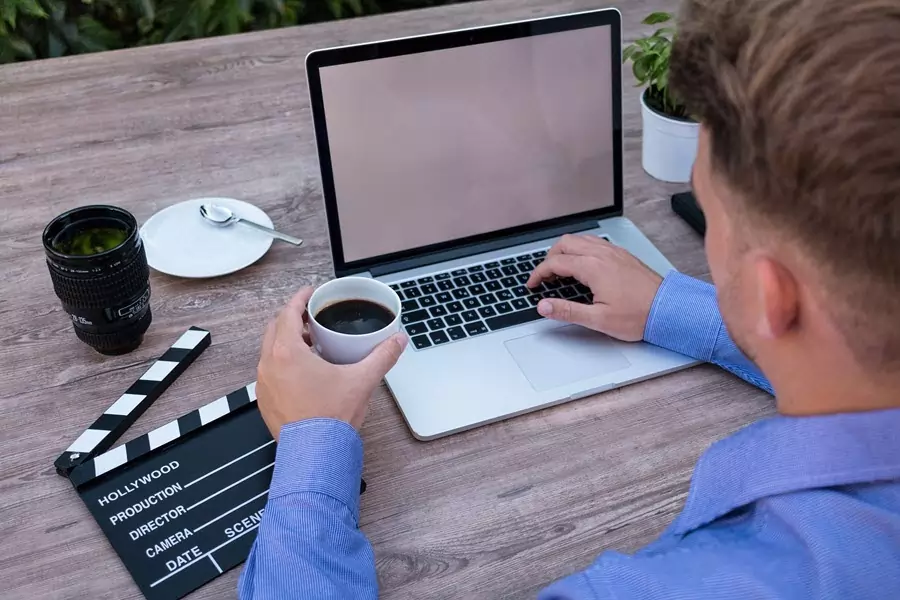 So when it is about telling a story to your audience, come up with the out-of-the-box representation. Choose the best angles to tell your story in a captivating way to connect with the audience. Even if the scene shot at a beautiful location doesn't seem to add any weightage to the video, simply cut it or shorten it.
Use the rear camera for better video quality and try to shoot in a landscape mode or horizontal mode instead of vertical. Make sure that the overlay grid on the screen is on while you shoot the video. For better results, try to plan your shots in advance from the beginning to the end.
Shoot Wide Shots for Efficiency
A wide shot, also known as a full shot, displays the object beautifully within the surrounding environment. It invites the audience into the scene and enables them to absorb all the information, such as where the scene is set and who is performing it, along with when it takes place and what is going to happen next.
You can use it to establish a scene and convey the emotional state of mind of the character in the frame. It allows the audience to explore every nook and corner of the landscape while building the story's atmosphere. It helps make the scene more impressive and allows the audience to get the best out of it.
Use a Fast Computer
Whatever computer you are using, make sure that it runs optimally so that you can do your video editing work without facing any lags. You will be working with large volume files that may include a lot of multimedia components. You might need to upgrade RAM to initiate faster rendering while working with professional or commercial videos. 
Apart from expanding your RAM, you may also go for an SSD (solid-state drive) over an HDD for better efficiency. It will allow you to open and access your files faster while speeding up the uploading, rendering, editing, and export times. In addition, make sure that you have a top-notch graphics card from Nvidia or AMD.
Learn Important Common Terms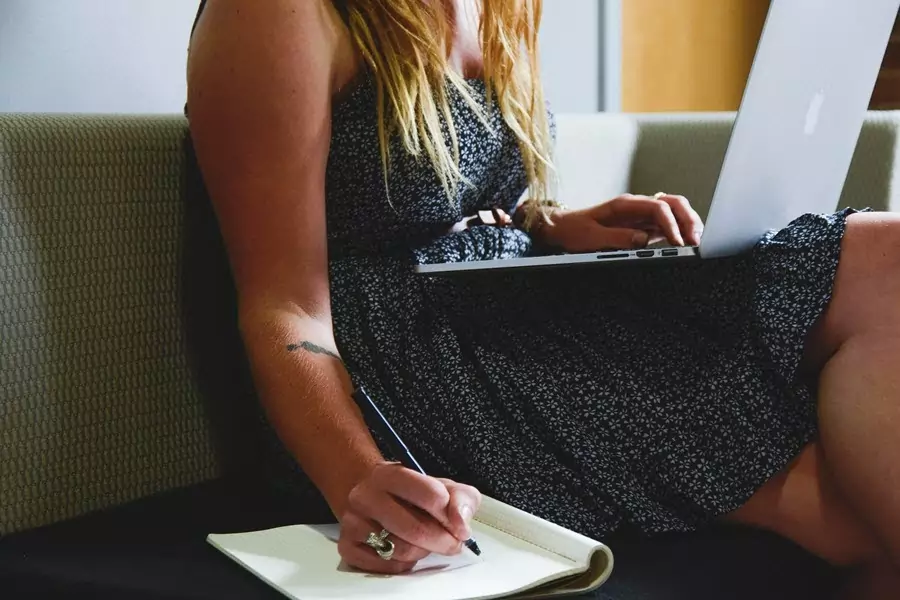 When you are working in the video editing industry, you will need to communicate with video editors in a professional language. Every industry has its own bunch of vocabulary that they use to explain the whole process more succinctly. Since you will have to work in a fast-paced environment, you cannot always Google the term to understand it thoroughly.
Some of the common terms being used in the video editing industry include J-Cut, which means audio precedes the video content, or L-Cut that indicates that video precedes the audio. You may also hear terms like Match Cut, Montage, Jump Cuts, Cutaways, Match Action, Cutting on Action, and more.
Choose Good Music
Music is the heart of a video, and it plays a vital role in making videos a success. The music you select for your video has to be as compelling as the entire clip. An instrumental or a right track will trigger certain emotions of your audience while making your video more effective. Your video editing software should also support music-related functionalities as well. 
If you are using your own unique music, that's fine; else, you will have to pay extra attention while picking a music file for your video. When searching online, make sure to pick a royalty-free music file to avoid any sort of copyright issues. You might be able to get a free audio file, but you might have to compromise with quality, so go with the paid music.