Running out of tricks to pull on Android is about as likely as finding beer on Mars, which makes the operating system of Google anything special and awesome! Android users can learn something new everyday! We are always on the lookout for cool stuff that can be done using an Android device and some free time.
Today we bring you five random tips and tricks that can make the time spent with an Android phone in hand everything better. If you do not know how already, so we'll enter on how to banish unwanted contact to voice mail box, soft-reject calls, make use of Android dictionary, Chrome stop monopolizing bandwidth and memory and let everyone know who belongs to your phone.
See also:
1. Banish someone straight to voicemail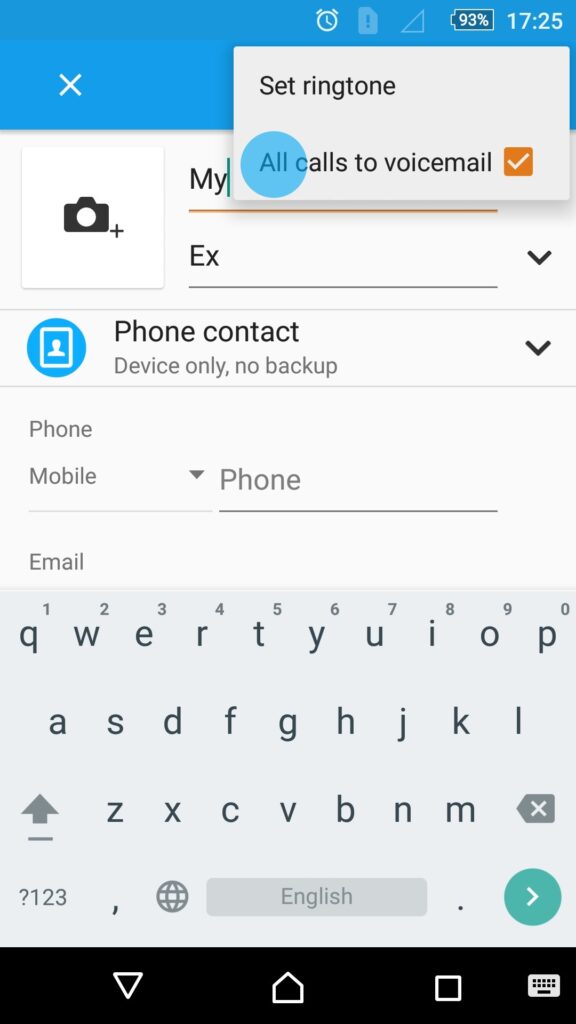 2. Silence calls with soft rejections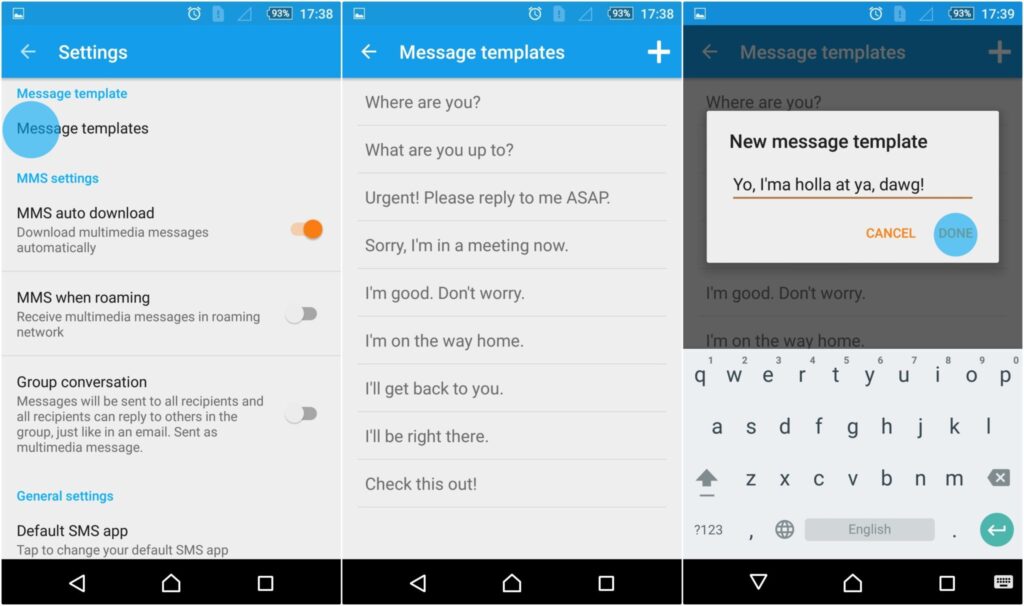 3. Add your favorite words to the dictionary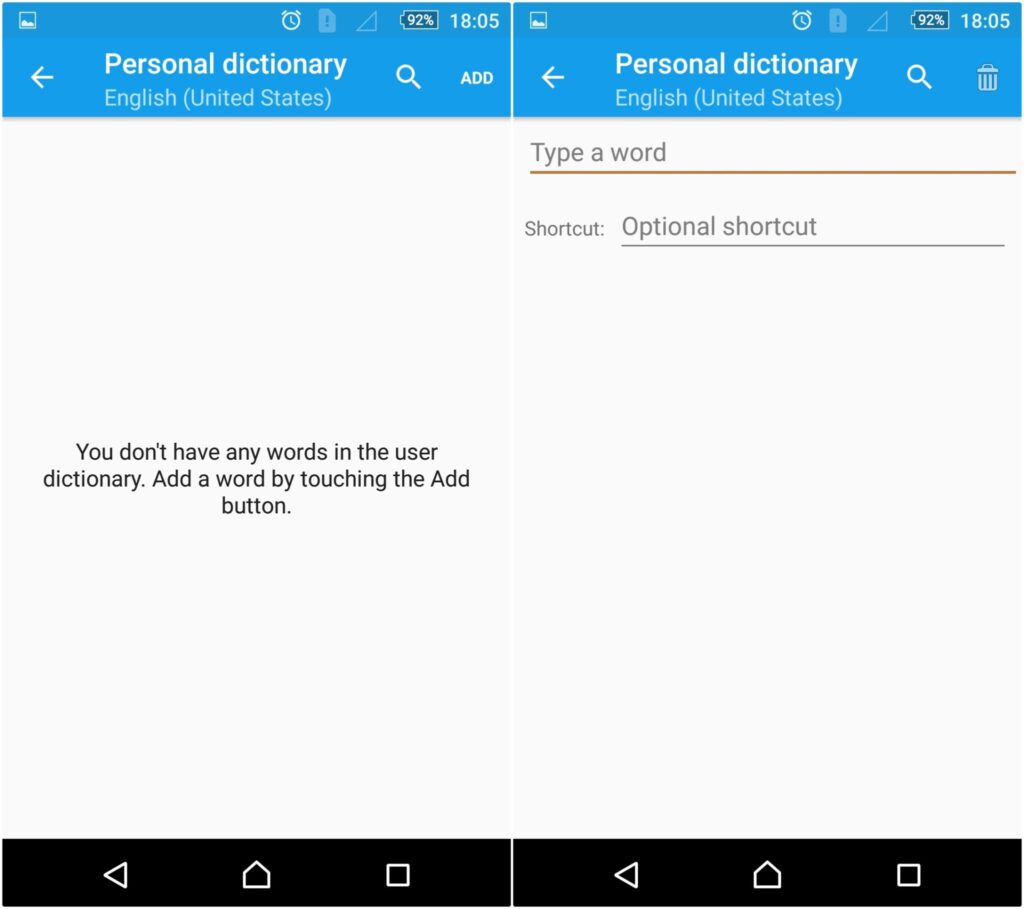 4. Stop bandwidth-consuming page pre-loads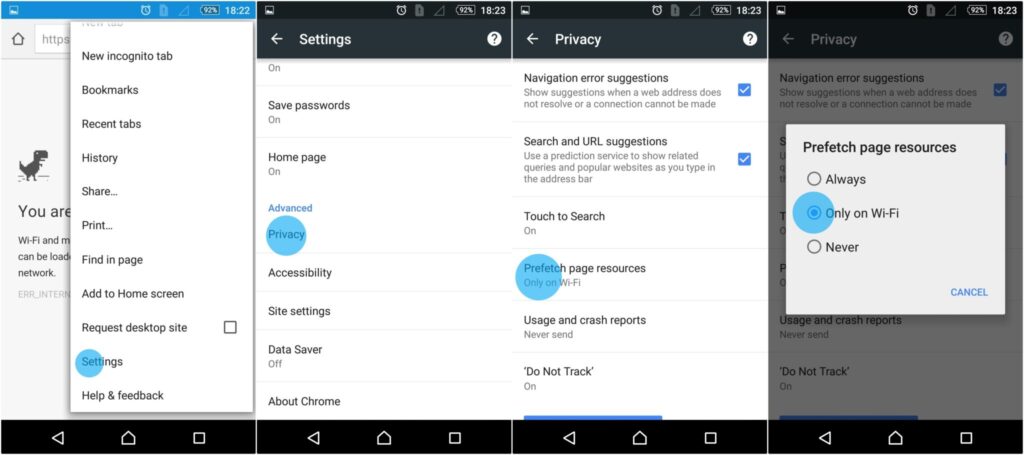 5. Make your phone tell who's boss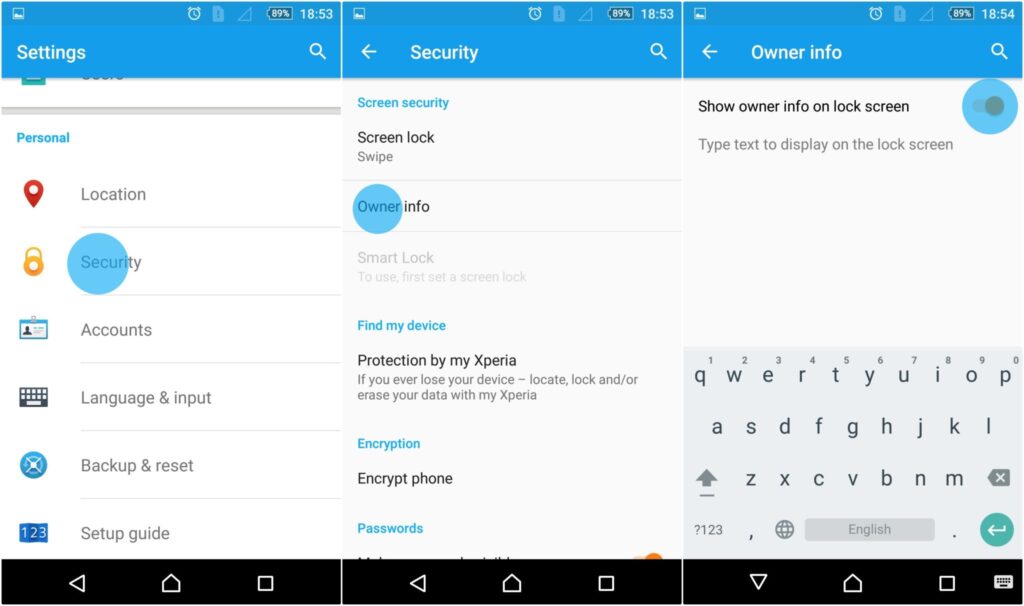 Any question about android ….  Ask here  or comment here ..