The updated Android beta version of WhatsApp came with a one-time photo and video sending feature that appeared a while ago. This feature ensures that a photo or video you send to the other party can only be viewed once.
The Android beta version of WhatsApp has been updated. This update brought a feature to the application that we talked about a while ago . Thanks to this feature, users will now be able to share photos and videos that can be viewed once . It is currently unknown when the feature will come to stable versions of iOS and Android .
The feature, which is available in the Android beta version of WhatsApp with the code 2.21.14.3 , can actually be used on various platforms. This feature, which is also loved by users, makes a video or photo disappear after it is viewed once. In this way, users send an image or video that the other party wants to register on their device. However, the feature has a major shortcoming .
One-time photos and videos, they will be able to take screenshots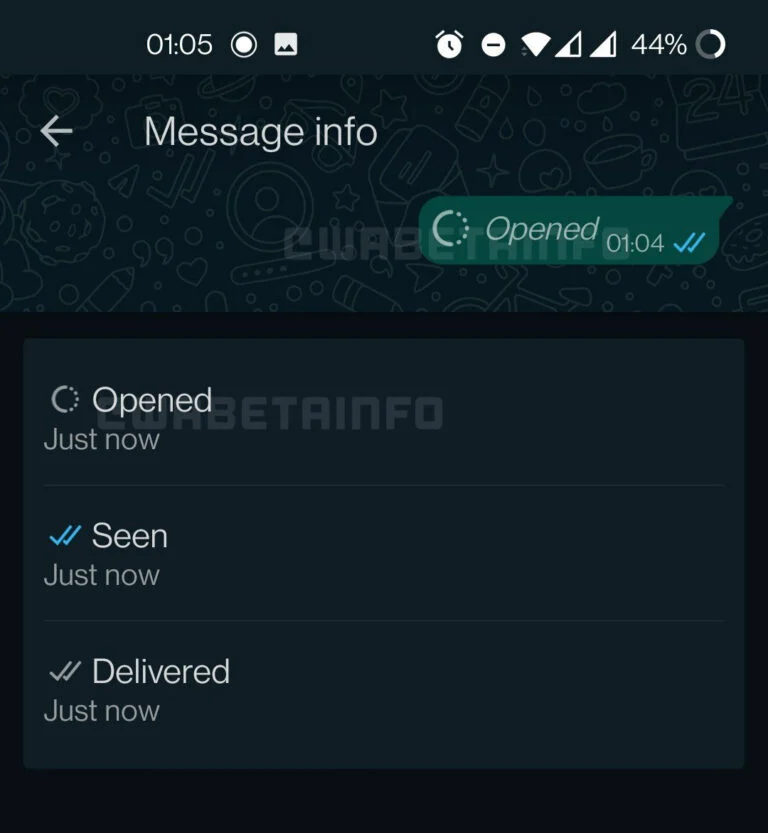 The feature that WhatsApp makes available through the Android beta version can work for many users. However, users will face a huge security problem when using this feature . So much so that this feature will not send any notification if users take a screenshot. So, if you are going to use this feature, let me state that you should be careful about it.
If you want to send a photo or a viewable one time, it looks like you don't need to do anything about it. Just like sending a normal photo or video, if you click on 1 written option to be added to this screen, the content you sent will be shown only once. As we just mentioned, it is currently unknown when this feature will reach stable versions .