In today's digital age, video calls have become an integral part of our lives, helping us stay connected with friends and family across the globe. WhatsApp, one of the most popular messaging apps, offers video calling as one of its many features. However, have you ever wished you could look your best during those video calls, just like in your favorite beauty filter-enhanced selfies? Well, the good news is that you can! In this post, we'll show you how to apply beauty filters on WhatsApp video calls and enhance your appearance for a more polished and confident on-screen presence.
Step 1: Update Your WhatsApp
Before you start using beauty filters on WhatsApp, make sure your app is up to date. Developers frequently release new updates and features, so ensure you have the latest version of WhatsApp installed on your device.
Step 2: Prepare Your Environment
Before you jump into a video call, consider your surroundings and lighting. Good lighting can make a significant difference in how you look on camera. Natural light is usually the best option, but if that's not available, try positioning a soft, diffused light source in front of you to minimize shadows and highlight your facial features.
Step 3: Choose Your Device
WhatsApp is available on various platforms, including Android and iOS smartphones, as well as desktop computers. You can apply beauty filters on video calls from any of these devices, but keep in mind that some features may be more readily available on specific platforms.
Step 4: Using Built-In Filters
WhatsApp introduced a range of filters, including beauty filters, to enhance your appearance during video calls. Here's how you can access and use these filters:
For Android Users:
Open WhatsApp and start a video call.
During the call, tap on the three dots in the bottom right corner to access the menu.
Click on "Video Call Enhancements."
Select the beauty filter that suits your preference. You can choose between "Natural," "Smooth," and "Volume."
The selected filter will be applied during your video call.
For iOS Users:
Open WhatsApp and initiate a video call.
While on the call, tap on the screen to reveal the options.
Click on the "Effects" icon.
Choose the beauty filter that you'd like to use from the available options.
Step 5: Third-Party Apps
In addition to the built-in beauty filters, you can also use third-party apps to further enhance your appearance during WhatsApp video calls. These apps allow you to adjust the level of enhancement according to your preferences.
This app has many funny filters, you can use filters from animals, flowers, professionals, de Santa Claus, and many more. It is one of the most recommended, perfect for you to take photos with the filter you choose and send it to your contacts on WhatsApp. The only thing we don't like is that it has a lot of ads, but that's something almost all free apps have. In addition, advertising serves to make the creators of these applications the best.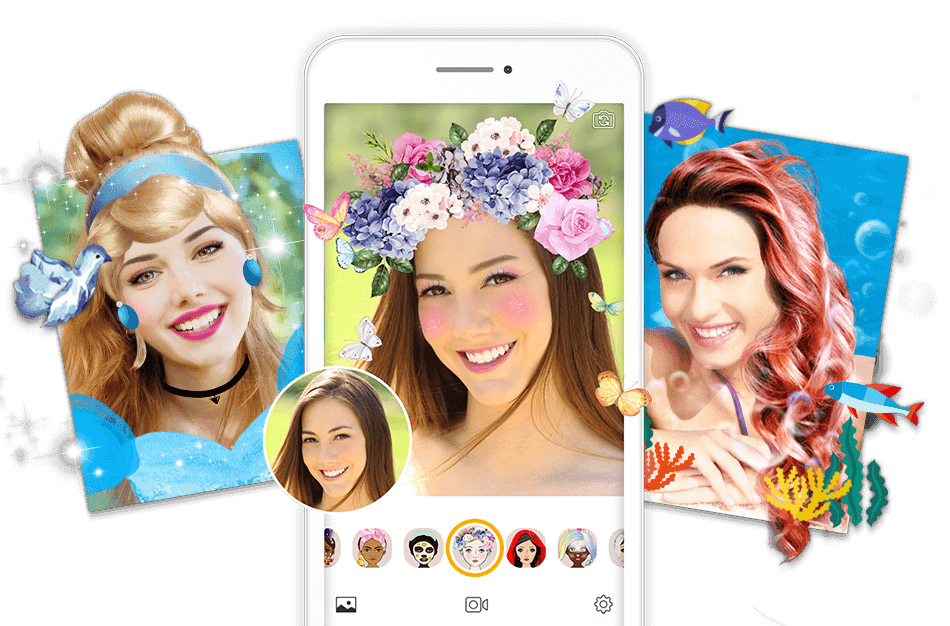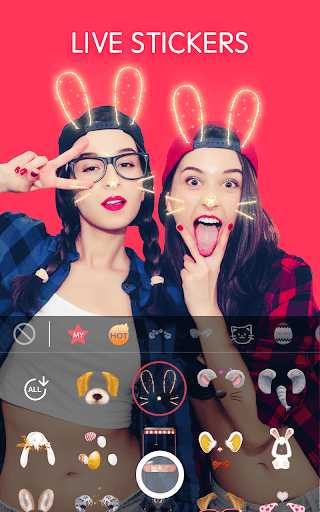 This is one of the applications that has filters very good for you to retouch your photos and surprise all your friends. In it, you will get all kinds of very beautiful options so that you can take the best photos you can take. It's a great app and it's free; It also has a lot of ads, but it's something that all users get used to after a while of use.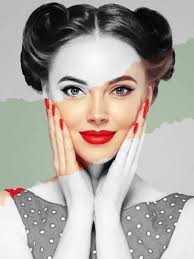 Finally, we have a great app that you will love, Picsart Photo Editor is perfect to make your photos much better. It has many filters and you can make spectacular edits that make you feel professional. Don't hesitate, download now and start creating great photos.
Conclusion:
WhatsApp's beauty filters are a convenient way to enhance your appearance during video calls, helping you feel more confident and polished when connecting with friends and family. Whether you use the built-in filters or third-party apps, it's essential to remember that filters should enhance your natural beauty, not completely alter your appearance. Use them wisely, and don't forget that real beauty comes from within.