In a world where connectivity is key, WhatsApp has emerged as one of the most popular messaging platforms, connecting people across the globe. While most users are familiar with the basics of sending messages, sharing media, and making voice and video calls, there's a powerful feature that often goes unnoticed – adding profiles to your WhatsApp account. This feature allows you to enhance your digital presence, personalize your interactions, and streamline your communication. In this guide, we'll walk you through the steps on how to add profiles to your WhatsApp account.
Add profiles to Your WhatsApp Account and Handle Multiple Accounts on a Single Device
WhatsApp, with its widespread popularity, has become an integral part of our daily communication. While most users are familiar with the basics, there are advanced features that can elevate your experience, such as adding profiles to your account and managing multiple accounts on a single device. In this guide, we'll not only show you how to personalize your profile but also provide insights into handling multiple WhatsApp accounts efficiently.
Step 1: On your Android device, open WhatsApp and tap the three-dot button on the top right.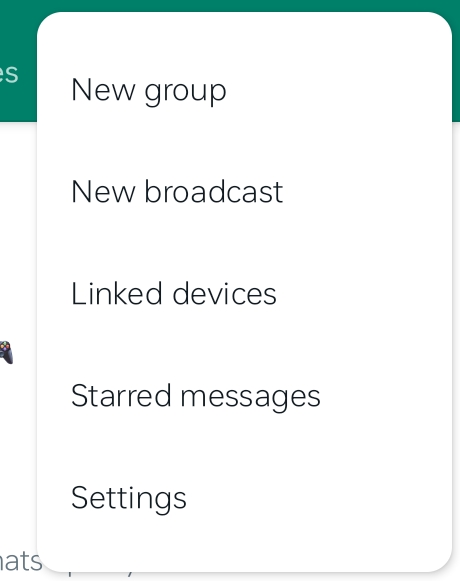 Step 2: Now tap on Settings and click the little arrow on the right corner.

Step 3: You will see a new window at the bottom that will give you an option to add an account, simply tap that.

Step 4: Once you have selected that option, you will be brought to a new window where you will have to repeat the entire process in which you enter your phone number.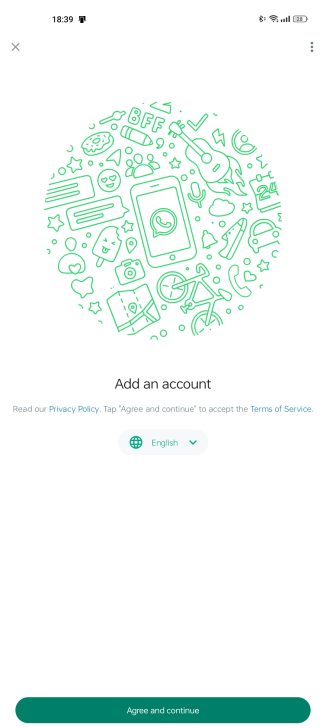 Conclusion
Adding profiles to your WhatsApp account is a simple yet effective way to personalize your digital presence and enhance your connections. By updating your profile picture, status, and display name, you can create a more engaging and authentic experience for yourself and your contacts. Take advantage of these features to showcase your personality and make your WhatsApp conversations more meaningful. Unlock the full potential of WhatsApp by adding profiles and making your mark in the digital world of communication.