In the fast-paced world of mobile gaming, developers are constantly pushing the boundaries to provide users with innovative features and technologies that elevate their gaming experience. One such advancement is Game Turbo 3.0 Apk with a built-in voice changer, which adds a whole new dimension to multiplayer gaming. In this post, we will explore the exciting world of Game Turbo 3.0 Apk and how it can enhance your gaming adventures in 2023.
What is Game Turbo 3.0
Game Turbo 3.0 Apk is a cutting-edge application designed to optimize your gaming experience on Android devices. It offers a range of features, including performance optimization, network acceleration, and advanced gaming tools. Additionally, it comes with an integrated voice changer, which allows players to modify their voices in real time during multiplayer sessions. This exciting feature opens up a world of possibilities, enabling gamers to immerse themselves in their favorite games like never before.
| | |
| --- | --- |
| Name | Xiaomi Game Turbo 3.0 |
| Version | v3.0 |
| Size | 62.3 MB |
| Developer | Xiaomi Inc. |
| Package Name | com.miui.securitycenter |
| Android Required | Android 8+ |
| Price | Free |
Game Turbo 3.0 Apk
Enable Game Turbo 3.0
Open Game Turbo through mi security app
Select your App or Game, in which you can use Game Turbo mode
Now, open your game through this mod
Once the app is open, swipe from left to right to access all its features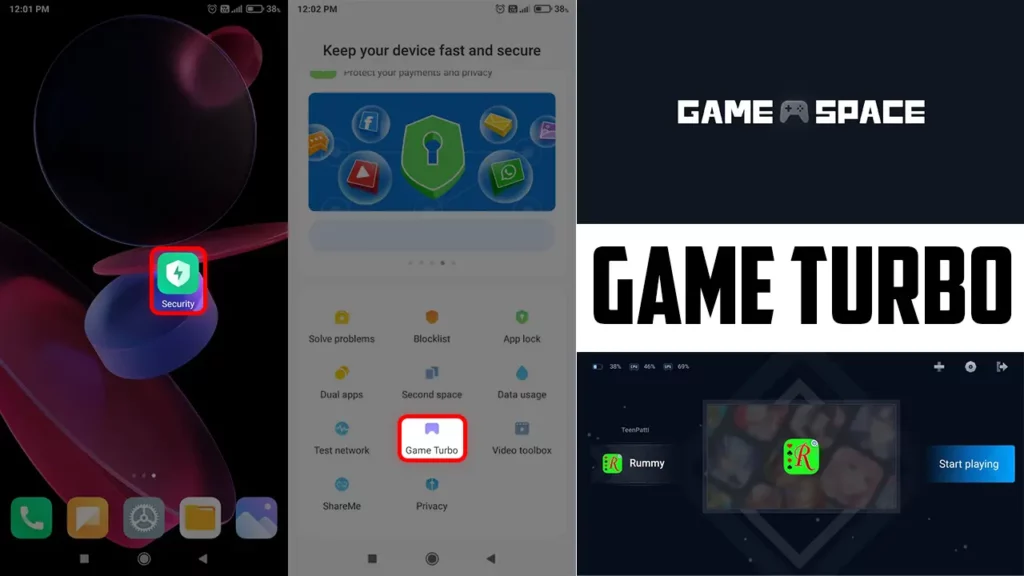 Enable the Voice Changer on Game Turbo 3.0
Once you enable and Add your Game to this then you follow these steps to Enable Voice Changer,
Swipe from left to right on the top corner to access all its features
Click on the voice changer icon to enable these new features.
It has 5 different sound options (Girl, Woman, Cartoon, Robot, Man) Choose your favorite voice from any of these to change your in-game voice.
Enjoy the Game Turbo Voice Changer feature

How to Add any Game in Game Turbo 3.0
Open Game Turbo
Click on the Plus(+) button
Turn on the toggle next to the name of the app you want to add
Now, you can see your app or game on the home screen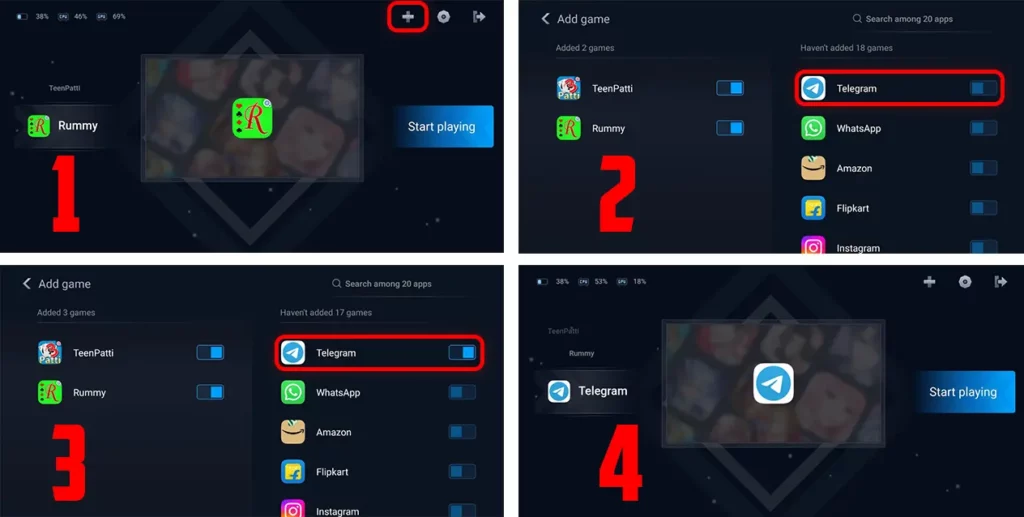 How to Download Game Turbo 3.0 APK
Download the latest version of Mi Security from the link below
Go to the location of the downloaded file
Click on this file and install it on your phone
Now you open it and increase your game performance, defeat your game enemy
How to Uninstall Game Turbo 3.0 Apk
Open the Settings app on the phone
Scroll down and Click on Apps
Tap on Manage apps
Find a Security app from the list and Click on it
Uninstall the latest software update. (It does not affect any other files)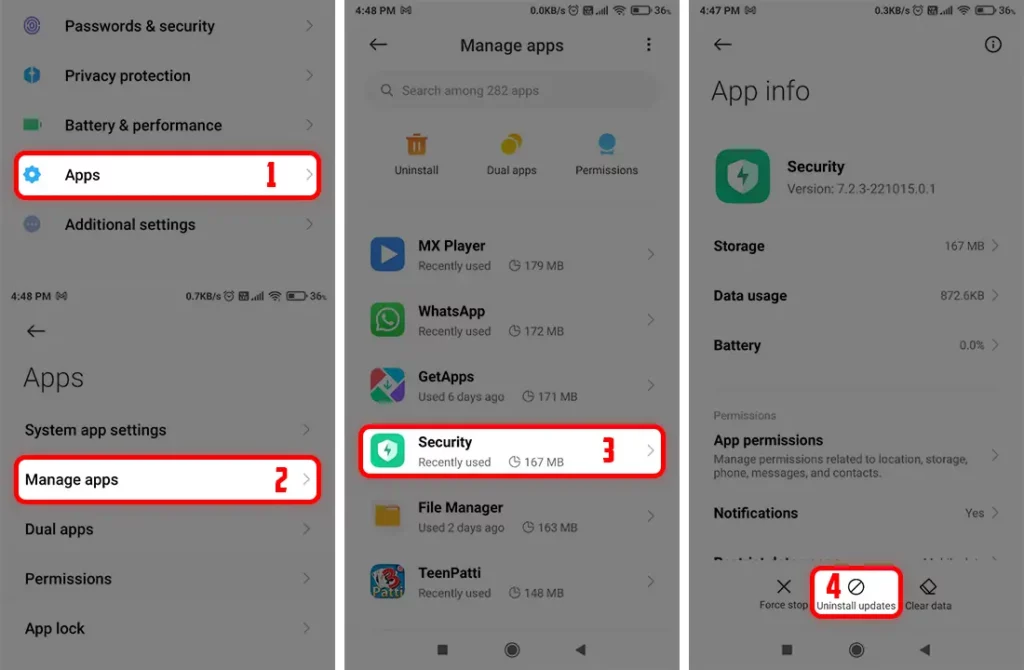 Conclusion:
Game Turbo 3.0 Apk with a voice changer is revolutionizing the way we experience mobile gaming in 2023. With its powerful features, including voice modulation, performance optimization, network acceleration, and advanced gaming tools, it takes your gaming adventures to the next level. Whether you want to add a touch of creativity, strategize with teammates, or simply have fun, Game Turbo 3.0 Apk provides an immersive and enjoyable gaming experience. Download the application today and unlock a world of possibilities as you dive into the exciting realm of multiplayer gaming.