Lost Ark, the highly acclaimed action role-playing game, has taken the gaming community by storm with its immersive world, captivating storyline, and intense gameplay. As you embark on your grand adventure, amassing gold becomes a crucial aspect of your journey. Whether you're looking to purchase powerful gear, rare items, or simply enhance your gaming experience, having a solid gold farming strategy is essential.
Quick Ways To Farm Gold In Lost Ark
In this comprehensive guide, we'll explore some quick and effective ways to farm gold in Lost Ark, helping you make the most of your gaming experience.
1. Explore Dungeons and Raids
One of the most reliable methods of farming gold in Lost Ark is by tackling dungeons and raids. These challenging encounters not only provide thrilling gameplay but also offer valuable rewards. Completing these instances can yield rare items, which can be sold in the in-game marketplace for a substantial amount of gold. Additionally, dungeons often drop gold directly, providing a steady source of income for dedicated adventurers.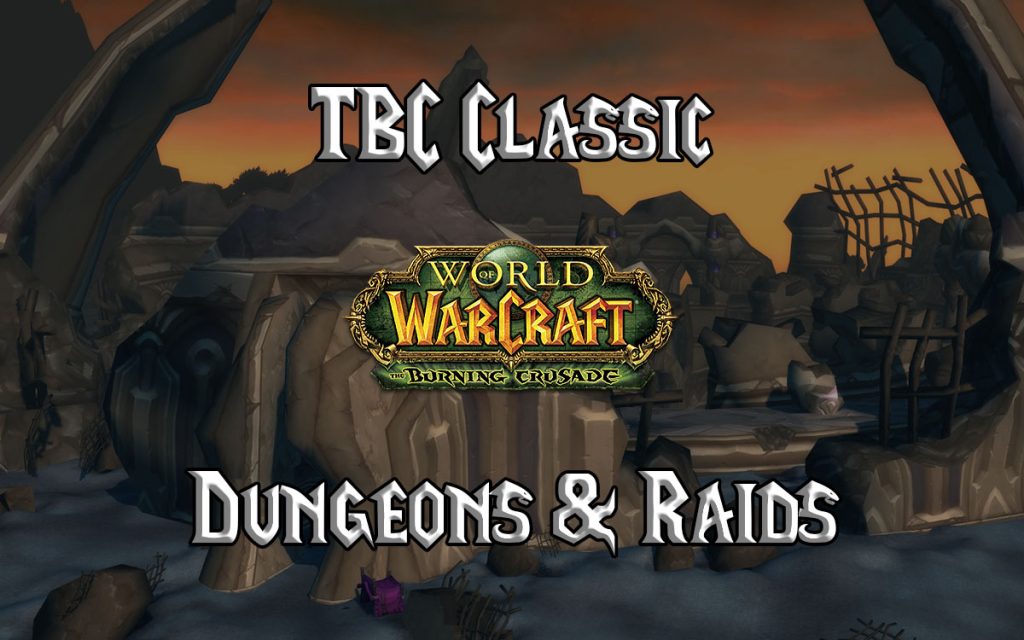 2. Engage in World Boss Battles
Participating in world boss battles is another lucrative gold farming method in Lost Ark. These epic encounters pit you against powerful adversaries and offer generous rewards upon victory. By teaming up with other players and coordinating your attacks, you can defeat world bosses and collect valuable loot, including gold. Timing is key in world boss battles, as they often have limited windows of availability, so make sure to plan your gaming sessions accordingly.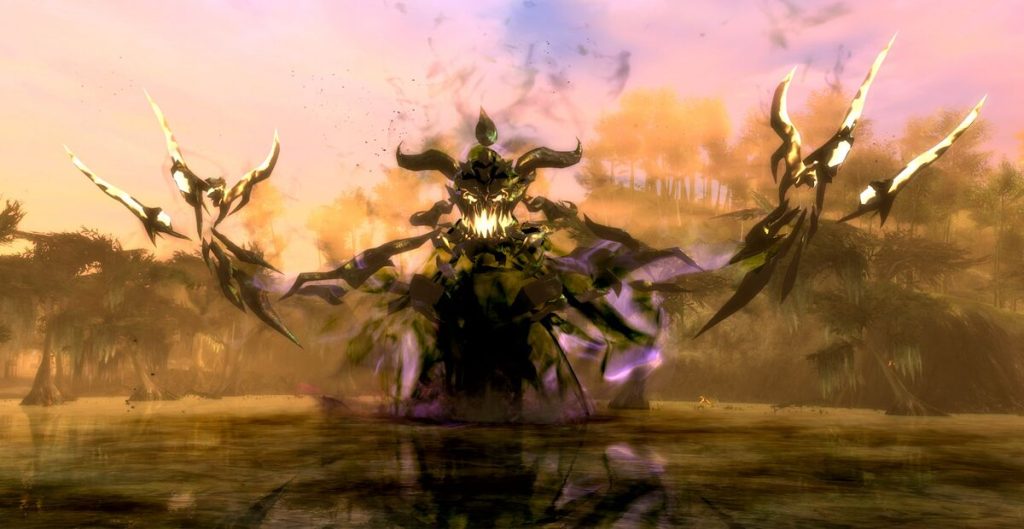 3. Utilize the Gathering and Crafting Professions
Lost Ark offers a robust gathering and crafting system, which can be an excellent way to generate gold. By obtaining gathering professions like Mining, Logging, and Herbalism, you can collect valuable resources from the game world. These resources can then be used to craft rare items or sold directly in the marketplace for a handsome profit. Keep an eye on the market trends and focus on gathering materials that are in high demand to maximize your earnings.
4. Farm Elite Monsters and Rare Spawns
Venturing into the open world of Lost Ark presents opportunities to encounter elite monsters and rare spawns. These formidable foes often drop valuable items and gold when defeated. By exploring various regions, completing quests, and uncovering hidden areas, you increase your chances of encountering these lucrative adversaries. Consider teaming up with other players to tackle tougher enemies and maximize your gold farming potential.
5. Take Advantage of the Marketplace
The in-game marketplace in Lost Ark is a bustling hub where players can buy and sell items, including valuable gear, materials, and consumables. By keeping an eye on market trends, you can identify items that are in high demand and purchase them at a lower price, only to sell them later when the demand increases. This method requires some initial investment and market analysis, but it can be a highly profitable venture for savvy traders.
6. Complete Daily and Weekly Quests
Lost Ark features a plethora of daily and weekly quests that provide gold rewards upon completion. These quests can range from simple tasks to challenging objectives, offering a consistent source of income for dedicated players. By prioritizing these quests and incorporating them into your regular gaming routine, you can steadily accumulate gold over time.
7. Participate in PvP Activities
For players who enjoy competitive gameplay, engaging in player versus player (PvP) activities can be an exciting and rewarding way to farm gold. Lost Ark features various PvP modes, such as arenas and battlegrounds, where you can test your skills against other players. Winning these battles often grants valuable rewards, including gold and rare PvP-specific items that can be sold for a significant profit.
What to Sell at the Auction House?
Finally, a great way to earn Gold in Lost Ark is by selling items at the Auction House. Unfortunately for newer players, your items won't fetch the massive amounts of Gold as seen in the first few weeks after the game's release, but it's still a good way to earn passive income.
The number one rule: check the current listings before selling anything; you don't want to go below market price! To give you an idea of what to focus on, these items are always in demand:
Enhancement Materials. Players need them to increase item levels. Naturally, make sure you don't need them yourself!
Ability Stones. You'll get heaps of the stuff from Chaos Dungeons, but it's important to spot the most valuable Engravings (like Grudge or Cursed Doll) before you list them.
Gems. A high-level Gem can sell for thousands of Gold, especially if it's paired with a popular class.
Adventurer's Tome collectibles. They're needed to complete continent achievements. Getting Rethramis to 100% is good for many rewards, but many players don't want to spend their time hoping for the collectibles to drop. So if you have any spare ones, sell them!
Any rare skin, mount, or pet. In case you have any and you're willing to part with it, this can be your one-way ticket to massive Lost Ark wealth.
Of course, it's possible to buy and resell items too. You can flip them for profit by buying low and selling high. You need to have a good understanding of Lost Ark's market though, so only do that if you're confident that you can resell the item for a higher price.
Here are the gold rewards and every detail you need to know for each Legion Raid:
| Raid | Minimum ilvl | Gold Reward | Chest Cost |
| --- | --- | --- | --- |
| Valtan Gate 1 (Normal) | 1415 | 500 | 300 |
| Valtan Gate 2 (Normal) | 1415 | 700 | 400 |
| Valtan Gate 1 (Hard) | 1445 | 700 | 600 |
| Valtan Gate 2 (Hard) | 1445 | 2,300 | 900 |
| Vykas Gate 1 (Normal) | 1430 | 400 | 200 |
| Vykas Gate 2 (Normal) | 1430 | 500 | 250 |
| Vykas Gate 3 (Normal) | 1430 | 700 | 400 |
| Vykas Gate 1 (Hard) | 1460 | 1,000 | 700 |
| Vykas Gate 2 (Hard) | 1460 | 1,000 | 900 |
| Vykas Gate 3 (Hard) | 1460 | 2,500 | 1,200 |
| Kakul Gate 1 | 1475 | 1,000 | 800 |
| Kakul Gate 2 | 1475 | 1,000 | 1,000 |
| Kakul Gate 3 | 1475 | 2,500 | 1,300 |
| Brelshaza Gate 1 (Normal) | 1490 | 2,000 | 400 |
| Brelshaza Gate 2 (Normal) | 1490 | 2,500 | 600 |
| Brelshaza Gate 3 (Normal) | 1500 | 700 | 700 |
| Brelshaza Gate 4 (Normal) | 1500 | 800 | 800 |
| Brelshaza Gate 5 (Normal) | 1520 | 1,000 | 900 |
| Brelshaza Gate 6 (Normal) | 1520 | 1,500 | 1,100 |
As for whether you should buy the chest or not, the answer is simple: buy it only if you need the raid-exclusive materials to craft the next tier of armor.
Conclusion:
In Lost Ark, amassing gold is an essential aspect of your journey, allowing you to acquire powerful gear, rare items, and enhance your overall gaming experience. By following these quick and effective methods for farming gold, you can maximize your earnings and enjoy the fruits of your labor. Remember to adapt your strategies based on the current state of the game's economy, as market trends and player demand can fluctuate. With dedication, perseverance, and a well-planned approach, you'll soon find yourself swimming in gold and ready to conquer the challenges that lie ahead in Lost Ark.