We live in a world where staying connected is of utmost importance. Whether it's for personal or professional reasons, we rely on our smartphones to keep us in touch with friends, family, and colleagues. But what happens when you encounter the frustrating error message, "Cellular Network Not Available for Voice Calls"?
Fix Cellular Network Not Available for Phone Calls
This error can be a real hindrance, but fear not – we've got you covered with some troubleshooting steps to help you resolve this issue and get back to making and receiving voice calls without any hassle.
1. Check Your Network Signal
The most basic step in addressing this issue is to ensure that you have a strong and stable network signal. Poor network coverage can lead to call drop issues and the error message in question. To check your signal strength, look at the signal bars on your phone. If you have weak or no signal, try moving to an area with better coverage or step outside if you're indoors.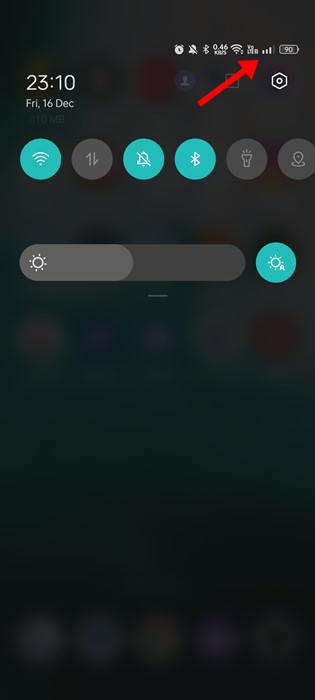 2. Airplane Mode Toggle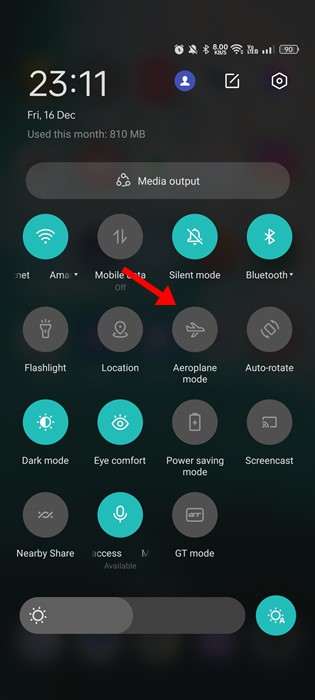 Sometimes, toggling your phone's Airplane Mode can help reset your network connection and resolve the error. Here's how to do it:
a. Swipe down from the top of your screen to open the notification shade.
b. Tap on the "Airplane Mode" icon to enable it.
c. Wait for a few seconds, then tap it again to disable Airplane Mode.
This should reestablish your network connection and may resolve the issue.
3. Restart Your Phone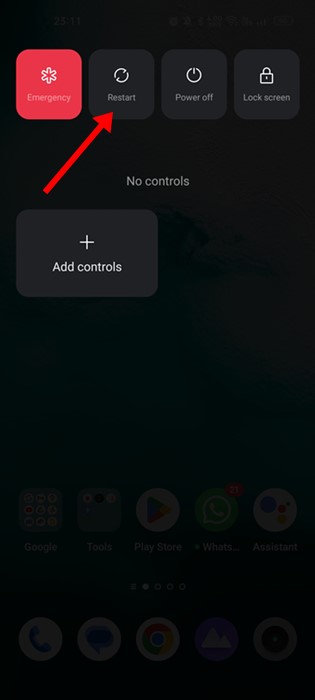 A simple restart can work wonders when it comes to resolving network-related problems. Power off your phone, wait a few seconds and then turn it back on. This can help refresh your network settings and potentially fix the error.
4. Check for Software Updates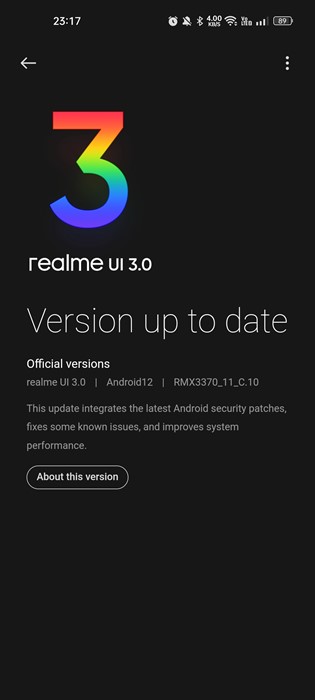 Outdated software can sometimes lead to network-related issues. Ensure that your phone's operating system is up-to-date by following these steps:
a. Go to the "Settings" app on your phone. b. Scroll down and select "Software Update" (or a similar option). c. If an update is available, download and install it.
Updating your phone's software can improve its overall performance and fix known bugs.
5. Auto-Select the Network Operator
These days, we have hundreds of network providers worldwide, each offering connectivity to different network servers. There are chances that your phone is connected to the wrong network provider, and hence you are encountering the 'Cellular Network not available for voice calls' error.
You can easily fix it by enabling Auto-Select for your network operator. Here's how to auto-select the Network Operator.
1. First, open the Settings app on your Android device.
2. Next, tap on the Mobile network and select your phone number.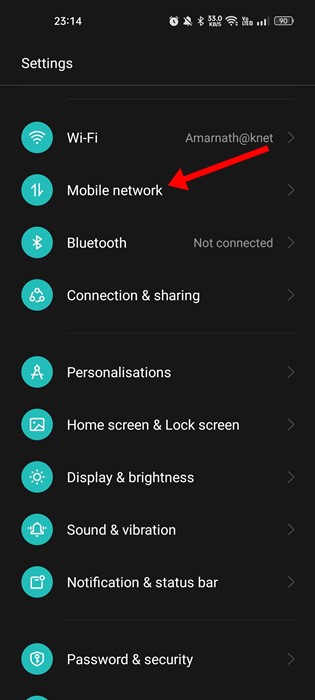 3. On the SIM info & settings, tap on the Operator.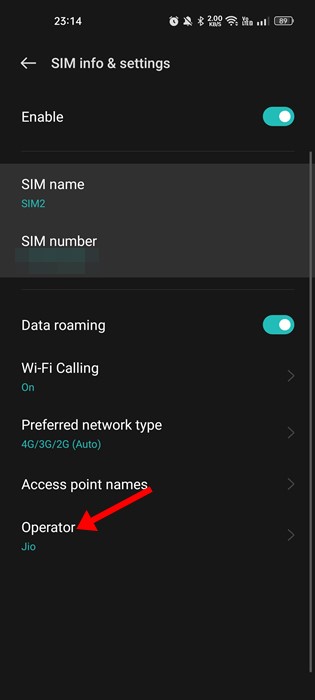 4. On the operator screen, turn on the toggle for 'Auto-Select'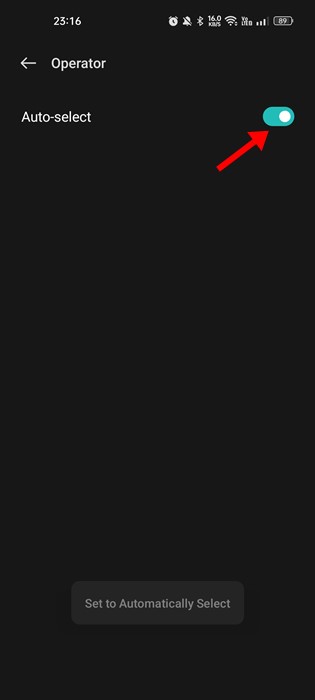 That's it! Now your SIM card will automatically connect to the compatible and nearest network.
6. Remove and Reinsert SIM Card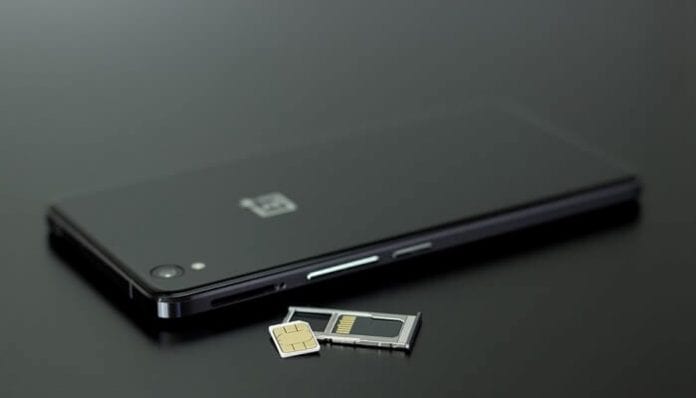 A loose or damaged SIM card can cause network connectivity problems. Turn off your phone, remove the SIM card, and then reinsert it carefully. Make sure it's properly seated in the SIM tray. Turn your phone back on and check if the issue is resolved.
7. Factory Reset (As a Last Resort)
If none of the above solutions work, you can consider performing a factory reset on your phone. This should be your last resort, as it will erase all data on your device. Before proceeding, make sure to back up your important data, contacts, and files. To factory reset your phone:
a. Go to "Settings."
b. Scroll down and select "System."
c. Tap on "Reset."
d. Choose "Factory data reset" or a similar option.
e. Follow the on-screen instructions to complete the reset.
Conclusion
The 'Cellular Network Not Available for Voice Calls' error can be frustrating, but with the right troubleshooting steps, you can often resolve the issue and get your phone back to making and receiving calls smoothly. Start with the basic checks like network signal and Airplane Mode, and then work your way through the more advanced solutions if needed. Remember to contact your network provider for assistance if the problem persists. Stay connected!