Android, the world's most used operating system, has about 2.5 billion users. The first preview version of Android 13, the new update of the most preferred operating system, has been released.
Android 13 is a major mobile operating system update – but it's not yet available for consumers to install on their Android phones and tablets. The developer preview is now out. It is simply an early version of Android 13 specifically for developers to test. A public beta will come at a later date for anyone to test – followed by a stable release for all new Android devices. GOOGLE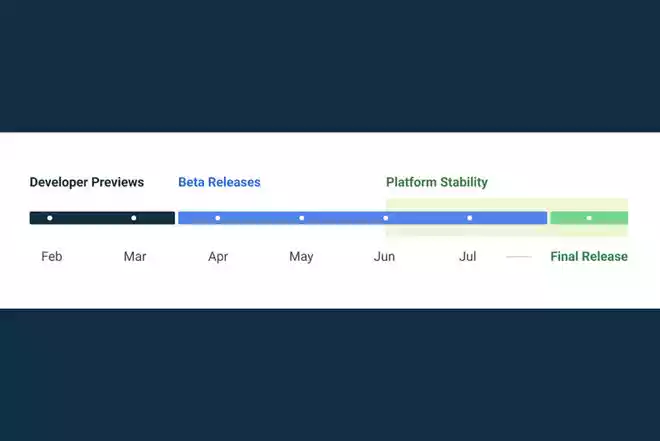 When will Android 13 officially release?
First developer preview released 10 February 2022
Second developer preview released 17 March 2022
Official release expected in autumn 2022
Google plans to release more Android 13 developer previews throughout spring 2022. It should move to beta releases around April 2022. The company expects Android 13 to be stable by around June 2022 or July 2022. If Google sticks to that timeline, an official release of Android 13 will arrive later in the year – likely around autumn 2022.
How to install the Android 13 developer preview
The Android 13 developer preview, at launch, is limited to running on Google's Pixel phones. That includes the Pixel 6, Pixel 6 Pro, Pixel 5a 5G, Pixel 5, Pixel 4a (5G), Pixel 4a, Pixel 4 XL, and the Pixel 4. If you have a compatible Pixel phone, you can install the developer preview. You need to flash the Android 13 system image. Instructions for installing the preview can be found here. But Pocket-lint suggests waiting until the first public beta releases or at the very least using a secondary device for the developer preview.
Here are the first images from Android 13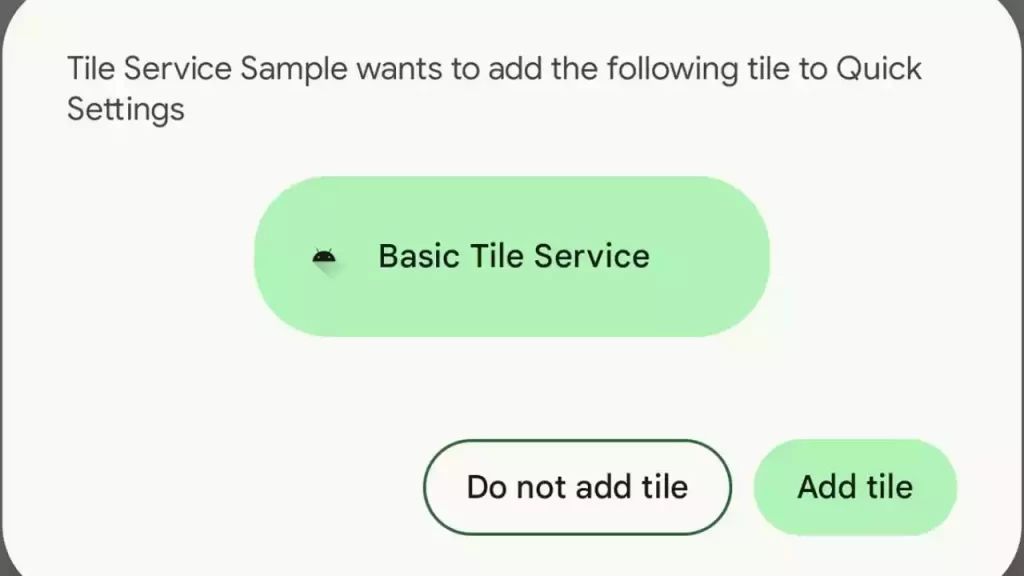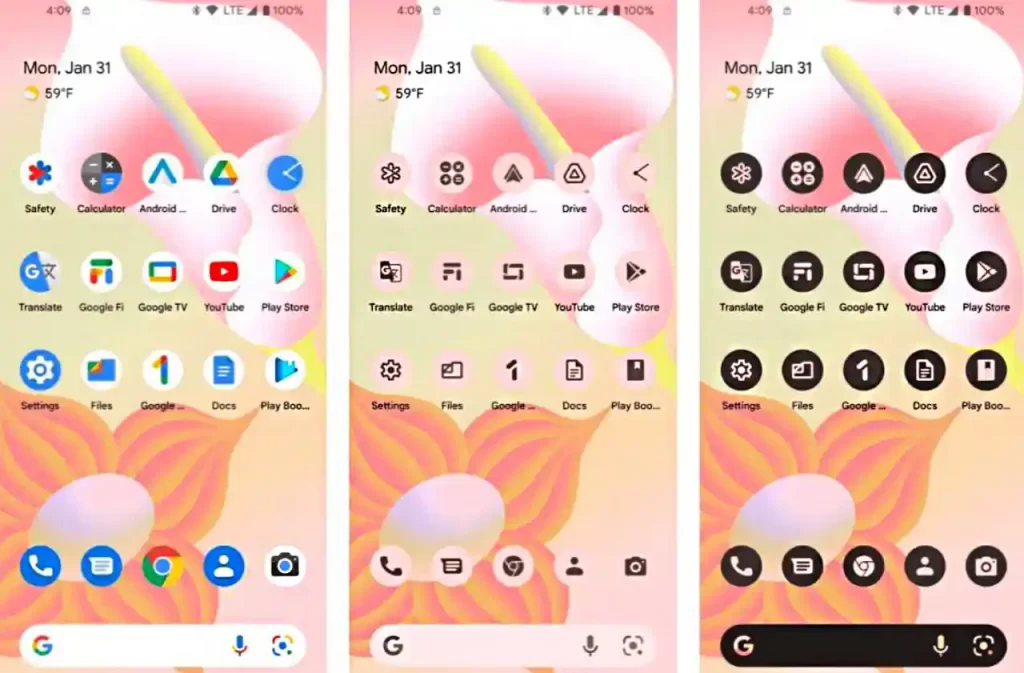 Which phones will get Android 13?
The safest way to ensure you're going to receive an invite to the next release of Android is to own a recent Google Pixel phone, with every Pixel launched since 2019's Pixel 4 line already promised an upgrade to Android 13.
Here's the list of Pixels already set to receive Android 13:
Google Pixel 4
Google Pixel 4 XL
Google Pixel 4a
Google Pixel 4a 5G
Google Pixel 5
Google Pixel 5a 5G
Google Pixel 6
Google Pixel 6 Pro
Beyond Google's own Pixel phones, the Android 13 whitelist becomes a little trickier to map out. After years of severe fragmentation, big brands (like Samsung, OnePlus and Vivo) have started making more concrete promises; matching (or surpassing) Google's three-year OS update commitment. Other companies, meanwhile, still seem to decide how many new generations of Android their smartphones and tablets will receive on a device-by-device basis.
The best way to find out is to check with each manufacturer directly.
What's new in Android 13?
Photo picker
Nearby device permissions for WiFi
Privacy features
Quick Settings tiles
Themed app icons
App-by-app languages
Native animation tools for developers
The continuation of Project Mainline
New notification permissions
Developer downgrade permissions
Improved language-related text management
Colour vector font support
Native Bluetooth LE audio support
MIDI 2.0 support
Notifications for excessive background battery usage
Lock screen clock placement
Switch account from lock screen
NFC payments for secondary users
Tap-to-transfer
Under-the-hood upgrades
UWB support to get wider
Audio output picker glow-up
Opt-in notifications
QR code scanner
Flashlight brightness control
Google Assistant home button toggle
Opening games faster
Native support for DNS over HTTPS
Phantom process toggle