Mozilla has launched Firefox OS 2.5 developer preview earlier today, and now offers the operating system as an application on Android. The experimental application replaces several elements of the Android home screen with the offer Web-based Firefox, and comes with a set of system applications for phone calls, messages, emails and even same application for a store.
Think of it as a launcher with a set of clustered applications.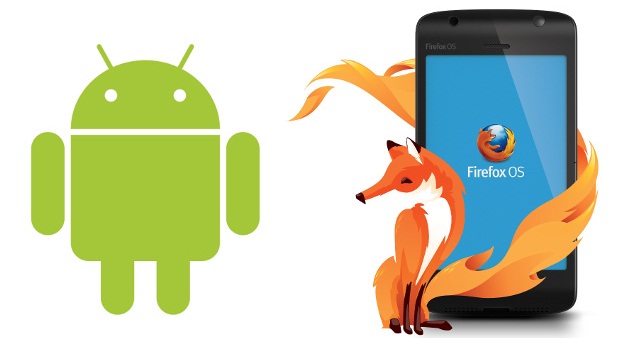 what's new in Mozilla's Firefox 2.5 OS:
Add-ons: Just as add-ons we've come to love in desktop browsers, Firefox OS add-ons can extend one application, several or all of them, including the application of the system itself even.
Private browsing with protection against tracking: A new Firefox feature privacy, protection against tracking allows users to control how their browsing activity is followed in many sites.
Pin the Web: Web Pin removes the artificial distinction between web applications and websites, allowing you to pin a website or a web page on your home screen for later use.
Mozilla says it employed solutions to provide a consistent user experience for those on Android, and as such, you will see that Android navigation buttons are superimposed on top of the user interface. However, you can not use the back button for navigation, as Firefox OS uses a single home button.
Given the nature of the application, it is available as a downloadable APK directly on the link below. If you like what you see, you can also flash the OS on your handset.