In the ever-evolving world of smartphones, two giants in the processor industry have consistently been at the forefront of innovation – MediaTek and Snapdragon. As the heart and soul of our beloved devices, these powerful chips dictate performance, efficiency, and user experience. Today, we delve into the heated debate of MediaTek Dimensity vs. Snapdragon, attempting to uncover which processor reigns supreme in the ever-competitive smartphone market.
MediaTek Dimensity: A Rising Star
MediaTek, a Taiwanese semiconductor company, has made significant strides in recent years with its Dimensity lineup. The Dimensity processors are known for their affordability without compromising on performance. One of the key selling points of MediaTek's chips is their integration of cutting-edge technology, such as 5G connectivity and AI capabilities, into their mid-range and upper mid-range offerings.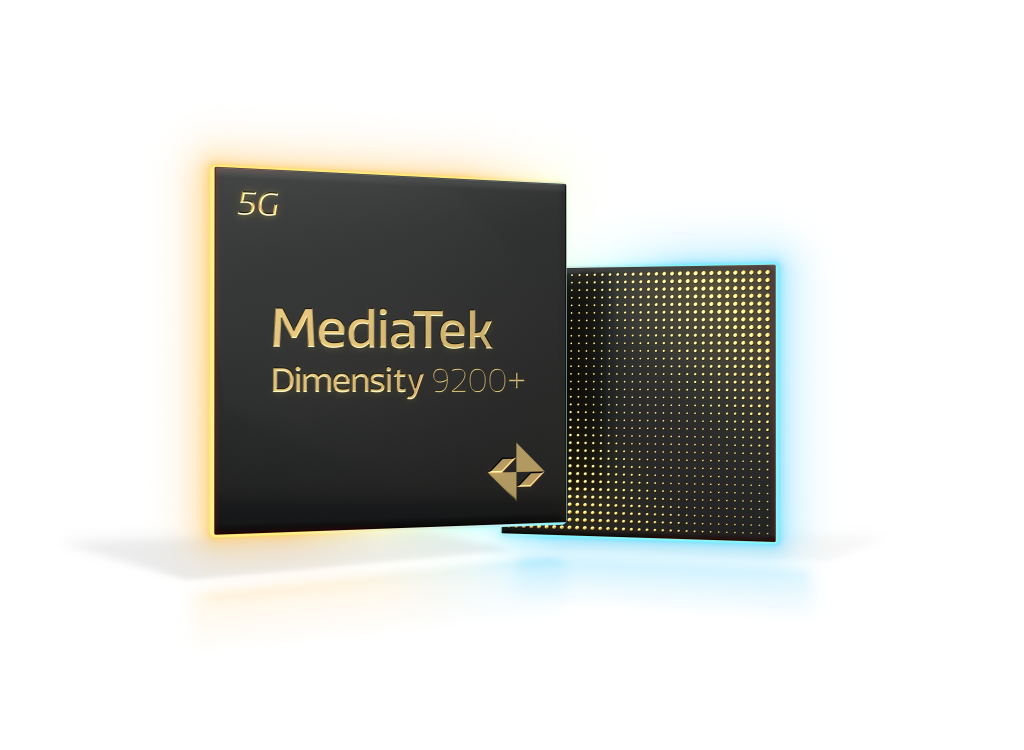 The Dimensity series boasts impressive CPU and GPU configurations that deliver commendable performance in daily tasks and even demanding applications. MediaTek's processors are also known to be power-efficient, allowing for extended battery life in devices they power. With a focus on catering to the growing demand for affordable 5G smartphones, MediaTek has successfully made a strong impact on the market.
Snapdragon: The Established Champion
On the other side of the spectrum, we find Qualcomm's Snapdragon processors, which have long been regarded as the industry benchmark for flagship and high-end smartphones. The Snapdragon series has a rich history of excellence and has earned a reputation for providing top-tier performance, exceptional graphics capabilities, and superior power efficiency.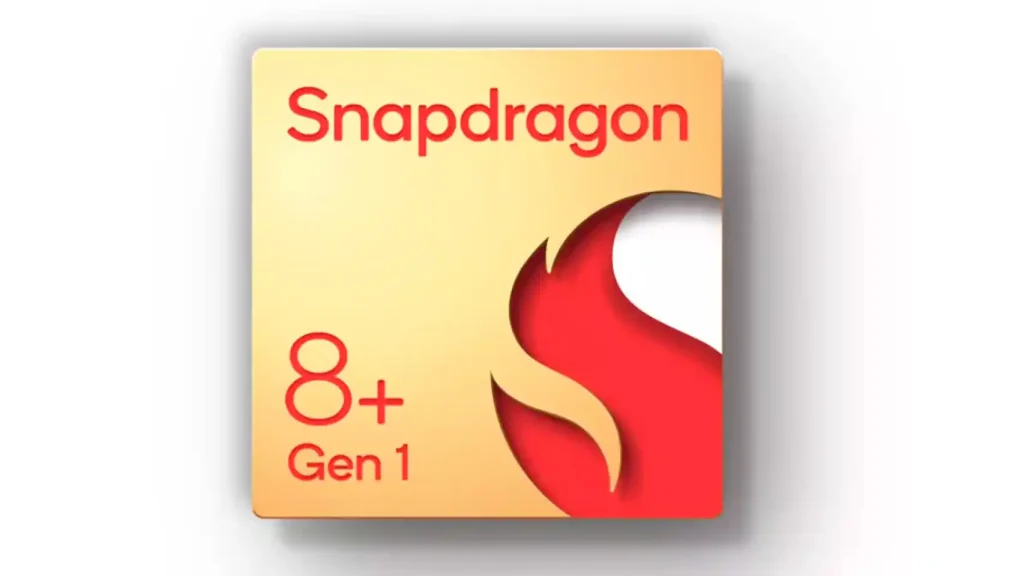 Qualcomm's Snapdragon processors are built using advanced manufacturing processes, which contribute to their efficiency and overall performance. They often incorporate the latest AI technologies and come equipped with advanced image signal processors (ISPs), enabling smartphones to capture stunning photos and videos. Additionally, Qualcomm's chips consistently lead the charge in 5G technology, providing reliable and fast connectivity to incompatible devices.
MediaTek Dimensity vs. Snapdragon: Head-to-Head Comparison
In the world of smartphone processors, the ongoing competition between MediaTek Dimensity and Qualcomm Snapdragon continues to shape the landscape of mobile technology. Both companies have been vying for dominance in the market, constantly pushing the boundaries of performance, efficiency, and features. In this head-to-head comparison, we'll examine the key aspects that set these two giants apart.
Performance:

MediaTek Dimensity: The Dimensity series has made significant strides in recent years, offering impressive multi-core CPU configurations. The processors are well-equipped to handle day-to-day tasks and intensive applications smoothly. While they may not match the absolute peak performance of Snapdragon's flagship chips, they provide more than enough power for the average user.
Qualcomm Snapdragon: Snapdragon processors have long been synonymous with top-tier performance. The flagship Snapdragon 800 series, in particular, delivers unrivaled speed and processing capabilities. These chips are tailored to satisfy power users, gamers, and enthusiasts who demand the best performance possible from their devices.

Graphics:

MediaTek Dimensity: The Dimensity series integrates Mali GPUs, which have improved significantly in recent iterations. While they offer respectable graphics performance, they might not match the prowess of Snapdragon's Adreno GPUs, especially in flagship devices.
Qualcomm Snapdragon: Snapdragon's Adreno GPUs have been a benchmark for high-quality graphics performance in the smartphone industry. Mobile gaming, 4K video playback, and graphically demanding applications run seamlessly on devices powered by Adreno GPUs, making Snapdragon a top choice for gamers and media enthusiasts.

Power Efficiency:

MediaTek Dimensity: MediaTek has made notable strides in optimizing power efficiency, especially with their more recent Dimensity chipsets. This progress has resulted in better battery life and reduced heat generation during prolonged usage.
Qualcomm Snapdragon: Snapdragon processors have traditionally excelled in power efficiency, primarily due to the use of advanced manufacturing processes and optimized designs. They often lead the pack when it comes to providing a balance between performance and battery life.

5G Connectivity:

MediaTek Dimensity: MediaTek has been proactive in bringing 5G connectivity to a broader audience. The Dimensity series includes integrated 5G modems, making it an appealing choice for budget and mid-range smartphones with next-gen connectivity.
Qualcomm Snapdragon: Snapdragon processors have been pioneers in 5G technology, offering a variety of integrated and external 5G modem options. Qualcomm's experience in this domain has allowed them to deliver robust and reliable 5G performance, particularly in their high-end offerings.

AI Capabilities:

MediaTek Dimensity: MediaTek has integrated AI processing units into their Dimensity processors, enabling on-device AI tasks and providing benefits for in-camera processing, voice recognition, and more.
Qualcomm Snapdragon: Snapdragon's Hexagon DSPs and AI Engine have been at the forefront of on-device AI processing. Qualcomm's AI implementations are well-optimized and cater to a wide range of AI-driven applications, enhancing user experiences.

Pricing:

MediaTek Dimensity: One of the primary advantages of MediaTek Dimensity processors is their competitive pricing. This makes them a popular choice for manufacturers looking to create affordable devices without compromising significantly on performance.
Qualcomm Snapdragon: Snapdragon processors, especially those in the high-end range, tend to come with higher price tags. These chips are often reserved for flagship smartphones that target users willing to invest in top-of-the-line devices.
The Verdict:
Choosing between MediaTek Dimensity and Qualcomm Snapdragon boils down to the user's specific needs and budget constraints. MediaTek Dimensity chips shine in the mid-range and budget segments, providing excellent value for money and future-proofing with integrated 5G support. On the other hand, Qualcomm Snapdragon processors remain unrivaled in the flagship market, offering industry-leading performance, graphics, and AI capabilities.
Conclusion
For users seeking a premium experience and willing to invest in the latest innovations, Snapdragon is the clear winner. However, for budget-conscious consumers looking for capable devices without breaking the bank, MediaTek Dimensity processors provide an attractive option. As both companies continue to innovate, we can expect exciting advancements in their respective processor lineups, ensuring fierce competition and ultimately benefiting consumers with increasingly powerful and efficient smartphones.